Hitchhikers and Appetizers Podcast, Hitchhikers and Appetizers Season 6
HA! S6E41…
Inspected by Twerg
Twerg Sirloos is a space food inspector and he's here at Milliways to check out the after effects of the food on the diners. He also has a very roomy junk drawer stomach and an eye out (not literally) for Trellis' nose.
This Episode's Guest Improviser
Tim Stoltenberg as Twerg Sirloos.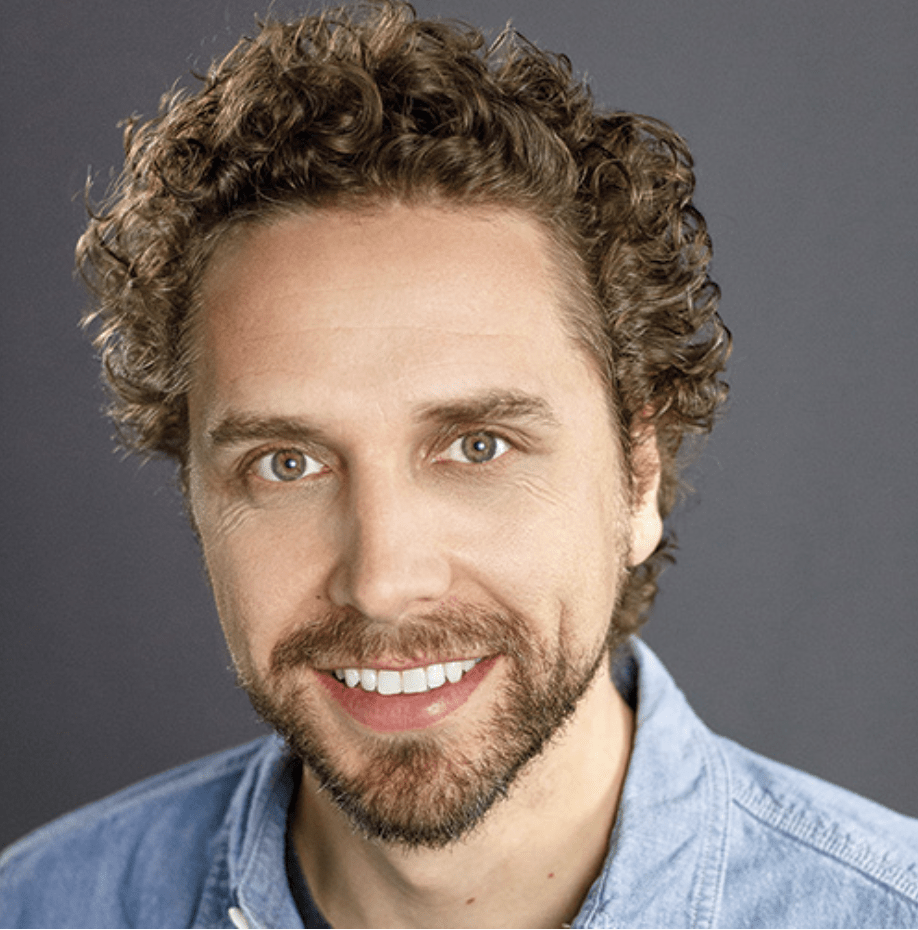 Currently the Artistic Director of Dad's Garage Theatre and couldn't be happier about it. Tim has been creating, teaching, and performing improv and comedy for over 20 years. Tim has been seen at numerous comedy festivals; Pittsburgh, Palm Springs, Kansas City, Chicago, Los Angeles, and others. Tim has performed in Atlanta at The Alliance, The Academy Theatre, Synchronicity, Center for Puppetry Art, Agatha's Dinner Theatre, and Laughing Matters.
Chicago credits; The Second City Touring Company, Metropolis Theatre, Annoyance, UP Stage, Second City ETC and Mainstage, and iO. As well as performing at Cincinnati Playhouse in the Park, Phoenix Theatre, Goodman Theatre (Chicago). Tim has been seen in numerous commercials for AT&T, T-Mobile, Georgia Lottery, Southwest Airlines, Walgreens, and most recently for WhatsApp.
Producers: Mike Gorgone & Bran Peacock
Post-Production Coordination: Mike Gorgone & Bran Peacock
Editor: Mike Gorgone
HA! Logo: Mike Gorgone
Music: "Ben Sound Actionable" and "Ben Sound Sexy" from bensound.com
Sound effects:
Power Up 1 and TOS Communications Static 1 – from trekcore.org
Computer Heart 2 – from freesound
---