About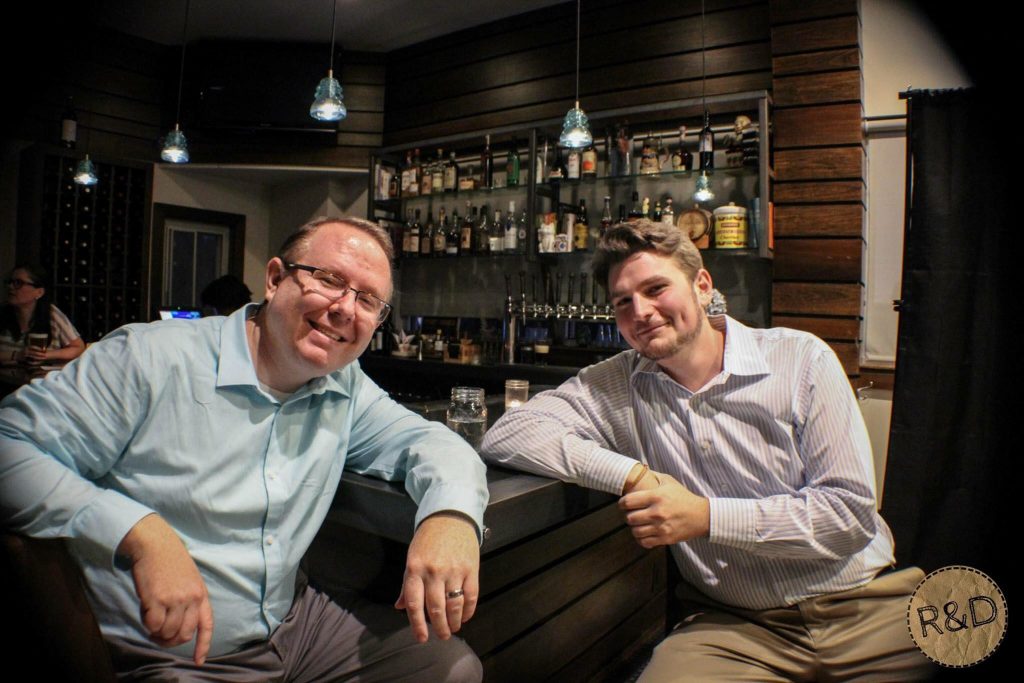 The Improv in Action Network exists to explore improv at play in the world.
The Network was originally created from the interlinking projects by Mike Gorgone, Jim Karwisch, and Sebastian Ruf. Mike Gorgone and Jim Karwisch created ImprovUX, an approach to User Experience by applying improvisation to behaviors and skillsets. Sebastian Ruf and Jim Karwisch created The Atlanta Improv Dojo, The Improv in Action Podcast, and the upcoming book "Finding Pure Play: Mindfulness and Mastery in Improv".
We hope over time to be able to create new content for the network as well as to bring on other improv related content to help increase exposure and delight to our listeners.