Hitchhikers and Appetizers Podcast, Hitchhikers and Appetizers Season 6, Uncategorized
HA! S6E37…
How You Lycan Us Now!
Calvin Howl is from a planet of werewolves called Lunis and he's here to spread the word that it's not as violent a planet as many think it is. His body is also unexpectedly hairless (Trellis is jealous) after SnapTraveling to Milliways.
This Episode's Guest Improviser
Sean Cowhig as Calvin Howl.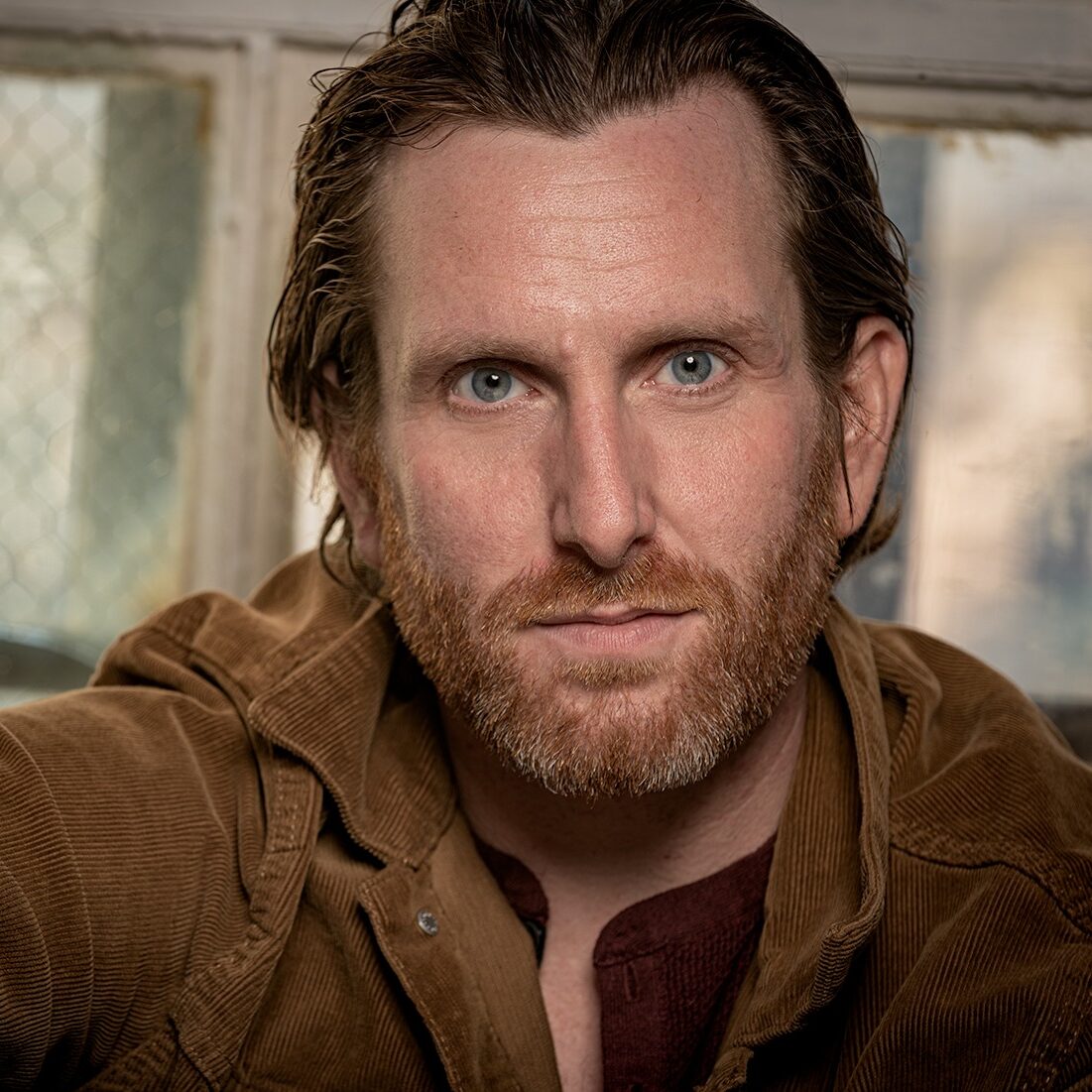 Sean Cowhig is an actor, writer, producer, and improviser living in Los Angeles. He's one of the founding members of the comedy group Dr. God, a staple of the LA improv scene. He wrote and acted in their feature film, Bloodsucking Bastards. He appeared on several episodes of MOCKpocalypse on AXS TV and was an Executive Producer and Series Regular on the animated series Hell Den, available on SYFY/Peacock. Sean has performed thousands of live shows in Los Angeles, San Francisco, Boston, Providence, Austin, Phoenix, Tampa, and Montreal. He can be found on various stages with Dr. God, veteran supergroup EST., his new show Jenn and Sean's Improvised Playlist, as well as in numerous other shows in LA's thriving improv scene. Sean teaches improv in Los Angeles at The Art of Acting Studio and Hussian College in Studio Los Angeles. He is a graduate of Emerson College and a born and bred-Bostonian who will do the accent when requested.
Producers: Mike Gorgone & Bran Peacock
Post-Production Coordination: Mike Gorgone & Bran Peacock
Editor: Mike Gorgone
HA! Logo: Mike Gorgone
Music: "Ben Sound Actionable" and "Ben Sound Sexy" from bensound.com
Sound effects:
Power Up 1 and TOS Communications Static 1 – from trekcore.org
Computer Heart 2 – from freesound.org
---