Hitchhikers and Appetizers Podcast, Hitchhikers and Appetizers Season 6
HA! S6E26…
Mixing It Up With Yillb TtirreM
Yillb Ttirrem is a bartender from a planet of bartenders and it's fortunate for us that he's put his natural abilities to work here at Milliways.
This Episode's Guest Improviser
Billy Merritt as Yillb TtirreM.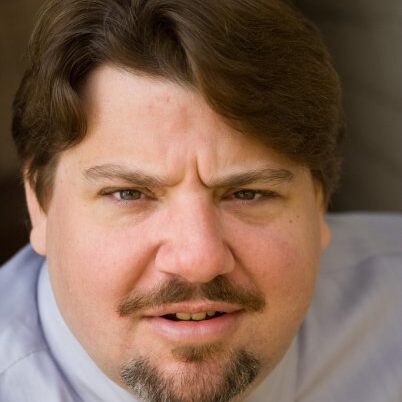 Billy Merritt has been teaching, performing, and directing Improvisational Theatre for over 30 years. Most notably at the Upright Citizens Brigade Theatre were he's been a member of the staff since it's inception in New York, as well as Los Angeles were he resides now. Billy was one the founding members of The Swarm and The Stepfathers in NY, and The Smokes in LA. He's can be seen on the TVs in Reno 911, Parks and Rec, Weeds, The Conners, and is the voice of Fryman in Steven Universe.
Producers: Mike Gorgone & Bran Peacock
Post-Production Coordination: Mike Gorgone & Bran Peacock
Editor: Mike Gorgone
HA! Logo: Mike Gorgone
Music: "Ben Sound Actionable" and "Ben Sound Sexy" from bensound.com
Sound effects:
Power Up 1 and TOS Communications Static 1 – from trekcore.org
Computer Heart 2 – from freesound.org
---