Hitchhikers and Appetizers Podcast, Hitchhikers and Appetizers Season 6
HA! S6E31…
Regular, Creamy, or Aldente Pomo
Aldente Pomo is a pastronaut, explorer, diplomat, and admiral from Gastroterra where everyone is a sentient prepared food dish. When he alights onto a plate in Booth 42, will Horatio remember that guests aren't for eating? Especially when they're covered in poison.
This Episode's Guest Improviser
Kevin Mullaney as Aldente Pomo.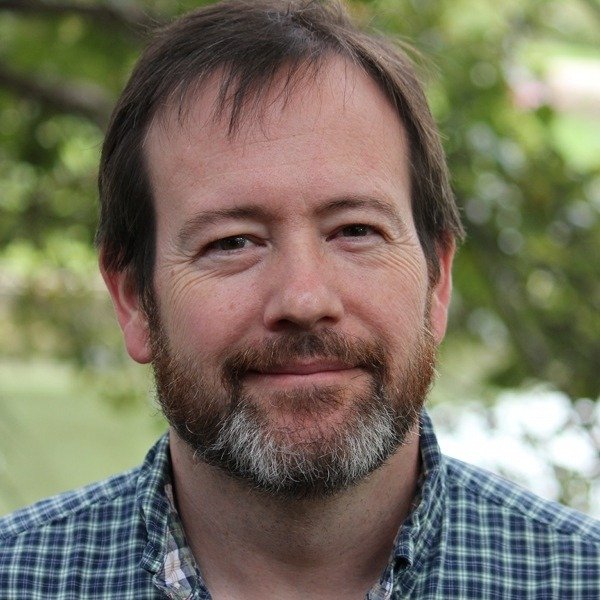 Kevin has been teaching improv for over 25 years at world-renowned theaters like Second City, The Upright Citizens Brigade Theatre in New York, and iO Theater in Chicago. He is the host of the Improv Resource Center Podcast and the former Artistic Director of the Chicago Improv Festival
During his time teaching at The UCB Theatre, he served as the head of their education program, overseeing classes which served thousands of students each year. He also served as the Artistic Director at UCB.
Over the years, he has coached many improv ensembles and directed shows in Chicago and New York. He has also created a number of tournaments and competition shows like The Cagematch, The UCB Annual 3 on 3 Tournament, The Improv Classic, and The Tournament of Shows.
Producers: Mike Gorgone & Bran Peacock
Post-Production Coordination: Mike Gorgone & Bran Peacock
Editor: Mike Gorgone
HA! Logo: Mike Gorgone
Music: "Ben Sound Actionable" and "Ben Sound Sexy" from bensound.com
Sound effects:
Power Up 1 and TOS Communications Static 1 – from trekcore.org
Computer Heart 2 – from freesound.org
---