Hitchhikers and Appetizers Podcast, Hitchhikers and Appetizers Season 6
HA! S6E25…
A Ripple Just In Time
An Intermittent Actuator of Time named Ripple happens upon Booth 42 while searching for ways his ripples and flits have affected others.
This Episode's Guest Improviser
Rance Rizzutto as Ripple.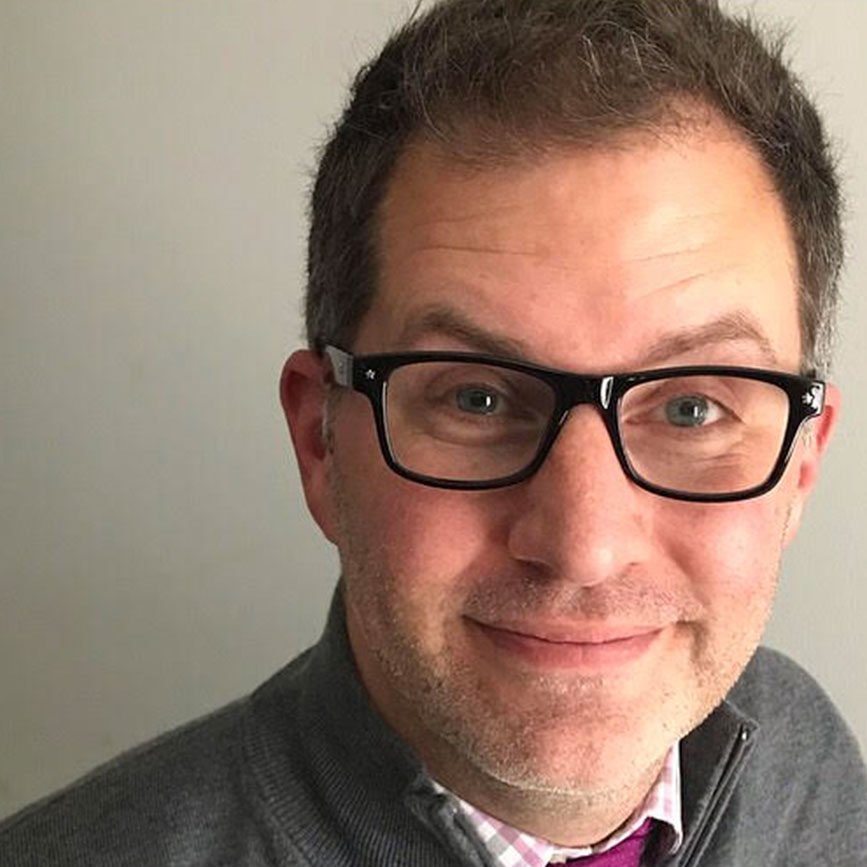 Rance Rizzutto has been professionally improvising since 1999 on stages all around the world. Starting in Portland, OR with ComedySportz, Rance soon found his calling as a mainstage performer at two theatres in Chicago after the big move, then sustained multiple tours with Second City Theatricals aboard Norweigian Cruise Lines. In Chicago, he most connected with iO Theatre where he became an adored performer and host featured on such beloved teams Chaos Theory, The Deltones – and later, lauded two-person touring duo, "HERE, the (improvised) Musical" which tours globally as invited headliners at festivals, schools, and performing arts centers. Incredible host, teammate, and curriculum designer, his improv and prior work experience have enabled him to help businesses grow utilizing improvisation principles for their communication and team unity needs. He is the Co-Founder, Training Center Director, instructor & mainstage performer at revered The Nest Theatre in CBus, OH. His life has completely transformed due to enrichment from improvisation, and he finds great passion in the potential energy and fun in the comedic arts he is fortunate to have as a career.
Producers: Mike Gorgone & Bran Peacock
Post-Production Coordination: Mike Gorgone & Bran Peacock
Editor: Mike Gorgone
HA! Logo: Mike Gorgone
Music: "Ben Sound Actionable" and "Ben Sound Sexy" from bensound.com
Sound effects:
Power Up 1 and TOS Communications Static 1 – from trekcore.org
Computer Heart 2 – from freesound.org
---