Hitchhikers and Appetizers Podcast, Hitchhikers and Appetizers Season 6
HA! S6E17…
The Haaahmurr Is In The The Bag For Chrysal Pvereido
Bounty hunter-spice trader-actor-singer Bart Haaahm aka The Haaahmurr returns to Booth 42 and he's brought his acting coach Chrysal Pvereido
This Episode's Guest Improviser
Jay Sukow as Bart Haaahmurr and Jane Luk as Chrysal Pvereido.
Jay Sukow has been performing with and without a script for the better part of the past 27 years. A few of those he has trained with include Stephen Colbert, Steve Carell, David Razowsky, Keith Johnstone, Del Close, Charna Halpern, Jeff Michalski and Mick Napier. He is a graduate of training centers of The Second City, The Second City NW, iO Chicago, and ComedySportz Chicago.
Jay is thrilled to be teaching at Westside Comedy Theater. where his students include everyone from beginners to the most experienced performers. He is a member of Mission Improvable and also performs in "Improv Famous," featuring some of the best improvisors on the planet.
Jay has taught all over the world and was the Artistic Director/Head of Training at the Improv Comedy Copenhagen Theatre, where he taught improv and sketch comedy to expats from all around the world. He is the winner of The Golden Pineapple, awarded to the best visiting teacher at Improv Comedy Copenhagen. He previously taught for Second City Chicago, Second City Hollywood, iO Chicago (where he was also head of its artistic committee), iO West and ComedySportz Chicago.
He has two kids who live in LA and loves the Beastie Boys.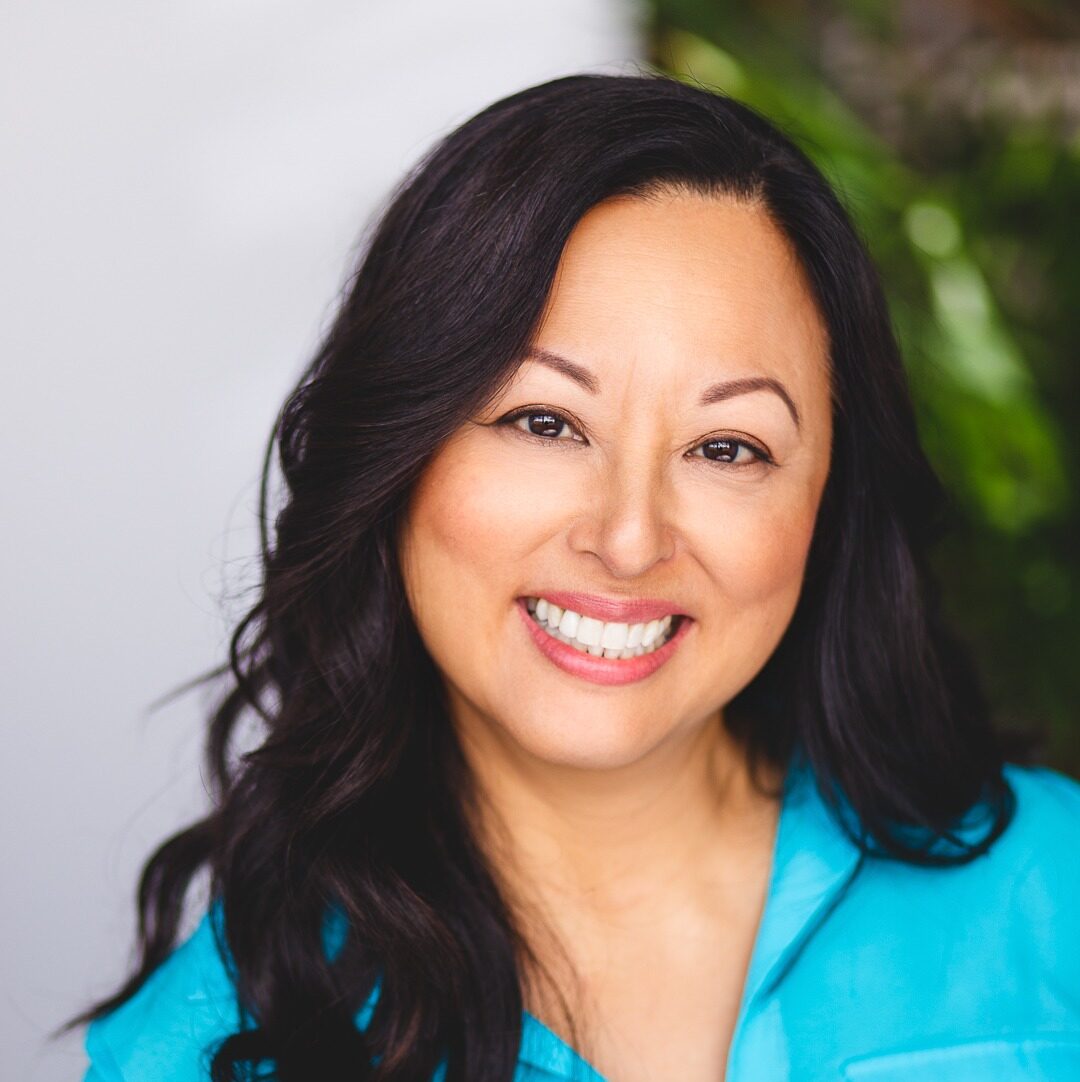 Jane Luk is an actor, improvisor, and writer. Selected film and television credits include
Handmaid's Tale, Accused, Angel Falls Christmas, Murdoch Mysteries, and Kim's
Convenience. Jane just completed Belated (Fx) and two web series, Chateau Laurier
(Apple TV, Prime) and Streams Flow from a River (Superchannel, AppleTV, Prime).

Jane improvised in World Improv Championships (Just for Laughs) Theatresports
Toronto, Vancouver Theatresports, Bad Dog Theatre, Social Capital Comedy and
guested for many online shows during the pandemic. She has been an instructor for
Second City Training Centre, Bad Dog Theatre, Centre for Indigenous Theatre, Toronto
Metropolitan U (Formerly Ryerson) and currently directing at University of Windsor
students for their February showcase, 365 Days/365 Plays.

Jane has also voiced for Rosie's Rules, UCA, Abby Hatcher, as well as video game
characters for Deus Ex:Human Revolution and X-Men Mutant Academy 2. Jane is a
four-time nominee for the Canadian Comedy Awards for Funniest Female Improvisor.
Producers: Mike Gorgone & Bran Peacock
Post-Production Coordination: Mike Gorgone & Bran Peacock
Editor: Mike Gorgone
HA! Logo: Mike Gorgone
Music: "Ben Sound Actionable" and "Ben Sound Sexy" from bensound.com
Sound effects:
Power Up 1 and TOS Communications Static 1 – from trekcore.org
Computer Heart 2 – from freesound.org
Restaurant background and Jazz background – unknown
---