Hitchhikers and Appetizers Podcast, Hitchhikers and Appetizers Season 6
HA! S6E15…
Evaluating Evil With Sin Ester
Sin Ester of the evil planet Eval brings more than the whiff of sulfur and the stench of orphan tears to Booth 42, he also brings delightful conversation.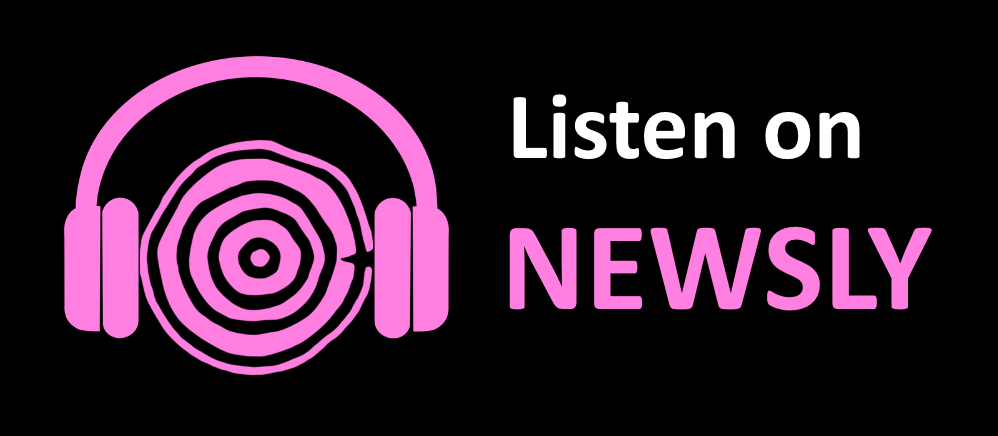 Hitchhikers & Appetizers is now a part of Newsly. Get the Newsly app here and use the promo code: ZERS to get your first month FREE.

https://newsly.me
This Episode's Guest Improviser
Jarrett Lennon Kaufman as Sin Ester.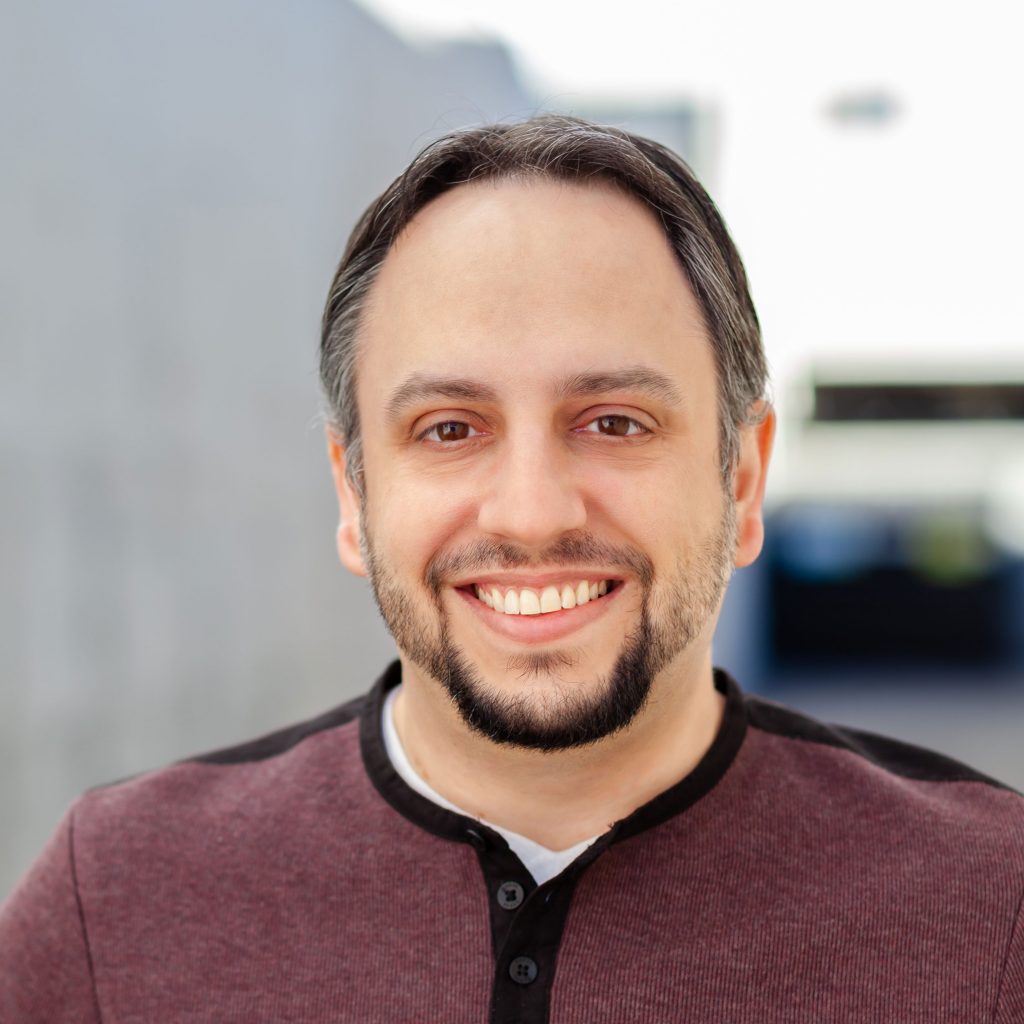 Jarrett Lennon Kaufman features a human-like exterior, industry-class cabin space, and a self-correcting neural network with ~10% fewer errors than outgoing models. He has performed the role of other humans in such beloved classics as Freaks & Geeks, Cheers, Short Cuts, Hey Arnold!, and many other projects he has involuntarily purged from memory.
He can be found on most social media platforms (@TurboFool), and currently hosts and edits The Super Legit Podcast (@SuperLegitPod) with his friends who seemingly all sprang for higher-end talent modules.
Producers: Mike Gorgone & Bran Peacock
Post-Production Coordination: Mike Gorgone & Bran Peacock
Editor: Mike Gorgone
HA! Logo: Mike Gorgone
Music: "Ben Sound Actionable" and "Ben Sound Sexy" from bensound.com
Sound effects:
Power Up 1 and TOS Communications Static 1 – from trekcore.org
Computer Heart 2 – from freesound.org
Restaurant background and Jazz background – unknown
---