Hitchhikers and Appetizers Podcast, Hitchhikers and Appetizers Season 6
HA! S6E7…
Audromitron and Passiva Parsley
Audromitron Parsley of Heptra returns to Booth 42 and as a special treat, she's brought her mother Passiva.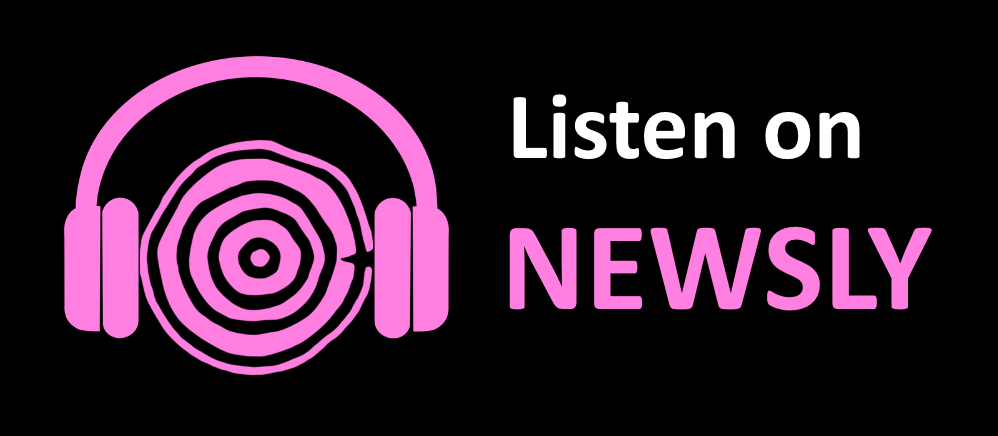 Hitchhikers & Appetizers is now a part of Newsly. Get the Newsly app here and use the promo code: ZERS to get your first month FREE.

https://newsly.me
This Episode's Guest Improvisers
Kate Duffy as Audromitron Parsley
&
Nancy Hayden as Passiva Parsley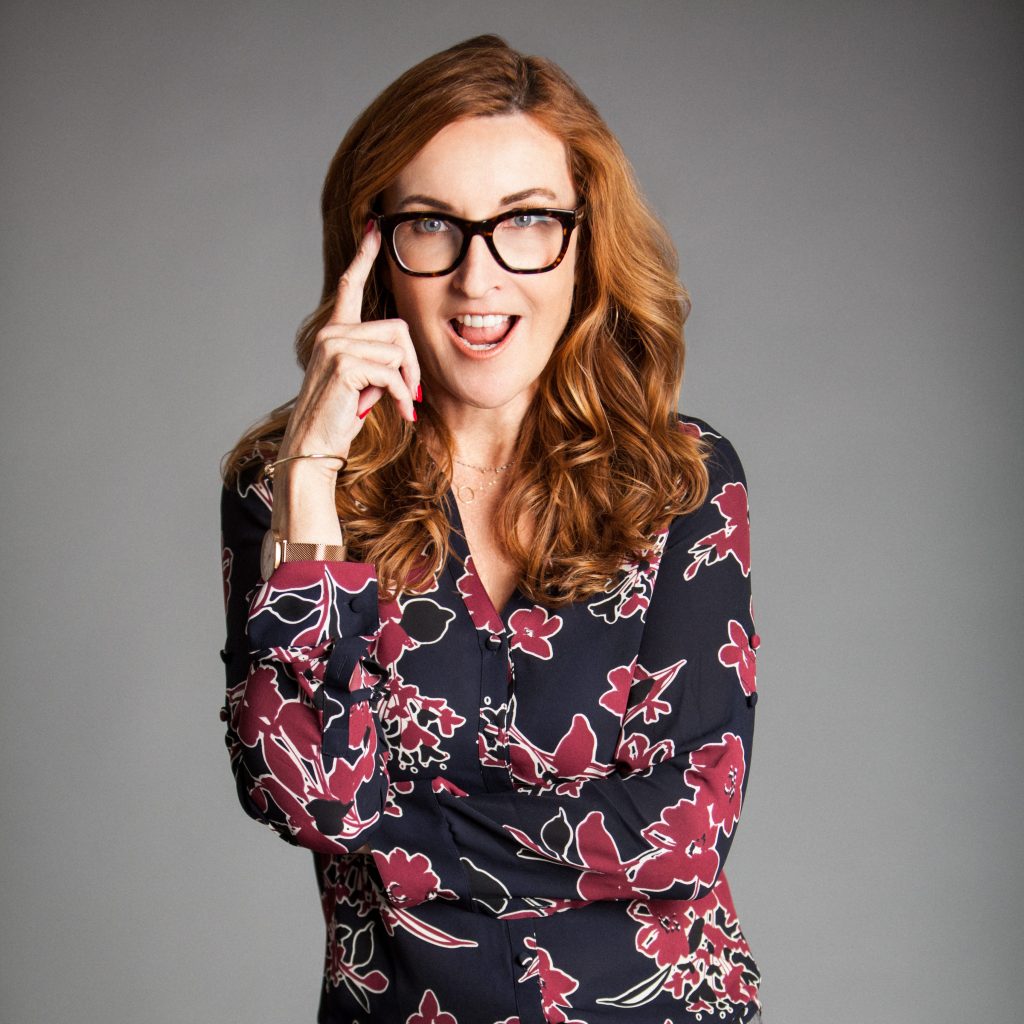 Kate is a SAG/AEA/WGA Los Angeles-based actor as well as an alumnus of the Second City Chicago, where she spent her time writing and performing comedy around the globe. Since moving to Los Angeles, Kate sold an original pilot, How Did I Get Here?, to Universal TV, worked as an Executive Story Editor for the Netflix show, Project MC2, and is currently in development with ABC studios on a script she co-wrote, Apology Tour. Kate's starred in a number of independent features and television pilots, most recently the Emmy-nominated series, CTR ALT DEL with Ed Begley Jr. You can see Kate performing at open mics around town and with her improv troupes, Triumph and Sweet Erika as well as read her comedy musings on her weekly blog at theparentingofparents.com.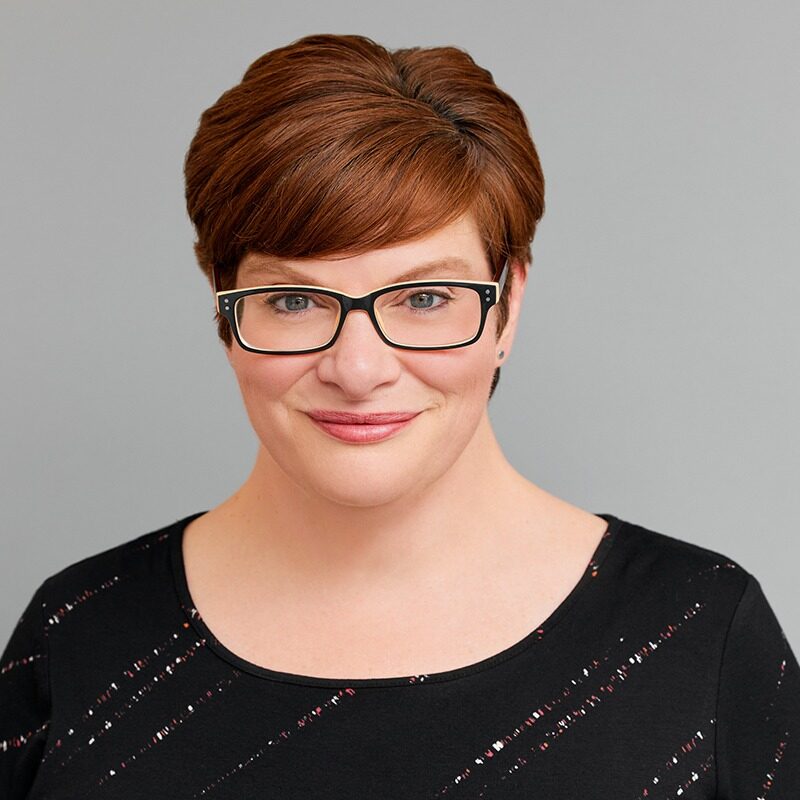 Nancy Hayden began her professional career as a writer and performer in the Mainstage cast of The Second City in Detroit. After co-writing and appearing in five revues, Nancy went on to become a director of several Second City productions, including the first ever national touring Theatricals production, "My Cousin's Wedding." Other directing titles include "Blah-Blah
Sista'hood" and the Second City Detroit Mainstage revue "Jihad It Up to Here."
In her television writing career, Nancy has worked as a staff writer for "Detroiters" on Comedy Central, as well as several productions for Bravo, including "Bravo After Hours" and the digital series, "Ex-Housewife." She also wrote shorts for DreamworksTV and AwesomenessTV and co-wrote "Love, Factually," the hit holiday parody that ran at The Kennedy Center.
As an arts administrator, Nancy served as Producer of The Second City Detroit before becoming Associate Artistic Director of The Second City Hollywood where she also taught improvisation, acting, directing, and writing. She was then named Artistic Director of the Chicago Second City Training Center. She also serves as Vice President of the Board of Directors for the Detroit Creativity Project, a non-profit that brings improv training into the Detroit schools.
Most recently, Nancy's adventures have taken her to Oklahoma City where she is Head of the Oklahoma Film and Television Academy and part of the creative team at Green Pastures Studios, home to many new feature film and television pilot productions. In the improv world you may have heard Nancy on podcasts such as Spontaneanation with Paul F. Tompkins or My Neighbors are Dead. You may have seen Nancy perform with her troupes Bottle of Red, The 313 or Mama's Boy.
Producers: Mike Gorgone & Bran Peacock
Post-Production Coordination: Mike Gorgone & Bran Peacock
Editor: Mike Gorgone
HA! Logo: Mike Gorgone
Music: "Ben Sound Actionable" and "Ben Sound Sexy" from bensound.com
Sound effects:
Power Up 1 and TOS Communications Static 1 – from trekcore.org
Computer Heart 2 – from freesound.org
Restaurant background and Jazz background – unknown
---