Hitchhikers and Appetizers Podcast, Hitchhikers and Appetizers Season 6
HA! S6E6…
Space Truckin' With Chet
Chet the space trucker stops by Miliways for a bite to eat and has a jaw with us about life on the intergalactic highways.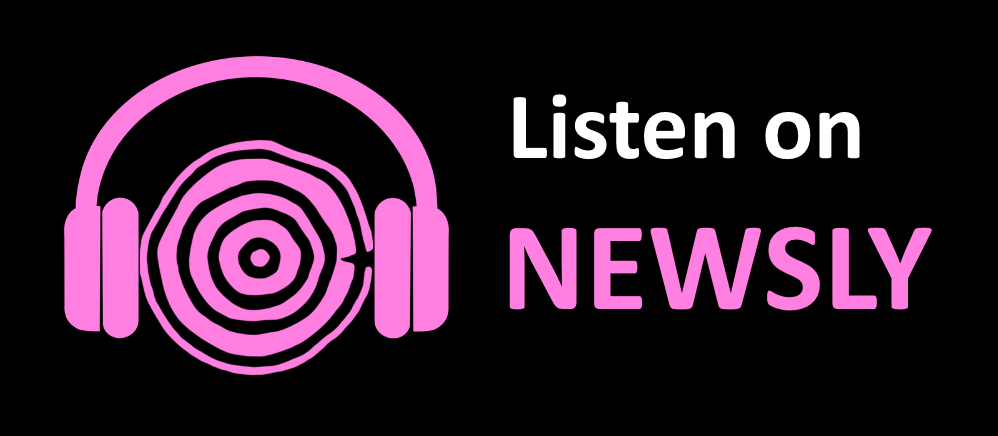 Hitchhikers & Appetizers is now a part of Newsly. Get the Newsly app here and use the promo code: ZERS to get your first month FREE.

https://newsly.me
This Episode's Guest Improviser
Alrinthea Carter as Chet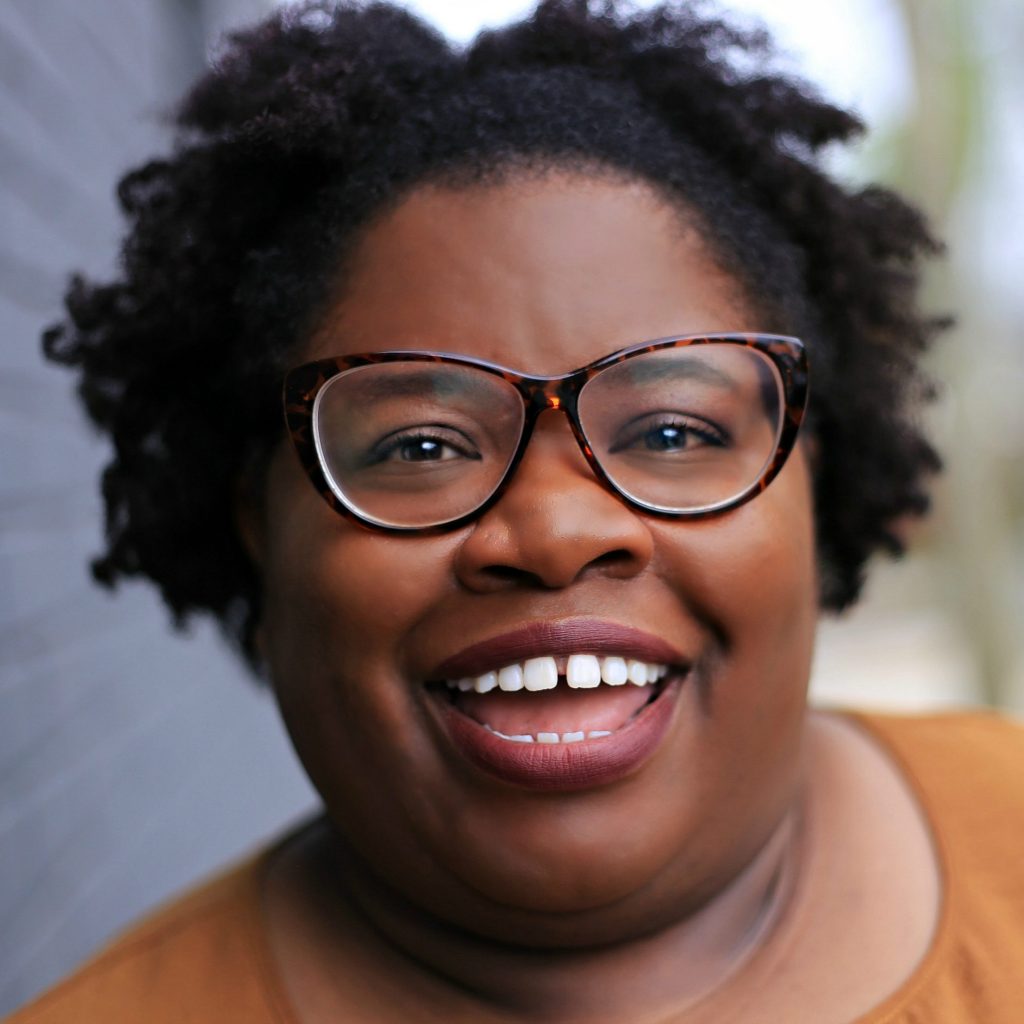 Alrinthea Carter is an improviser and writer based in Greenville, SC. An improviser for eight years, Alrinthea has studied improv comedy at Alchemy Comedy Theater in South Carolina, The Pack Theater Improv Intensive program in Los Angeles, and is currently studying with the Second City Conservatory. In addition to improv and sketch writing, she is also learning the craft of writing for comedic television, with the goal of staff writing for a half-hour dramedy series. She has a passion for writing, music, photography, teaching improv classes, and finding the perfect funk rhythm on the drums. Alrinthea is making her mark on the world through public service, stage performance, bold creativity, and lately, drum lessons. Prince is her patron saint.
Producers: Mike Gorgone & Bran Peacock
Post-Production Coordination: Mike Gorgone & Bran Peacock
Editor: Mike Gorgone
HA! Logo: Mike Gorgone
Music: "Ben Sound Actionable" and "Ben Sound Sexy" from bensound.com
Sound effects:
Power Up 1 and TOS Communications Static 1 – from trekcore.org
Computer Heart 2 – from freesound.org
Restaurant background and Jazz background – unknown
---