Hitchhikers and Appetizers Podcast, Hitchhikers and Appetizers Season 6
HA! S6E5…
Mothers Dayzed With Glanda And Eloise
In this very special episode, Trellis and Horatio's mothers take over Booth 42 for some rather spirited insights into how your hosts became the beings they are today.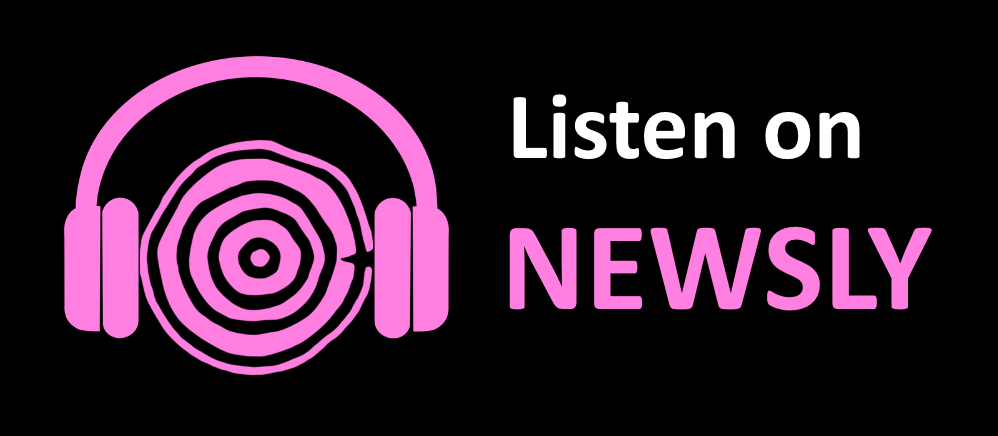 Hitchhikers & Appetizers is now a part of Newsly. Get the Newsly app here and use the promo code: ZERS to get your first month FREE.

https://newsly.me
This Episode's Guest Improvisers
Meghan Peacock as Eloise Zin Findel
&
THE Jen Caldwell as Glanda Gardeen.
Meghan Peacock…TBD
Jen is known for her work in Improv comedy and can be seen in TV shows including: L.A.'s Finest, Heathers, and Teachers. Jen is half of the duo "Len & Jen" with childhood best friend Lennon Parham. Len & Jen was voted #4 in the Top 10 comedy shows of 2015 by Now Magazine Canada.
She can be heard on the podcast, Womp It Up! starring Lennon Parham and Jessica St. Clair, where Uncle Tammy was born. Jen is also a founding member of the International Touring Improv Show, Einstein meets Elvis, with Mike Brune, Damian Dunn, Brad Kloth, and Chris Nalesnik. She is the lead singer/songwriter, alternating playing acoustic/electric guitar and bass, with band Anna NicoleMiner's Daughter.
Producers: Mike Gorgone & Bran Peacock
Post-Production Coordination: Mike Gorgone & Bran Peacock
Editor: Mike Gorgone
HA! Logo: Mike Gorgone
Music: "Ben Sound Actionable" and "Ben Sound Sexy" from bensound.com
Sound effects:
Power Up 1 and TOS Communications Static 1 – from trekcore.org
Computer Heart 2 – from freesound.org
Restaurant background and Jazz background – unknown
---