Hitchhikers and Appetizers Podcast, Hitchhikers and Appetizers Season 5
HA! S5E16…
Peter, Best Of The Managers
Peter, the best of Milliways' managers, stops by Booth 42 to make sure we're enjoying our dining experience. He also teaches us about the secrets hidden by the kitchen's swinging doors.
This Episode's Guest Improviser
Atul Singh as Peter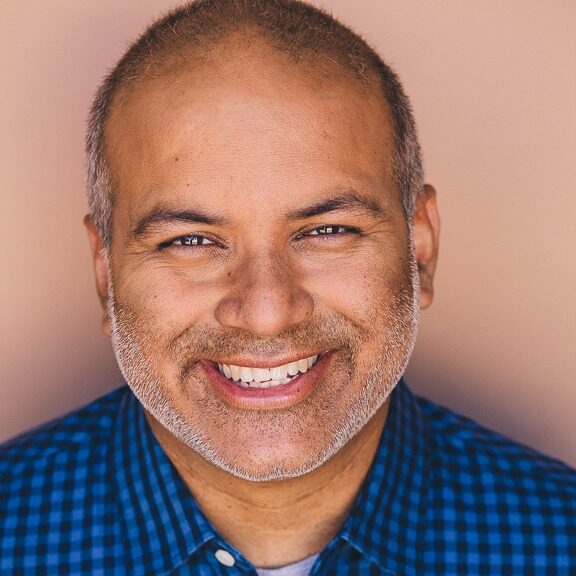 Atul Singh is a comedian, actor, host, and writer. His screen credits include Bosch: Legacy, Seal Team, Rutherford Falls, Jimmy Kimmel Live! and the The Family Business. Atul performs long-form improv comedy with Pretty, Pretty Pony and Cobranauts and Friends at the Westside Comedy Theater in Santa Monica, California. He is also a member of Grifter Comedy, a sketch comedy company that performs an original hour every month and has performed at San Francisco Sketchfest.
Atul is the producer of the Emmy-nominated Epic Rap Battles of History on YouTube with over 2 Billion views and an average of 30 Million views per episode. Atul is a member of SAG-AFTRA, the Producers Guild, and the Television Academy. He is represented by Aqua Talent, The Osbrink Agency and BAC Talent.
Atul is excited and thankful to be a part of Hitchhikers and Appetizers.
www.atulsingh.com
Instagram/Twitter/YouTube: @atultime
Producers: Mike Gorgone & Bran Peacock
Post-Production Coordination: Mike Gorgone & Bran Peacock
Editor: Mike Gorgone
HA! Logo: Mike Gorgone
Music: "Ben Sound Actionable" and "Ben Sound Sexy" from bensound.com
Sound effects:
Power Up 1 and TOS Communications Static 1 – from trekcore.org
Computer Heart 2 – from freesound.org
Restaurant background and Jazz background – unknown
---