Hitchhikers and Appetizers Podcast, Hitchhikers and Appetizers Season 3
HA! S3E11…
Workshops Bring Change and Change Brings Birthdays
In this episode, a workshop facilitator named "….". comes to us from The Planet Formerly Known As, bringing with her the literal winds of change and leaks of ideation.
This Episode's Guest Improviser
Jill Eickmann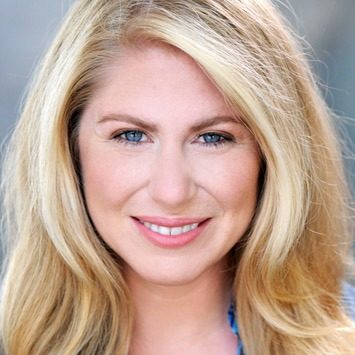 Jill Eickmann is the Co-Founder and Artistic Director of Leela, a San Francisco based improvisational theatre company and training center.  She received her BFA in Acting from University of Florida and MA from CIIS in Counseling Psychology/Drama Therapy.  Jill trained in both Chicago and NYC with IO, Annoyance, and Upright Citizens Brigade and has performed with notable artists in improvisational theatre across the nation.  She was most recently featured in the Yiddish Theatre Ensemble's innovative online production of "God of Vengeance" as leading role, Soreh. Jill is a licensed psychotherapist and drama therapist who continues to research and teach the psychological implications and therapeutic benefits of improvisation. With a passion for producing and event planning, she has served as a Board Member and Producer for The San Francisco Improv Festival and Executive Producer for Femprovisor Fest: SF's feminist improv festival.  
Credits
Mike Gorgone as Trellis Gardeen
Bran Peacock as Horatio Zinn
Producers: Mike Gorgone & Bran Peacock
Post-Production Coordination: Mike Gorgone & Bran Peacock
Editor: Mike Gorgone
HA! Logo: Mike Gorgone
Music: "Ben Sound Actionable" and "Ben Sound Sexy" from bensound.com
Sound effects:
Power Up 1 and TOS Communications Static 1 – from trekcore.org
Computer Heart 2 – from freesound.org
Restaurant background and Jazz background – unknown, but if you know, please tell us so we can credit them!
---