Hitchhikers and Appetizers Podcast, Hitchhikers and Appetizers Season 2
HA! S2E10…
The Judgement Of Ethelexia
Ethelexia comes from the Judgemental planet of Mertikewl in search of keychains to barter.
This Episode's Guest Improviser
Celeste Pechous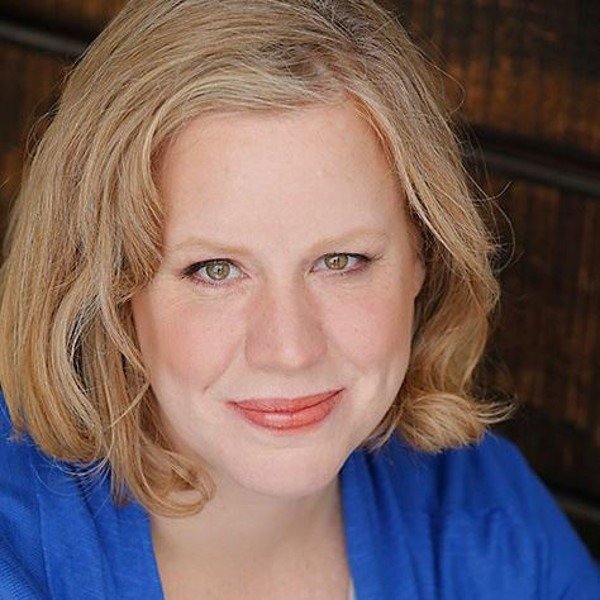 Celeste Pechous is an actress and writer who studied improvisation prior to moving into her professional career. We've likely all seen her face in one television show or movie or another, as she has more than twenty-seven different TV shows and movies credited to her resume.
Credits
Mike Gorgone as Trellis Gardeen
Bran Peacock as Horatio Zinn
Producers: Mike Gorgone & Bran Peacock
Post-Production Coordination: Mike Gorgone & Bran Peacock
Editor: Mike Gorgone
HA! Logo: Mike Gorgone
Music: "Ben Sound Actionable" and "Ben Sound Sexy" from bensound.com
Sound effects:
Power Up 1 and TOS Communications Static 1 – from trekcore.org
Computer Heart 2 – from freesound.org
Restaurant background and Jazz background – unknown, but if you know, please tell us so we can credit them!
---