Hitchhikers and Appetizers Season 1
HA! S1E2…
Making Bad Decisions with SENTINEL 6
Sentinel 6 from the semi-planet Junctionarian tells us of his mission to help others to make bad decisions.
This Episode's Guest Improviser
Shad Kunkle as Sentinel 6
www.shadkunkle.com | @Skunkle22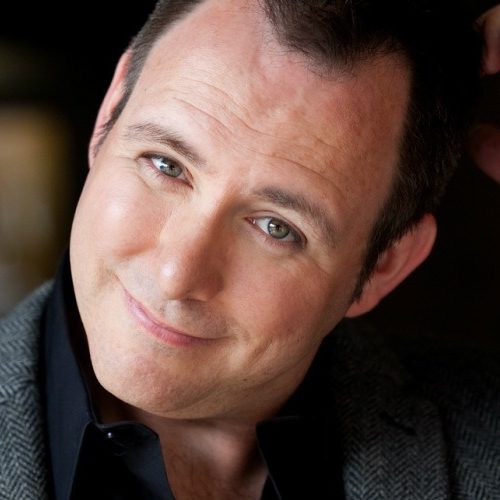 Shad Kunkle is an actor, improv comedian and communications professional with more than a decade of experience on stage and screen. He has performed with Chicago's famed theater The Second City for more than six years, appearing in productions including "South Side of Heaven," "What the Tour Guide Didn't Tell You: A Chicago Revue" and "Sex in the Second City: iLove." He also toured the country with Second City's Blue Company. With Second City Communications, which works with more than 400 companies each year, he is a top trainer, facilitator, host and performer. Shad honed his craft at Comedy Sportz and IO Chicago, where he currently performs with long-running improv shows Carl and The Passions and the Armando Diaz Experience. He also does voice over and commercial work, appearing in spots for Walmart and Long John Silver's, among others. Shad loves his wife, Kate, their daughters, Anna and Winifred, and their belligerently disruptive cat, Azul.
Credits
Mike Gorgone as Trellis Gardeen
Bran Peacock as Horatio Zinn
Producers: Mike Gorgone & Bran Peacock
Post-Production Coordination: Mike Gorgone & Bran Peacock
Editor: Mike Gorgone
HA! Logo: Mike Gorgone
Music: "Ben Sound Actionable" and "Ben Sound Sexy" from bensound.com
Sound effects:
Power Up 1 and TOS Communications Static 1 – from trekcore.org
Computer Heart 2 – from freesound.org
Restaurant background and Jazz background – unknown, but if you know, please tell us so we can credit them!
---