Hitchhikers and Appetizers Podcast, Hitchhikers and Appetizers Season 6
HA! S6E32…
The "Happiest Place In The Universe"…or Not
Aloysius Vandelay's company is planning a new planet that'll be one big theme park and you can bet Trellis and Horatio have an abundance of ideas for attractions and merchandise that push the limit of whatever laws and regulations are currently in place.
This Episode's Guest Improviser
Jason Surrell as Aloysius Vandelay.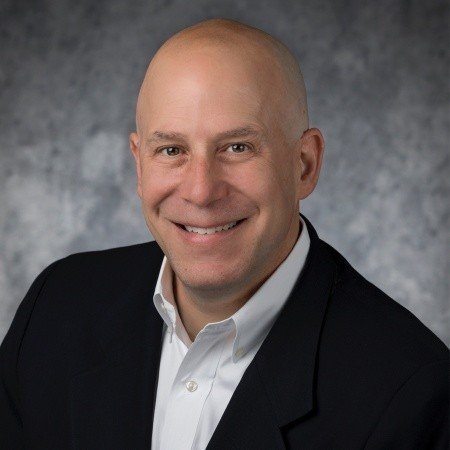 Jason Surrell is an author, screenwriter and a Senior Creative Director at Universal Creative, where he served as the Creative Director of Race Through New York Starring Jimmy Fallon and the Senior Creative Director of Universal Studios Beijing and Universal's Epic Universe, along with extensive concept development.
For fifteen years, Jason was a Senior Show Writer for Walt Disney Imagineering, with twenty years of experience in the entertainment industry. His Disney credits include the reimagined Star Tours, New Fantasyland at the Magic Kingdom, Pirates of the Caribbean: The Legend of Captain Jack Sparrow, Monsters Inc. Laugh Floor, Raiders of the Lost Jedi Temple of Doom, Symphony in the Stars: A Star Wars Fireworks Spectacular, The American Idol Experience, Star Wars Weekends, The Great Movie Ride, Walt Disney: One Man's Dream, The Magic of Disney Animation, and the recent enhancements to Pirates of the Caribbean and The Haunted Mansion at both Disneyland and Walt Disney World.
Jason is the author of The Haunted Mansion: From the Magic Kingdom to the Movies, The Art of the Haunted Mansion, Screenplay by Disney: Tips and Techniques to Bring Magic to Your Moviemaking, Pirates of the Caribbean: From the Magic Kingdom to the Movies, The Disney Mountains: Imagineering at Its Peak and The Art of Marvel's The Avengers. Jason also contributed essays and feature articles to The Imagineering Way, The Imagineering Workout, The Disney Insider Yearbook and Disney twenty-three magazine. He also wrote for Walt Disney Television's internationally syndicated television series "Secrets of the Animal Kingdom." Jason is currently working on the screenplay for a supernatural thriller and a trilogy of YA novels.
Producers: Mike Gorgone & Bran Peacock
Post-Production Coordination: Mike Gorgone & Bran Peacock
Editor: Mike Gorgone
HA! Logo: Mike Gorgone
Music: "Ben Sound Actionable" and "Ben Sound Sexy" from bensound.com
Sound effects:
Power Up 1 and TOS Communications Static 1 – from trekcore.org
Computer Heart 2 – from freesound.org
---