Hitchhikers and Appetizers Podcast, Hitchhikers and Appetizers Season 6
HA! S6E30…
Matchmaker Matchmaker…
You've Got Your Work Cut Out For You
GoGo Stellamint Murf of a galactically famous, matchmaking family, comes to Booth 42 in her quest to counsel those beings of "lower" status on finding lasting relationships in order to annoy her parents who normally work only with the elites, the cream of the crop, the…long story short, the Rich.
This Episode's Guest Improviser
Shulie Cowen as GoGo Stellamint Murph.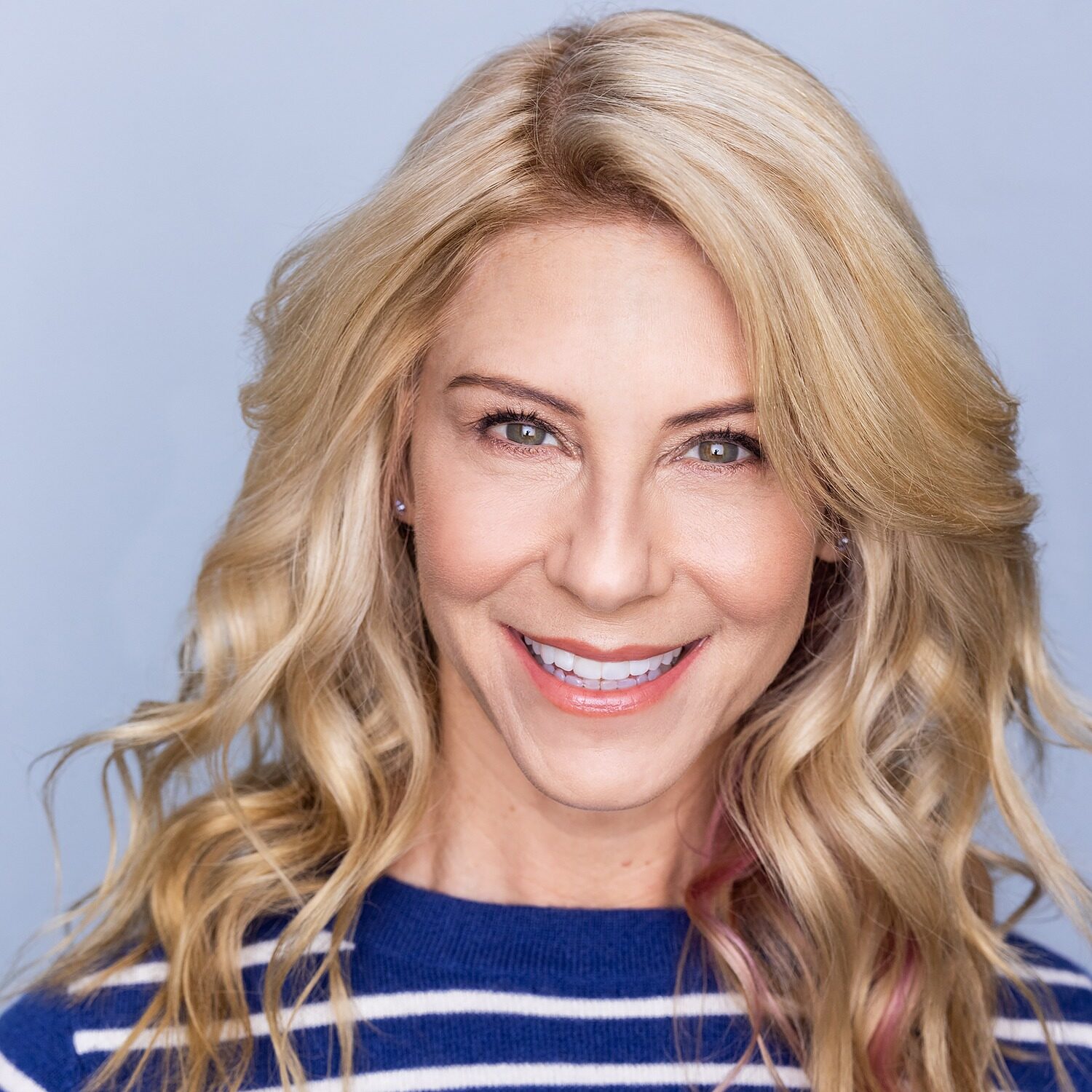 SHULIE COWEN is a graduate of Northwestern University, a former member of The Second City National Touring Company, and a member of the original cast of Schoolhouse Rock Live!. She is currently the Director and ensemble member of Opening Night: The Improvised Musical!®, and performs around the country with long-form improv show, EST. Other credits include Mr. Mayor, 2 Broke Girls, How I Met Your Mother, and Liza On Demand. Shulie has never eaten at a Taco Bell. On Twitter @ShulieCowen (while it lasts).
Producers: Mike Gorgone & Bran Peacock
Post-Production Coordination: Mike Gorgone & Bran Peacock
Editor: Mike Gorgone
HA! Logo: Mike Gorgone
Music: "Ben Sound Actionable" and "Ben Sound Sexy" from bensound.com
Sound effects:
Power Up 1 and TOS Communications Static 1 – from trekcore.org
Computer Heart 2 – from freesound.org
---