Hitchhikers and Appetizers Podcast, Hitchhikers and Appetizers Season 6
HA! S6E21…
God… Is?
God… you know, God… the almighty stops by to take various forms in our booth while at the same time taking no responsibility for the mess of things caused by the creation of the Universe.
This Episode's Guest Improviser
Jane Morris as God.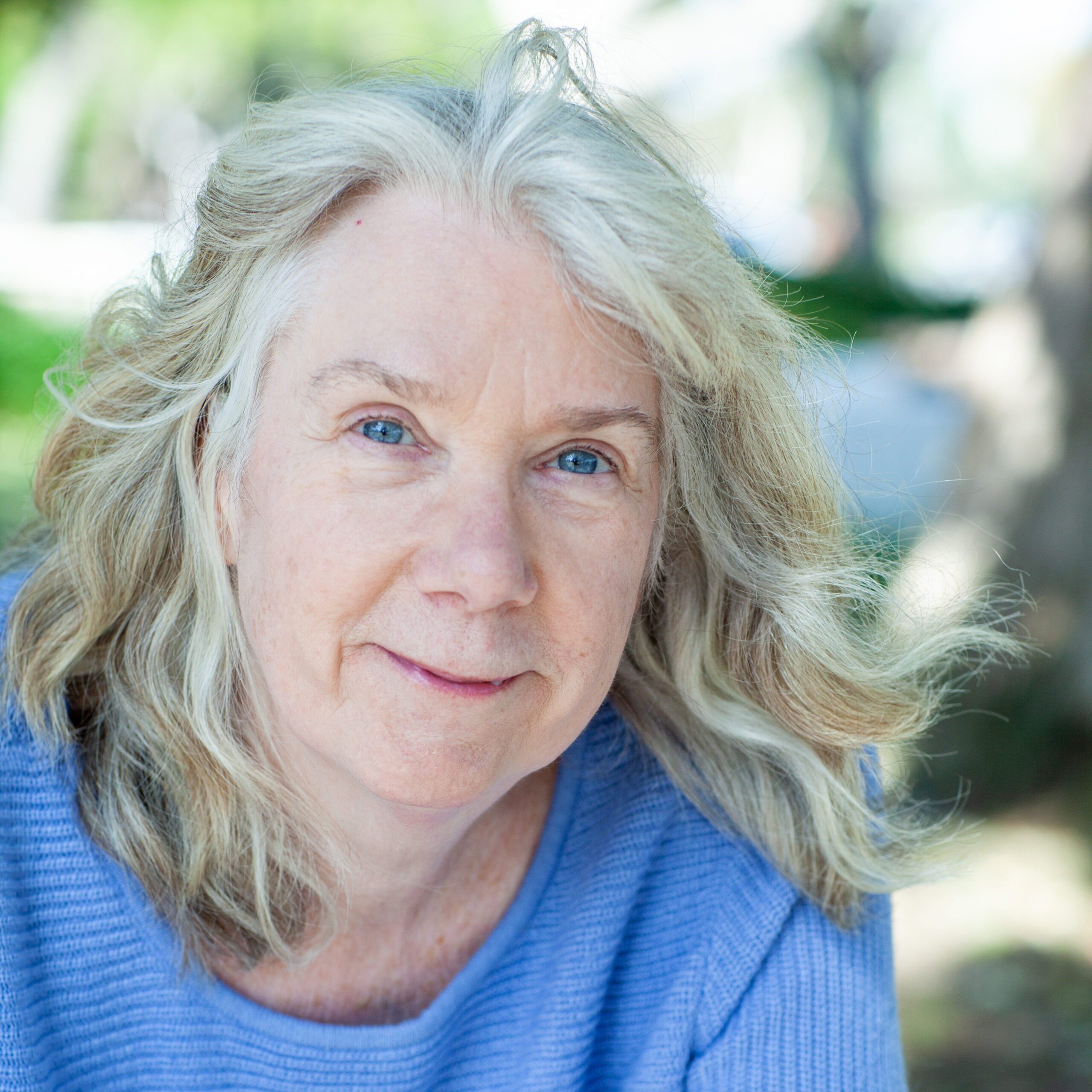 Jane Morris is the Johnny Appleseed of comedy clubs, having opened the Chicago Comedy Showcase, the Second City ETC, Second City Los Angeles, Upfront Comedy, the Comedy Underground and currently managing the fanaticSalon in Culver City. She's has most recently been seen in Brooklyn Nine-Nine, Shameless, AP Bio and The Laundromat.
A founding member of the Second City ETC in Chicago, Jane was the first woman director and changed the cast dynamic from the traditional 4 man 2 woman troupe to 4 women and 3 men.
She is the director of the WPA, a writing for performance workshop at the fanaticSalon on Zoom every Tuesday and Wednesday evening and performs live at the venue of a very regular basis.
Producers: Mike Gorgone & Bran Peacock
Post-Production Coordination: Mike Gorgone & Bran Peacock
Editor: Mike Gorgone
HA! Logo: Mike Gorgone
Music: "Ben Sound Actionable" and "Ben Sound Sexy" from bensound.com
Sound effects:
Power Up 1 and TOS Communications Static 1 – from trekcore.org
Computer Heart 2 – from freesound.org
---