Hitchhikers and Appetizers Podcast, Hitchhikers and Appetizers Season 6
HA! S6E16…
Carl The Living Planet Has Feelings
Carl The Living Planet is a planet with feelings. Lots of feelings. And Trellis manages to hurt all of them.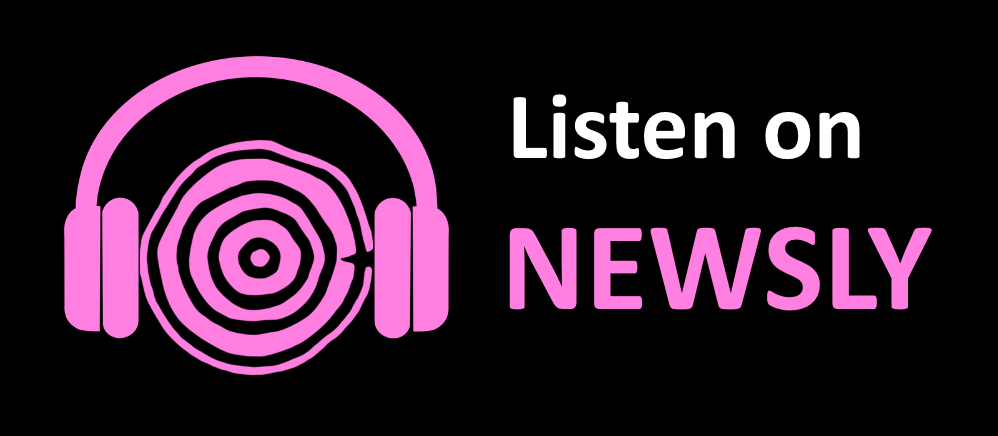 Hitchhikers & Appetizers is now a part of Newsly. Get the Newsly app here and use the promo code: ZERS to get your first month FREE.

https://newsly.me
This Episode's Guest Improviser
Howard Johnson as Clark the Living Planet.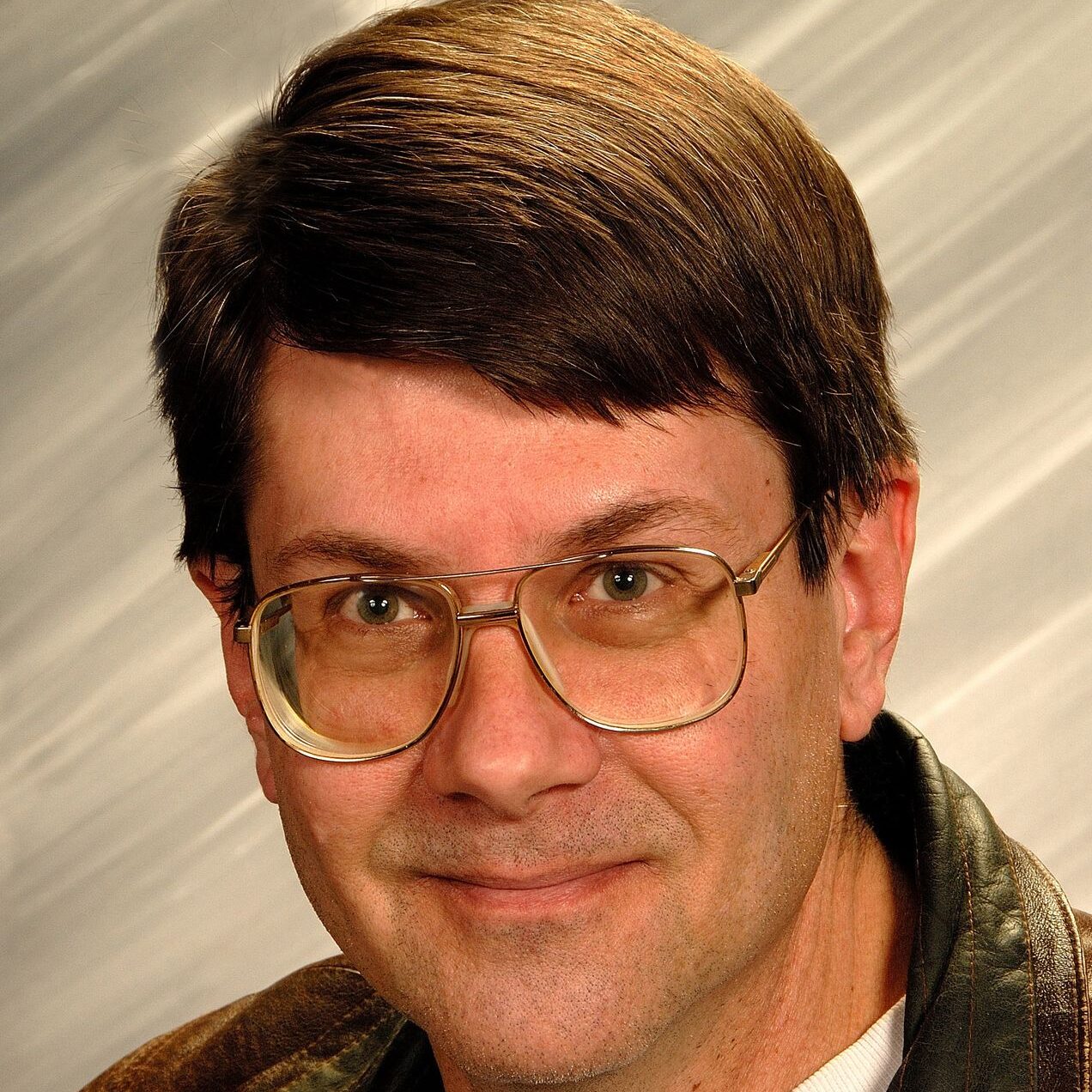 Kim Howard Johnson is a founding member of the Baron's Barracudas (the first house team of the ImprovOlympic–later the iO), co-wrote Truth in Comedy with Charna Halpern and Del Close, and wrote The Funniest One in the Room: the Lives and Legends of Del Close, the biography of his longtime friend. He began to teach writing when his good friend Michael McCarthy invited him to join the Comedy Lab writing classes at the iO Chicago
He is a longtime friend and associate of Monty Python, working on Monty Python's Life of Brian in Tunisia, writing numerous books on Python, and serving as personal assistant to John Cleese. He is the only person to perform with the Baron's Barracudas, his Monty Python friends at the Hollywood Bowl, legendary improvisational troupe The Committee, and written with comedy legend Jonathan Winters. He is excited to pass along what he has learned over the years to his students.
Producers: Mike Gorgone & Bran Peacock
Post-Production Coordination: Mike Gorgone & Bran Peacock
Editor: Mike Gorgone
HA! Logo: Mike Gorgone
Music: "Ben Sound Actionable" and "Ben Sound Sexy" from bensound.com
Sound effects:
Power Up 1 and TOS Communications Static 1 – from trekcore.org
Computer Heart 2 – from freesound.org
Restaurant background and Jazz background – unknown
---