Hitchhikers and Appetizers Podcast, Hitchhikers and Appetizers Season 6
HA! S6E14…
We Alllll Goood Because Glorpston Loves Wizard Thompson!
Frogball's biggest fan Glorpston Glorpston pays a return visit to Booth 42 where a surprise is waiting for him. Spoiler: It's his favorite Frogball player, the legendary… Wizard Thompson!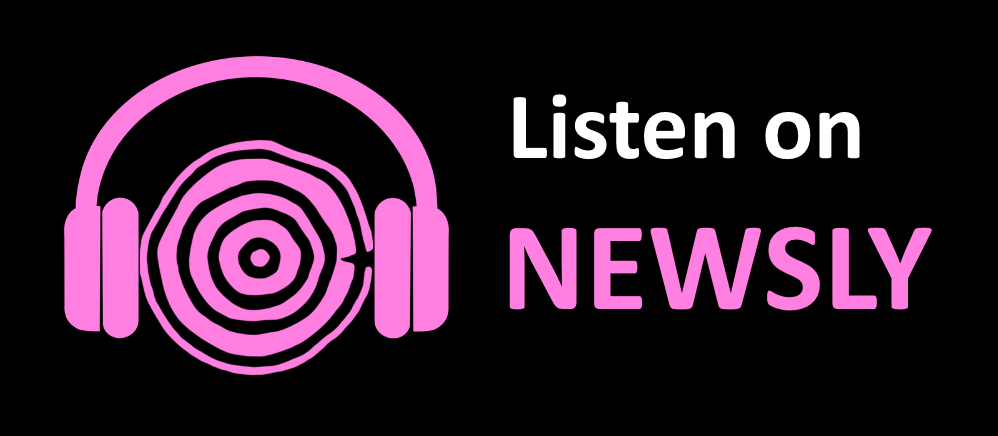 Hitchhikers & Appetizers is now a part of Newsly. Get the Newsly app here and use the promo code: ZERS to get your first month FREE.

https://newsly.me
This Episode's Guest Improvisers
Andy St. Clair as Glorpston and Dave Hill as Wizard Thompson.
Andy St.Clair is an actor/writer who recently served as a consulting producer/writer/actor on The Big Show Show on Netflix and consulting producer/writer/actor on ABC's The Kids Are Alright. Other credits include Brickleberry, Sirens, Alex, Inc., Dr. Ken, Tacoma FD, Cougartown, and Arrested Development.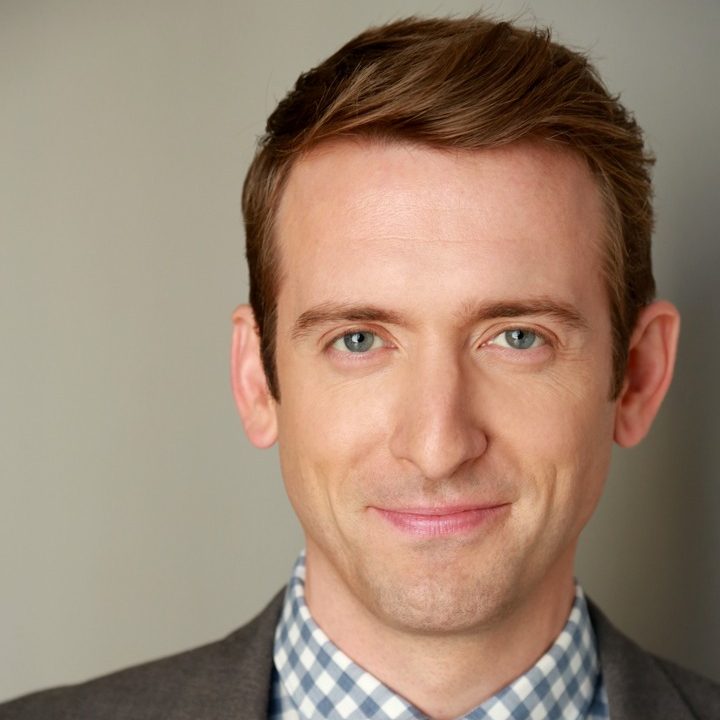 Dave Hill is an actor, improviser and writer from Chicago where he trained at the iO and Second City. Now living in LA he improvises with Hill Jones and King Ten. His work can be seen on the new NBC sitcom GREAT NEWS as well as multiple other tv appearances including MODERN FAMILY. His voice has been heard on such animated series as AMERICAN DAD, SQUIDBILLIES and THE MOST POPULAR GIRLS IN SCHOOL. He co-wrote, co-directed and co-starred in the feature film THE NIGHT IS YOUNG (now available on Amazon, iTunes and Vimeo!). He has died hundreds of different ways while doing voices for video games. Hundreds.
Producers: Mike Gorgone & Bran Peacock
Post-Production Coordination: Mike Gorgone & Bran Peacock
Editor: Mike Gorgone
HA! Logo: Mike Gorgone
Music: "Ben Sound Actionable" and "Ben Sound Sexy" from bensound.com
Sound effects:
Power Up 1 and TOS Communications Static 1 – from trekcore.org
Computer Heart 2 – from freesound.org
Restaurant background and Jazz background – u
---