Hitchhikers and Appetizers Podcast, Hitchhikers and Appetizers Season 6
HA! S6E13…
Ampersand Is Slippery When Wet
Ampersand is from the planet Bon Jovi where life is slippery when wet… and it's always wet because it's the waterslide capital of the universe.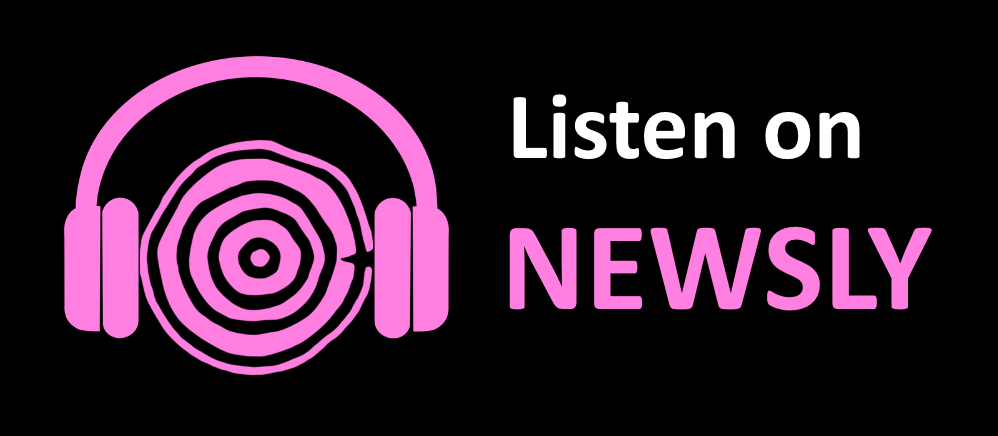 Hitchhikers & Appetizers is now a part of Newsly. Get the Newsly app here and use the promo code: ZERS to get your first month FREE.

https://newsly.me
This Episode's Guest Improviser
Dr. Kevin Folta as Ampersand.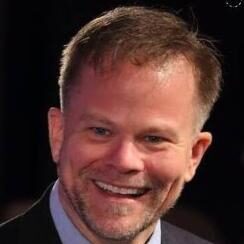 Kevin M. Folta is a professor of the horticultural sciences department at the University of Florida. From 2007 to 2010 he helped lead the project to sequence the strawberry genome, and continues to research photomorphogenesis in plants and compounds responsible for flavor in strawberries.
Folta has been active as a science communicator since 2002, especially relating to biotechnology. He has faced controversy over what his critics say are his industry connections.[2][3] In 2017 he was elected as a fellow of the Committee for Skeptical Inquiry.[4]
Producers: Mike Gorgone & Bran Peacock
Post-Production Coordination: Mike Gorgone & Bran Peacock
Editor: Mike Gorgone
HA! Logo: Mike Gorgone
Music: "Ben Sound Actionable" and "Ben Sound Sexy" from bensound.com
Sound effects:
Power Up 1 and TOS Communications Static 1 – from trekcore.org
Computer Heart 2 – from freesound.org
Restaurant background and Jazz background – unknown
---