Hitchhikers and Appetizers Podcast, Hitchhikers and Appetizers Season 6
HA! S6E11…
Smoove Sailing With Crom Bracho
Crom Bracho and his rather expressive sentient hair drop by Booth 42 to tell us about life on the frictionless planet Draidus Smoove where golf shoes with cleats are essential equipment.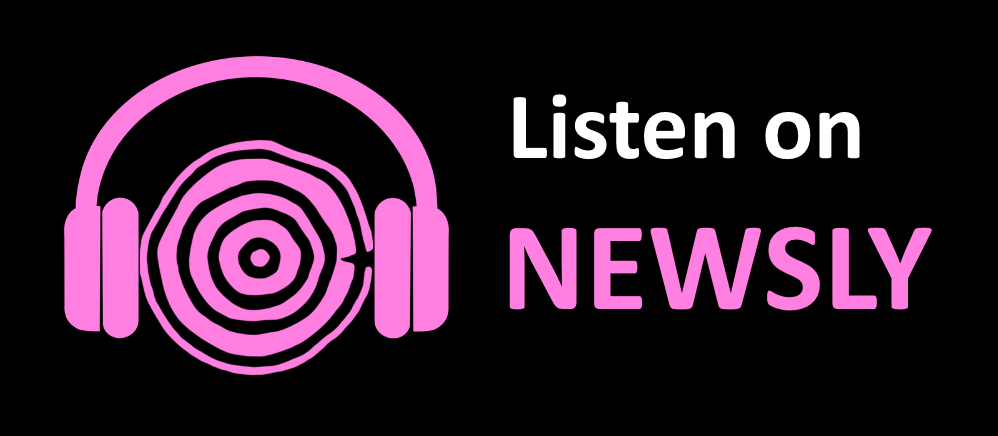 Hitchhikers & Appetizers is now a part of Newsly. Get the Newsly app here and use the promo code: ZERS to get your first month FREE.

https://newsly.me
This Episode's Guest Improvisers
Jim Carlson as Crom Bracho.
Jimmy Carlson is an actor/writer/director/improvisor from Chicago who is now based in both LA and OKC. At the time of taping this episode he is in pre-production to direct a sci-fi comedy movie. Who knows what he's doing when you actually listen to it.
Producers: Mike Gorgone & Bran Peacock
Post-Production Coordination: Mike Gorgone & Bran Peacock
Editor: Mike Gorgone
HA! Logo: Mike Gorgone
Music: "Ben Sound Actionable" and "Ben Sound Sexy" from bensound.com
Sound effects:
Power Up 1 and TOS Communications Static 1 – from trekcore.org
Computer Heart 2 – from freesound.org
Restaurant background and Jazz background – unknown
---