Hitchhikers and Appetizers Podcast, Hitchhikers and Appetizers Season 6
HA! S6E9…
Desperately Seekering Sentinel 6
Sentinel 6 returns to Booth 42 and he's not alone. In fact, he's in the custody of his nemesis Seeker 7.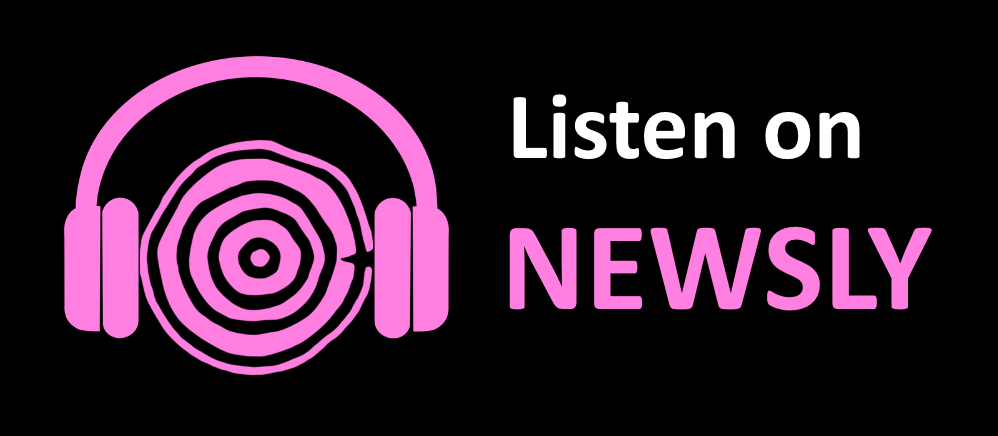 Hitchhikers & Appetizers is now a part of Newsly. Get the Newsly app here and use the promo code: ZERS to get your first month FREE.

https://newsly.me
This Episode's Guest Improvisers
Shad Kunkle as Sentinel 6
&
Chris Rathjen as Seeker 7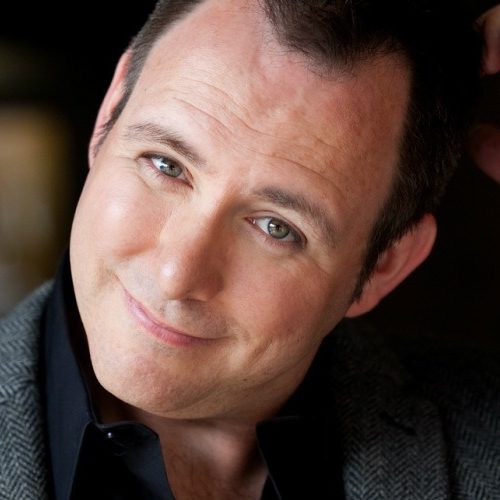 Shad Kunkle is an actor, improv comedian and communications professional with more than a decade of experience on stage and screen. He has performed with Chicago's famed theater The Second City for more than six years, appearing in productions including "South Side of Heaven," "What the Tour Guide Didn't Tell You: A Chicago Revue" and "Sex in the Second City: iLove." He also toured the country with Second City's Blue Company. With Second City Communications, which works with more than 400 companies each year, he is a top trainer, facilitator, host and performer. Shad honed his craft at Comedy Sportz and IO Chicago, where he currently performs with long-running improv shows Carl and The Passions and the Armando Diaz Experience. He also does voice over and commercial work, appearing in spots for Walmart and Long John Silver's, among others. Shad loves his wife, Kate, their daughters, Anna and Winifred, and their belligerently disruptive cat, Azul.
Chris Rathjen is an actor, improvisor, editor and producer. He performed at iO Chicago for almost 20 years with such house ensembles as The Signatures, Ringo Starr, and Carl & the Passions. During that time he could also be found performing with Second City Communication, CAH Live, and was an actor/producer for The Improvised Star Trek, which ran as both a stage show and an award-winning podcast from 2009 to 2019. He has also starred in several Pocket Guide to Hell historical re-enactments, bringing to life such formative moments in Chicago arts history as premiere performance of The Compass Players, and pioneering programs in the Chicago School of Television like Stud's Place, and Garraway-at-Large. Chris can currently be seen in the improv duo The Talking Cure, and heard on the podcast Hello From the Magic Tavern, as well as its spin-off Masters of Mayhem, as the villainous Baron Ragoon. When not scheming on mic he also brings the fantastical land Foon to life through the magic of editing and sound design.
Producers: Mike Gorgone & Bran Peacock
Post-Production Coordination: Mike Gorgone & Bran Peacock
Editor: Mike Gorgone
HA! Logo: Mike Gorgone
Music: "Ben Sound Actionable" and "Ben Sound Sexy" from bensound.com
Sound effects:
Power Up 1 and TOS Communications Static 1 – from trekcore.org
Computer Heart 2 – from freesound.org
Restaurant background and Jazz background – unknown
---