Hitchhikers and Appetizers Podcast, Hitchhikers and Appetizers Season 6
HA! S6E3…
Nib, Vassal Of Mogoth
Nib is the secretary for the giant intergalactic warlord Mogoth whose goal is to destroy every precious moment.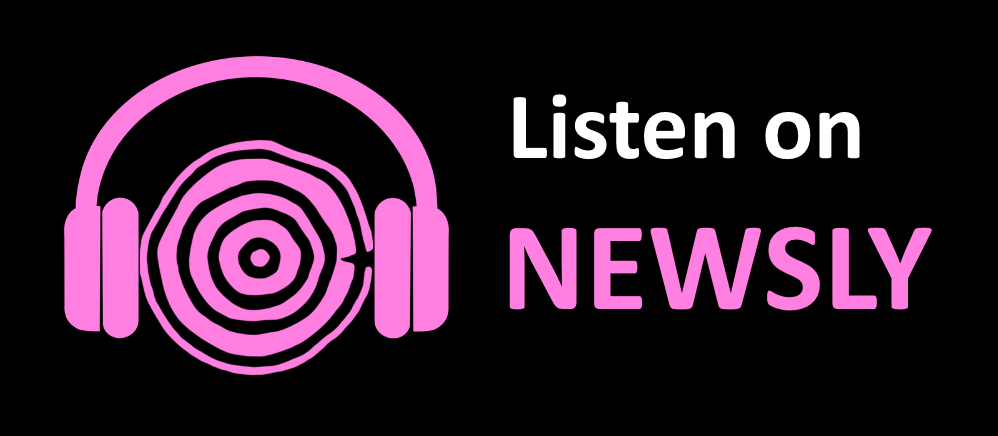 Hitchhikers & Appetizers is now a part of Newsly. Get the Newsly app here and use the promo code: ZERS to get your first month FREE.

https://newsly.me

This Episode's Guest Improvisers
Paul Vaillancourt as Nib
Paul Vaillancourt is a writer, actor, director, and (mostly) improviser who has been making stuff up for nearly 30 years. He is a graduate of the Second City Training Center in Chicago, the Comedy Sportz Training Program in Virginia, as well as the legendary Improv Olympic in Chicago where he had the rare opportunity to study under the legendary Del Close.
After his group, Bitter Noah was selected to perform their signature piece, the Improvised Movie, at the US Comedy Arts festival Paul moved to Los Angeles and founded the iO West Theater and Revolution Theater.
During his time in Hollywood Paul has become a sought-after improv coach, producer, and consultant working on such shows as Oxygen's 'Girls Behaving Badly', Fox's pilot 'Foothooker' (with Steve Levitan) as well as a score of shows for MTV including 'The Janice Dickenson Show' (pilot), 'Tough Enough III', 'The Blame Game' (which he also co-created) and a half dozen celebreality shows. He is the creator and host of the "Improv Tips" on youtube (youtube.com/c/pvimprov) and the author of "The Triangle of the Scene" (available on Amazon) and the FREE book "5 Things Improvisers Can Do To Stay Creative, Feel Inspired and Have Fun!" (link in his Instagram bio @whatsupwithpv)

Facebook: https://www.facebook.com/pvimprov
Twitter: https://twitter.com/WhatsUpWithPV (@whatsupwithpv)
Instagram: https://www.instagram.com/whatsupwithpv/ (@whatsupwithpv)
YouTube: http://www.youtube.com/c/pvimprov
Producers: Mike Gorgone & Bran Peacock
Post-Production Coordination: Mike Gorgone & Bran Peacock
Editor: Mike Gorgone
HA! Logo: Mike Gorgone
Music: "Ben Sound Actionable" and "Ben Sound Sexy" from bensound.com
Sound effects:
Power Up 1 and TOS Communications Static 1 – from trekcore.org
Computer Heart 2 – from freesound.org
Restaurant background and Jazz background – unknown
---