Hitchhikers and Appetizers Podcast, Hitchhikers and Appetizers Season 6
HA! S6E2…
With Glenda From Lovezerp
Glenda is from Lovezerp. It's the second happiest planet in the universe and that's probably because on Lovezerp, kindness makes plants grow money.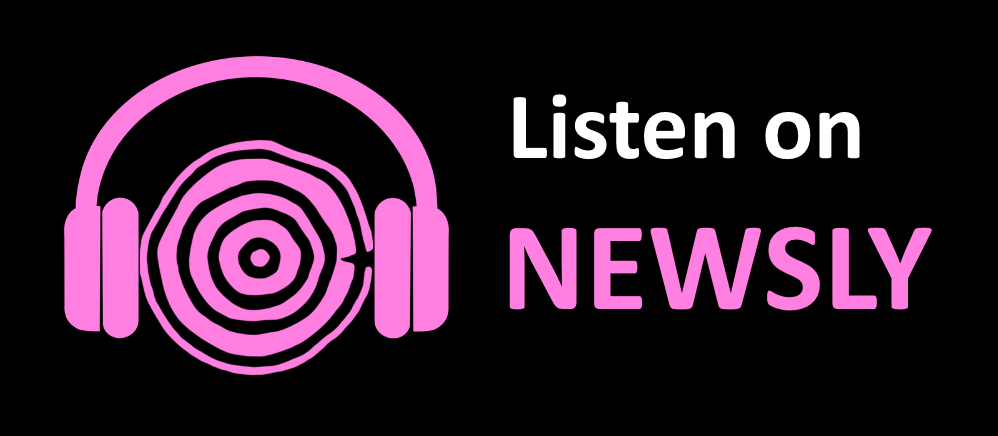 Hitchhikers & Appetizers is now a part of Newsly. Get the Newsly app here and use the promo code: ZERS to get your first month FREE.

https://newsly.me
This Episode's Guest Improviser
Alissa Marr as Glenda from Lovezerp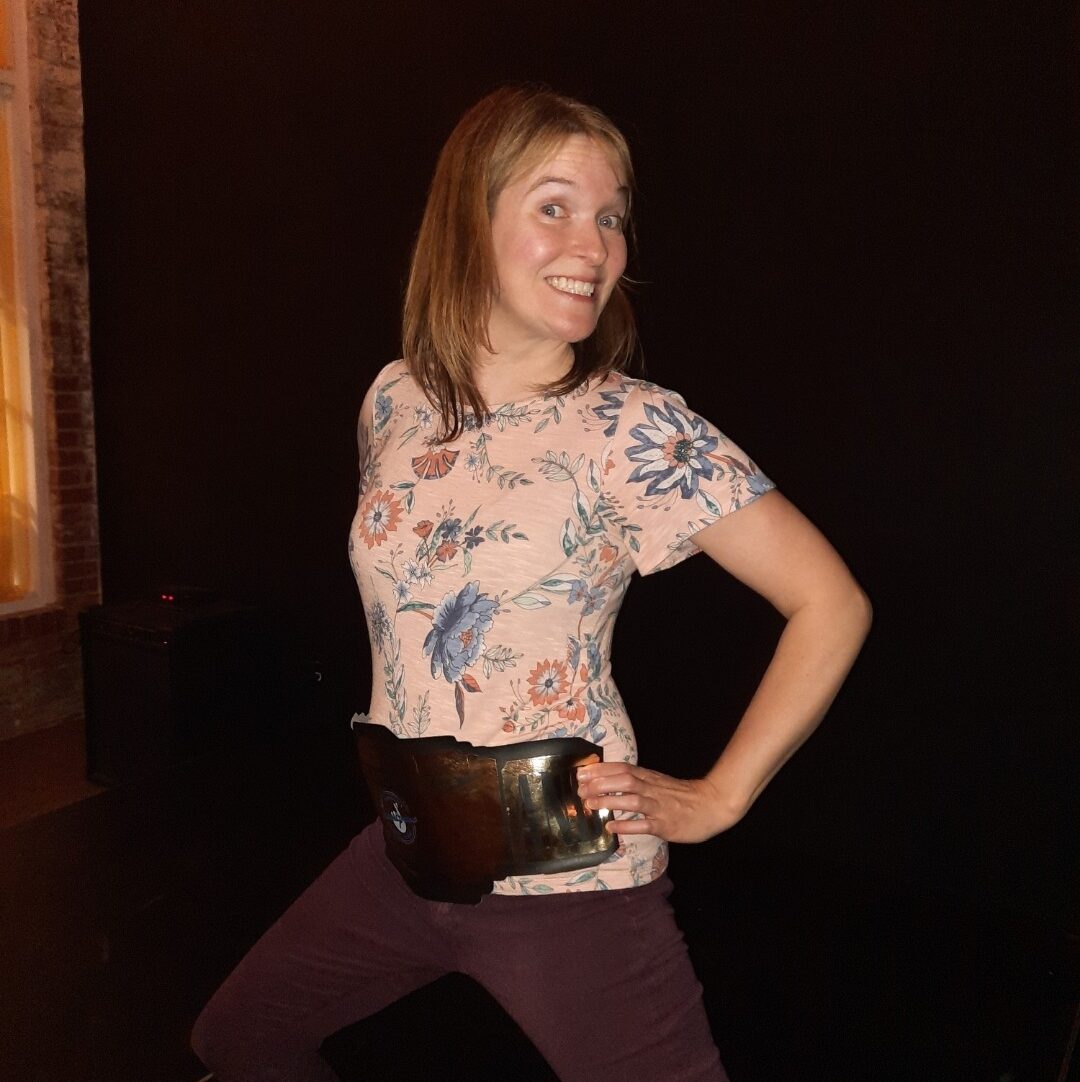 Alissa is an improv comedian and user experience designer living in Providence, RI. Her improviser journey began with performance art class at SUNY Purchase College. She's taken acting classes at Oldcastle Theatre in Vermont, and improv at Providence Improv Guild and Kismet Improv in Rhode Island. In addition to sharing quirky energy and laughs, she's passionate about spreading positive energy!
She currently performs on a longform house team at Kismet Improv.
Producers: Mike Gorgone & Bran Peacock
Post-Production Coordination: Mike Gorgone & Bran Peacock
Editor: Mike Gorgone
HA! Logo: Mike Gorgone
Music: "Ben Sound Actionable" and "Ben Sound Sexy" from bensound.com
Sound effects:
Power Up 1 and TOS Communications Static 1 – from trekcore.org
Computer Heart 2 – from freesound.org
Restaurant background and Jazz background – unknown
---