Hitchhikers and Appetizers Podcast, Hitchhikers and Appetizers Season 6
HA! S6E1…
Barf A La Mew & Mankerson Tryst
Barf A La Mew & Mankerson Tryst are a couple who've worked through their differences and they've stopped by Booth 42 to promote their relationship book Waterbowls & Scratching Posts.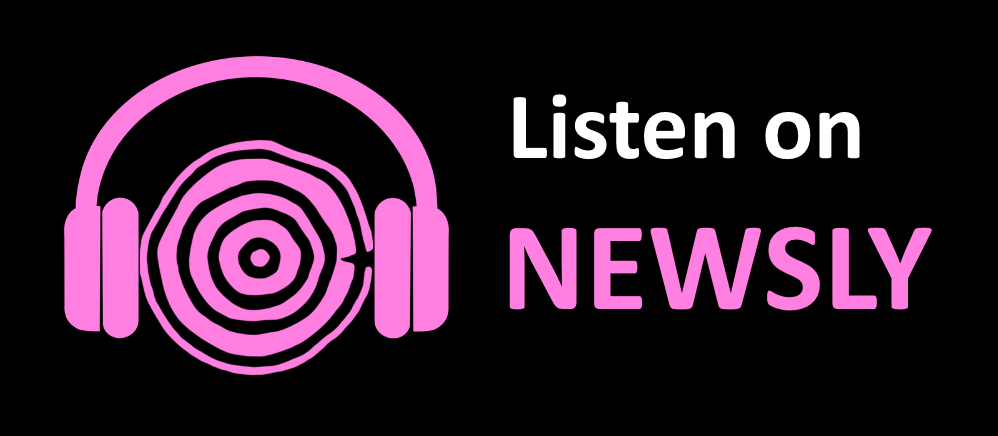 Hitchhikers & Appetizers is now a part of Newsly. Get the Newsly app and use the promo code: ZERS to get your first month FREE at

https://newsly.me
This Episode's Guest Improvisers
Jessical Lynn Verdi as Mankerson Tryst
&
Roberto Lewis as Barf A La Mew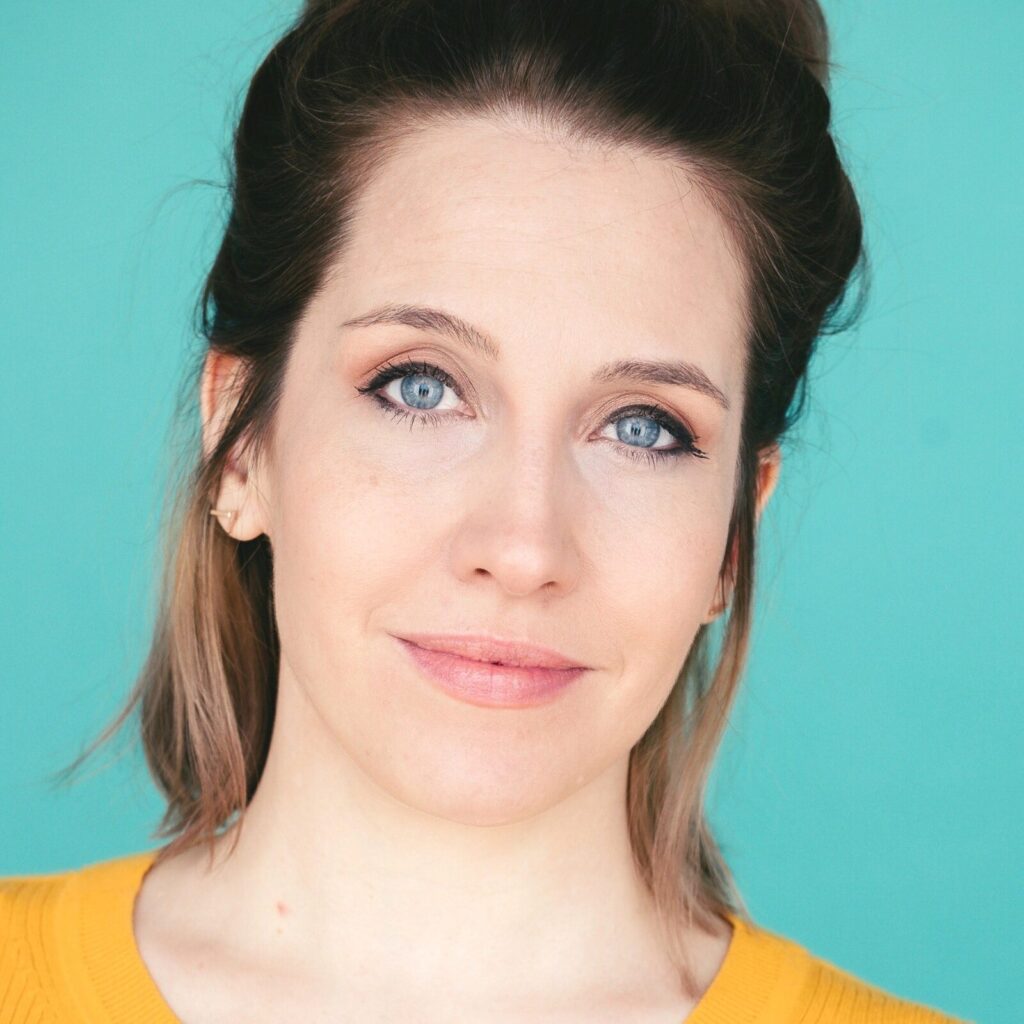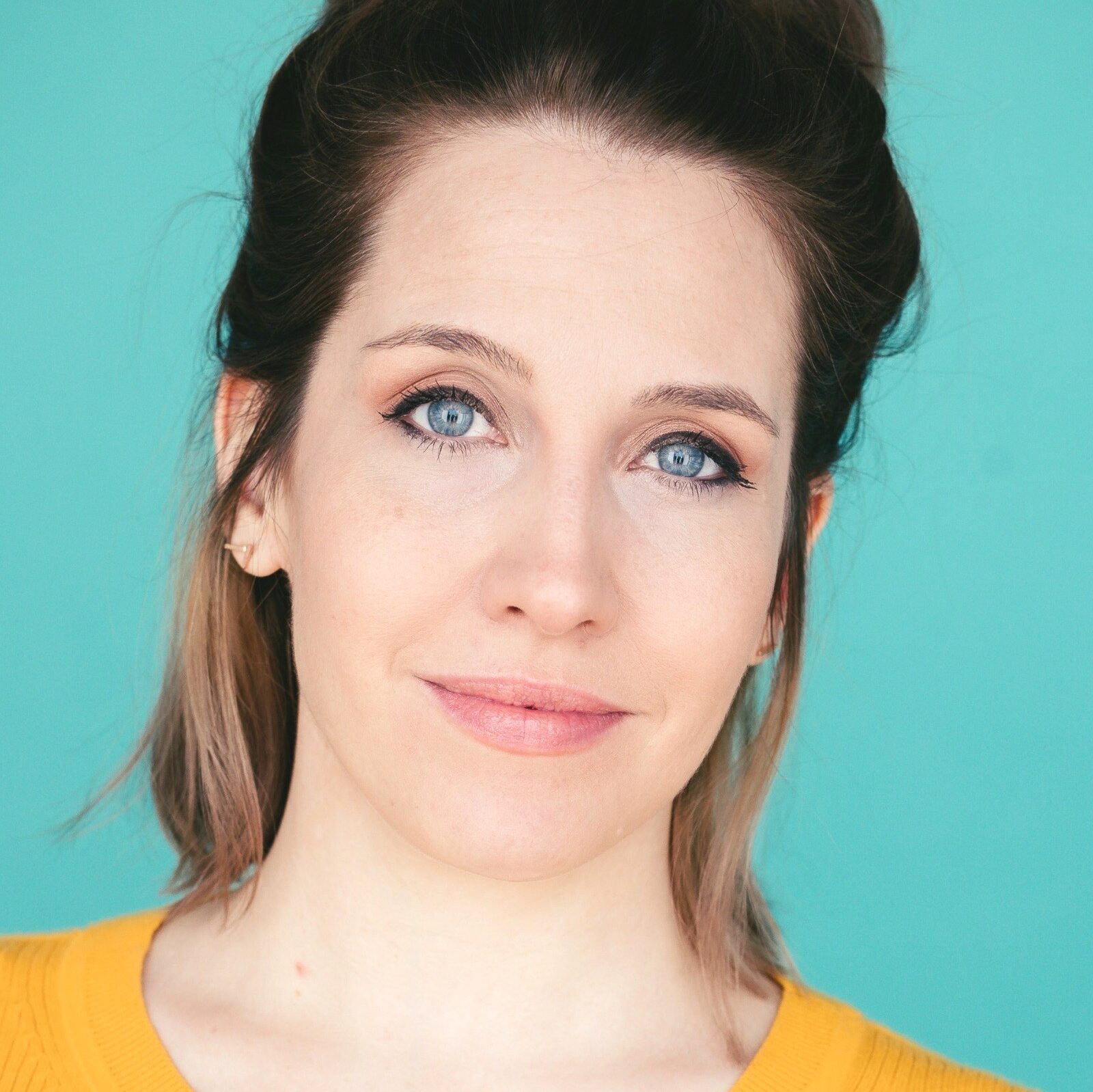 Jessica Lynn Verdi is from a small town in California called Los Angeles. Born to entertain, Jessica has found success in tv, film, commercials, and voiceover. She is a founding member of the all-female group, Ripley Improv where she most recently produced and stared in the completely improvised medical dramedy, HEARTBEATS. You can hear her on several podcasts, including You Don't Know, Nick, and Roddenberry Entertainment's Mission Log – The Orville. She can be found regularly on her twitch channel playing video games with friends, doing one shot RPGs, and rating geeky franchises by their most "bangable" characters.
https://www.twitch.tv/JessicaNerdy
https://www.twitter.com/jessicaverdi
https://www.jessicalynnverdi.com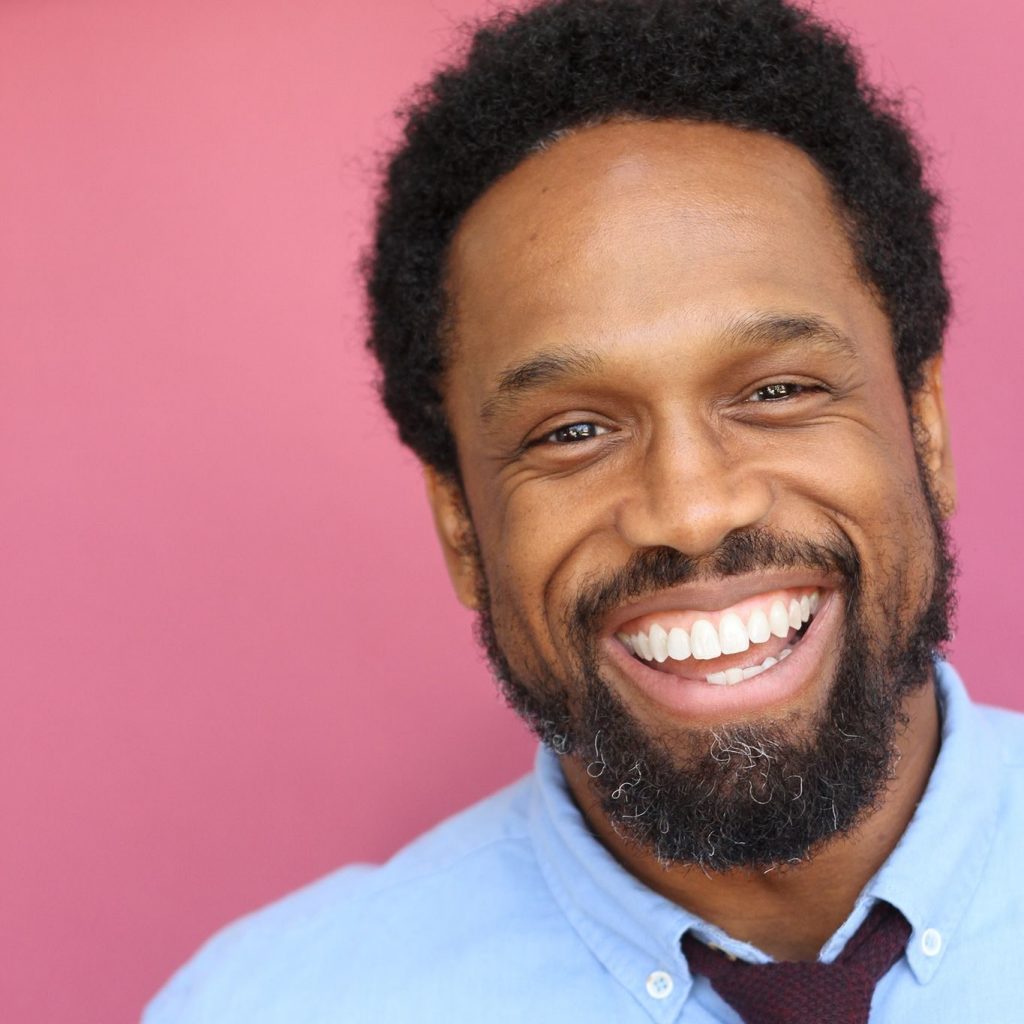 Roberto is a writer and improviser from San Jose, CA. He performs improv with PUG, Forever Team, and on Ripley Improv's Heartbeats, an improvised medical drama. Before the pandemic, you would probably find him in the parking lot of a theater somewhere, telling a story and waving his arms a lot. Now, he's on Zoom.
IG & TW: @BlahBlahGoals




Producers: Mike Gorgone & Bran Peacock
Post-Production Coordination: Mike Gorgone & Bran Peacock
Editor: Mike Gorgone
HA! Logo: Mike Gorgone
Music: "Ben Sound Actionable" and "Ben Sound Sexy" from bensound.com
Sound effects:
Power Up 1 and TOS Communications Static 1 – from trekcore.org
Computer Heart 2 – from freesound.org
Restaurant background and Jazz background – unknown
---