Hitchhikers and Appetizers Podcast, Hitchhikers and Appetizers Season 5
HA! S5E19…
Barry Steeplechase's Meter Is Running
Intergalactic cab driver Barry Steeplechase kills some time in Booth 42 while he waits for his fare to use the restroom.
This Episode's Guest Improviser
Simon Feilder as Barry Steeplechase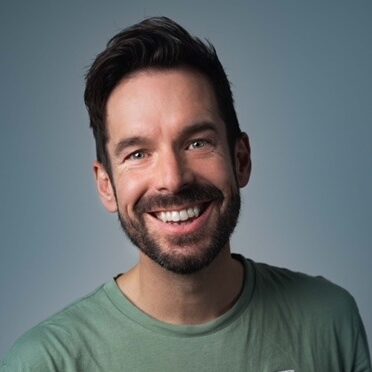 Simon Feilder is a comedian, voiceover, actor, astronaut and liar from the UK, now based in Amsterdam where he is in the cast of internationally-renowned improv theatre Boom Chicago. He has improvised at The Free Association in London, performed stand-up across the country/continent, taken a bunch of shows to the Edinburgh Fringe Festival, created loads of online video content, all that jazz. Obviously he also has a podcast. It's about action movies and it's called DODGE THIS and I bet you can find it if you want to.
Producers: Mike Gorgone & Bran Peacock
Post-Production Coordination: Mike Gorgone & Bran Peacock
Editor: Mike Gorgone
HA! Logo: Mike Gorgone
Music: "Ben Sound Actionable" and "Ben Sound Sexy" from bensound.com
Sound effects:
Power Up 1 and TOS Communications Static 1 – from trekcore.org
Computer Heart 2 – from freesound.org
Restaurant background and Jazz background – unknown
---