Hitchhikers and Appetizers Podcast, Hitchhikers and Appetizers Season 5
HA! S5E12…
FFEEEE Loves That Squaggs is Treedorable
Thanks to our advice, former mild-mannered repo man Ffeeee is now the God Emperor of Scranton II. He returns to Booth 42 with Squaggs Natu, the ambassador from Treedora, the first world he's conquered in his quest to rule the universe.
This Episode's Guest Improvisers
Andy Livengood as FFEEEE and Matt Perry as Squaggs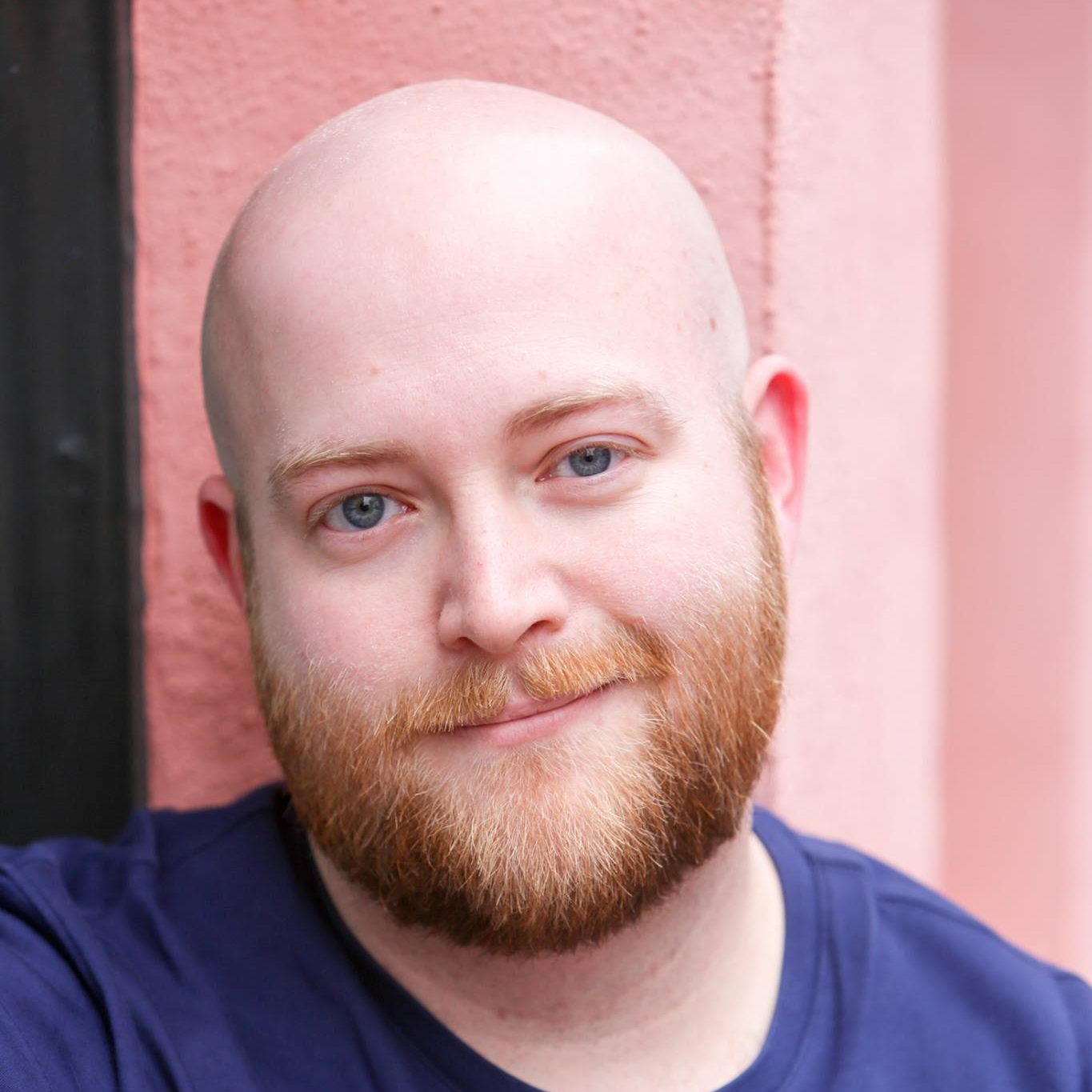 Andy Livengood is a writer and comedian based out of Charleston, SC. He has studied comedy at Theatre 99, The Upright Citizen's Brigade Theatre, The Annoyance Theatre, and The Second City. Andy was voted "Charleston's Best Comic" by the Charleston City Paper and for the past 15 years has been a regular performer at Theatre 99, playing with the groups, C.H.A.M.P.S., Clutch and Cats Hugging Cats. He has written and performed two award winning one man shows and was called "a comedic tour de force" by the Charleston Daily.
Matt Perry is an improviser who works in film production. Matt is for real from the planet Treedora.
Producers: Mike Gorgone & Bran Peacock
Post-Production Coordination: Mike Gorgone & Bran Peacock
Editor: Mike Gorgone
HA! Logo: Mike Gorgone
Music: "Ben Sound Actionable" and "Ben Sound Sexy" from bensound.com
Sound effects:
Power Up 1 and TOS Communications Static 1 – from trekcore.org
Computer Heart 2 – from freesound.org
Restaurant background and Jazz background – unknown
---