Hitchhikers and Appetizers Podcast, Hitchhikers and Appetizers Season 5
HA! S5E11…
Queen Oncona
vs.
The Radical Radishes
The tiny Queen Oncona of Oncona establishes a principality in Booth 42 while being pursued by radical radishes.
This Episode's Guest Improviser
Trish Tillman as Ocona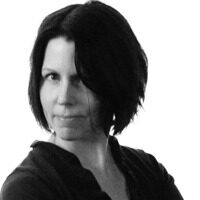 Trish Tillman is the Director of Artistic Learning at California Shakespeare Theater, as well as being an actor and theater arts teacher in the Bay Area. As an improvisor, she has worked with Bay Area Theatersports here and Paul Sills in New York City, has founded two improvisational theater troupes and was very proud to be an Un-Scripted ensemble member. She's been seen in lots of scripted work as well, including the upcoming The Importance of Being Earnest at The Town Hall Theater in Lafayette.
Producers: Mike Gorgone & Bran Peacock
Post-Production Coordination: Mike Gorgone & Bran Peacock
Editor: Mike Gorgone
HA! Logo: Mike Gorgone
Music: "Ben Sound Actionable" and "Ben Sound Sexy" from bensound.com
Sound effects:
Power Up 1 and TOS Communications Static 1 – from trekcore.org
Computer Heart 2 – from freesound.org
Restaurant background and Jazz background – unkno
---