Hitchhikers and Appetizers Podcast, Hitchhikers and Appetizers Season 5
HA! S5E7…
Millicent Is The Nurse
Millicent is THE NURSE and she stops by Booth 42 to give unsolicited but nonetheless charming health advice.
This Episode's Guest Improviser
Jessica Lynn Verdi as Millicent The Nurse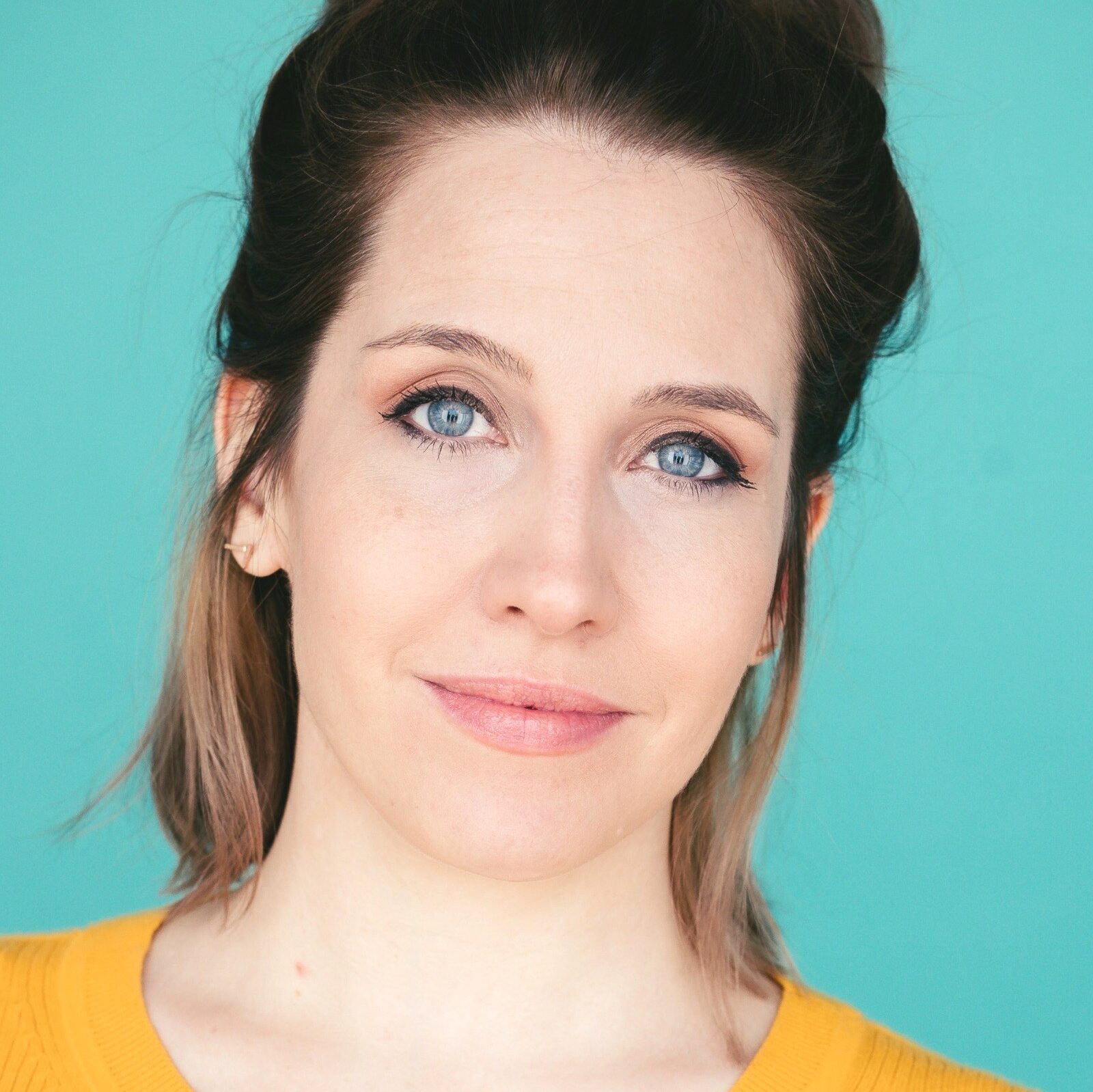 Jessica Lynn Verdi is from a small town in California called Los Angeles. Born to entertain, Jessica has found success in tv, film, commercials, and voiceover. She is a founding member of the all-female group, Ripley Improv where she most recently produced and stared in the completely improvised medical dramedy, HEARTBEATS. You can hear her on several podcasts, including You Don't Know, Nick, and Roddenberry Entertainment's Mission Log – The Orville. She can be found regularly on her twitch channel playing video games with friends, doing one shot RPGs, and rating geeky franchises by their most "bangable" characters.
https://www.twitch.tv/JessicaNerdy
https://www.twitter.com/jessicaverdi
https://www.jessicalynnverdi.com
Producers: Mike Gorgone & Bran Peacock
Post-Production Coordination: Mike Gorgone & Bran Peacock
Editor: Mike Gorgone
HA! Logo: Mike Gorgone
Music: "Ben Sound Actionable" and "Ben Sound Sexy" from bensound.com
Sound effects:
Power Up 1 and TOS Communications Static 1 – from trekcore.org
Computer Heart 2 – from freesound.org
Restaurant background and Jazz background – unknown
---