Hitchhikers and Appetizers Podcast, Hitchhikers and Appetizers Season 5
HA! S5E6…
Jarblatt Cackle The Perfidious
Jarblatt Cackle The Perfidious is small in size but not in self-importance. He's the most divine figure from a planet where consuming is divine and being consumed is an honor.
This Episode's Guest Improviser
Dan Wilson as Jarblatt Cackle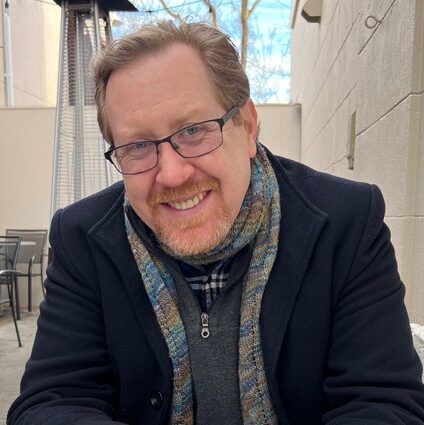 Dan Wilson is half of the nationally touring improv duo, Bingewatch. He also produced and performed in the seminal improv radio theatre podcast Radiostar Improv. Other past improv projects include Pharmarsupial, The Legal Briefs, and C.A.F.E.'s Electric Candyland. He is also a playwright whose work has been produced around the San Francisco Bay Area, including Just One More Game, Harvesting the Lost, 411, Vagina Dentata, and the musical Sweetie Tanya: the Demon Barista of Valencia Street. He has been acting and directing in scripted theatre since the mid-80's and would love it if you told him that you can't believe he's been at it that long.
Producers: Mike Gorgone & Bran Peacock
Post-Production Coordination: Mike Gorgone & Bran Peacock
Editor: Mike Gorgone
HA! Logo: Mike Gorgone
Music: "Ben Sound Actionable" and "Ben Sound Sexy" from bensound.com
Sound effects:
Power Up 1 and TOS Communications Static 1 – from trekcore.org
Computer Heart 2 – from freesound.org
Restaurant background and Jazz background – unknown
---