Hitchhikers and Appetizers Podcast, Hitchhikers and Appetizers Season 5
HA! S5E5…
Yelraf Cram
The Gift (Shop) That Keeps Giving
Our series of behind-the-scenes interviews with Milliways employees continues with gift shop manager Yelraf Cram, who regales us with fascinating items for sale and the hilarious antics of Juiciano.
This Episode's Guest Improviser
Marc Farley as Yelraf Cram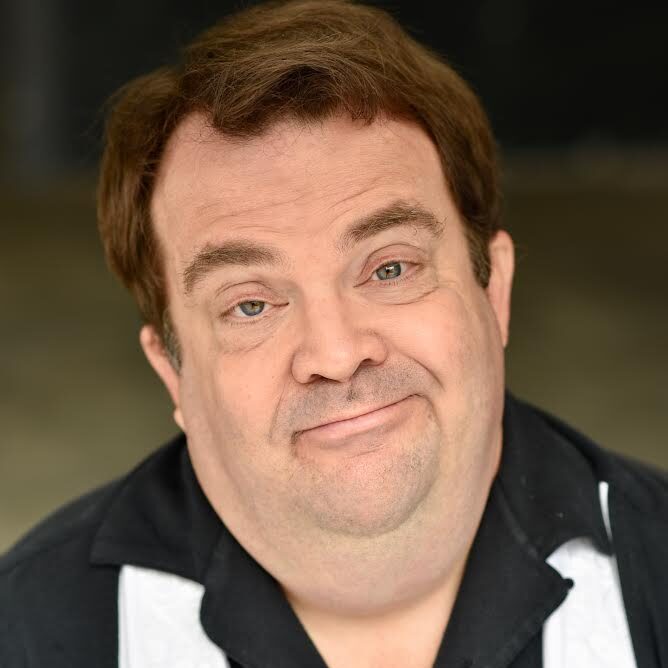 Marc Farley has been an actor and writer in the Atlanta area for over 35 years. He's a founding member of Laughing Matters, Atlanta's oldest improvisational comedy group. Marc's appeared in movies including "Walk The Line," "Doctor Sleep," "Let's Be Cops" and "Charming The Hearts of Men," and TV series such as "Doom Patrol," "The Gifted," "Leverage: Redemption" and "The Righteous Gemstones."
Marc is thrilled to be working on "Hitchhikers and Appetizers." He dedicates his performance to his soulmate Bran Peacock.
Producers: Mike Gorgone & Bran Peacock
Post-Production Coordination: Mike Gorgone & Bran Peacock
Editor: Mike Gorgone
HA! Logo: Mike Gorgone
Music: "Ben Sound Actionable" and "Ben Sound Sexy" from bensound.com
Sound effects:
Power Up 1 and TOS Communications Static 1 – from trekcore.org
Computer Heart 2 – from freesound.org
Restaurant background and Jazz background – unknown
---