Hitchhikers and Appetizers Podcast, Hitchhikers and Appetizers Season 5, Uncategorized
HA! S5E4…
Delphine, The (Former) Prime Excelsior
Delphine has been deposed from her high status of Prime Excelsior of Terratellis.
This Episode's Guest Improviser
Casey Busher as Delphine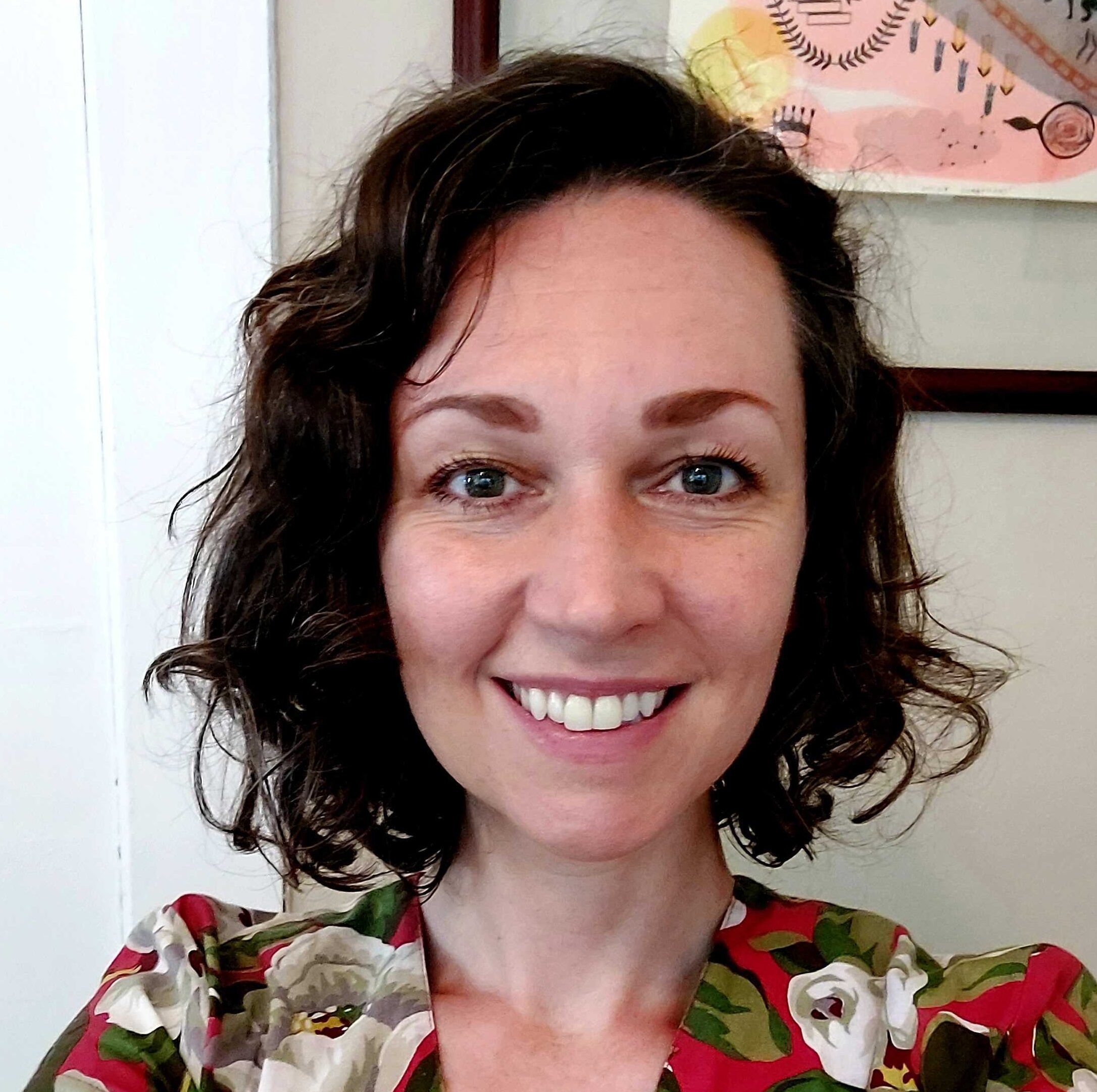 Casey grew up in the bay area and still won't leave. She is a member of the improv troupe Peach Pit, too many reading groups, and enjoys watching the Warriors play basketball and her cat hunt moths.
Producers: Mike Gorgone & Bran Peacock
Post-Production Coordination: Mike Gorgone & Bran Peacock
Editor: Mike Gorgone
HA! Logo: Mike Gorgone
Music: "Ben Sound Actionable" and "Ben Sound Sexy" from bensound.com
Sound effects:
Power Up 1 and TOS Communications Static 1 – from trekcore.org
Computer Heart 2 – from freesound.org
Restaurant background and Jazz background – unknown
---