Hitchhikers and Appetizers Podcast, Hitchhikers and Appetizers Season 5, Uncategorized
HA! S5E3…
Biscuit, The Peaceful Warrior Squidgeling
Biscuit is a three foot tall peace-loving Squidgeling from a planet of adorable war-loving squids.
This Episode's Guest Improviser
Chris Mead as Biscuit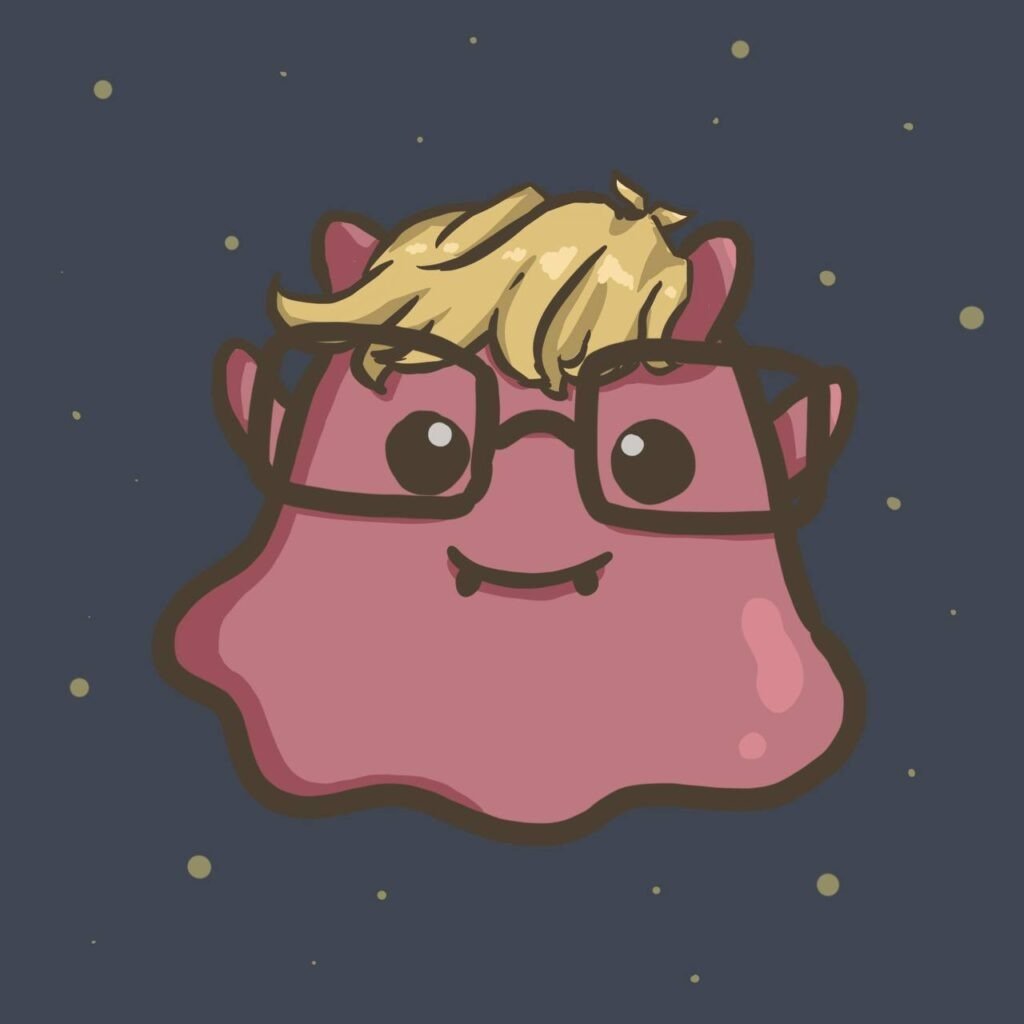 Chris Mead is a full-time improviser.
He lives in the Surrey Hills with his wife, Laura and his newly acquired Cavapoo puppy friend, Radio.
He passionately believes that improv can make us better humans as well as better artists. Chris has performed in festivals and shows across the UK and worldwide. He is one third of SciFi improv team, Project2. He is also co-founder of Unmade Theatre Co and his work with them includes the shows Emotion Play, NeverFolk, The Long Weekend and Ghost of Love.
Chris has enjoyed working with The Ministry, 8-Bit, Curt Hatred, Music Box, Silly String Theory, Doctor Whose Line Is It Anyway?, The London & Liverpool Improvathons, Destinations, Emergency Buddies, Vampire Highschool, Magicked!, Dogtown, Coach Rookard, iO Theater's Whirled News and many, many others.You can read more at chrismead.co
Producers: Mike Gorgone & Bran Peacock
Post-Production Coordination: Mike Gorgone & Bran Peacock
Editor: Mike Gorgone
HA! Logo: Mike Gorgone
Music: "Ben Sound Actionable" and "Ben Sound Sexy" from bensound.com
Sound effects:
Power Up 1 and TOS Communications Static 1 – from trekcore.org
Computer Heart 2 – from freesound.org
Restaurant background and Jazz background – unknown
---