Hitchhikers and Appetizers Podcast, Hitchhikers and Appetizers Season 5
HA! S5E1…
Blammmo, Did You Have To Let It Linger
Blammmo is more than Milliways' head bathroom attendant, he's also a hygiene expert and an encouraging voice in your time of need.
This Episode's Guest Improviser
Bill Chott as Blammmo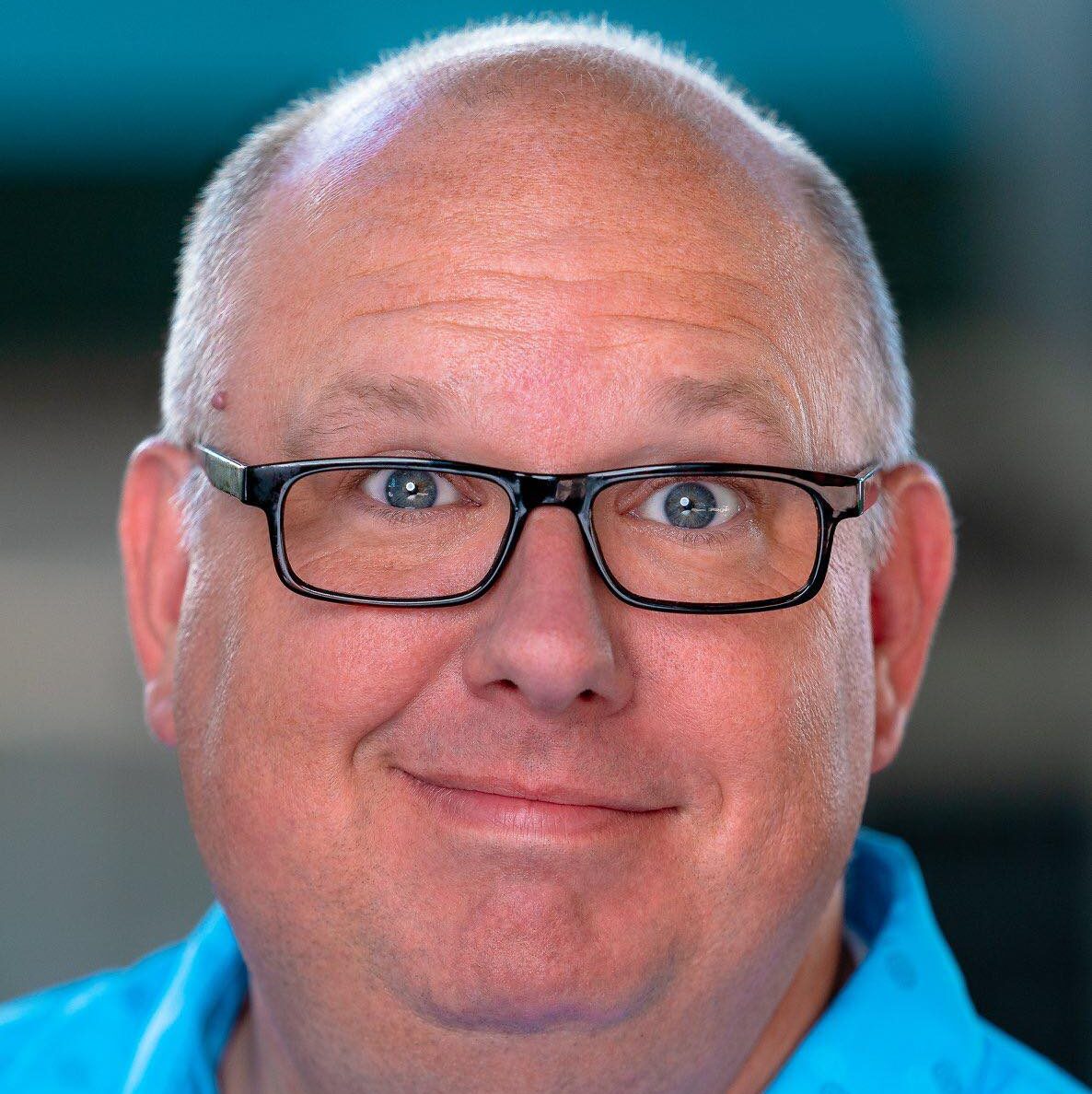 Bill Chott can currently be seen on Snowfall on FX and CBS's Young Sheldon, and is best known as "Mr. Laritate" on Disney's Wizards of Waverly Place, and he appeared recently as "the Mailman" on This is Us. He played "Thomas" in the Johnny Knoxvile film The Ringer. At the INNY Awards, he was awarded "Best Improv Coach", and won "Best Featured Actor in a Musical" at the Broadway World Awards for his work as "Fred Mertz" in I Love Lucy Live on Stage. Bill studied with Stephen Colbert at The Second City, and later performed in that theater's touring company with Tina Fey and Amy Poehler. Then he later worked with Colbert, and Steve Carell. on The Dana Carvey Show. He is as well known and respected as a teacher and coach as he is as an actor. He makes improv and acting approachable skills for all of his students.
Bill was in the original Armando show, the first ASSSSCAT, Opening Night: The Improvised Musical and performed with Baby Wants Candy in Edinburgh.
He appears soon in the Film Mid-Century.
Producers: Mike Gorgone & Bran Peacock
Post-Production Coordination: Mike Gorgone & Bran Peacock
Editor: Mike Gorgone
HA! Logo: Mike Gorgone
Music: "Ben Sound Actionable" and "Ben Sound Sexy" from bensound.com
Sound effects:
Power Up 1 and TOS Communications Static 1 – from trekcore.org
Computer Heart 2 – from freesound.org
Restaurant background and Jazz background – unknown
---