HA! S4E14…
Snazz Hands
Lizard lady Positivitus Rexus returns and this time she's not alone…she's brought her sister Snazz. Snazz previously left Trellis heart in hand and space dogs scattered about the space port floor but don't worry, Trellis followed the 5 chronon rule and eventually ate them.
This Episode's Guest Improviser
Gillian Bellinger as Positivitus Rexuas and JP Karliak as Snazz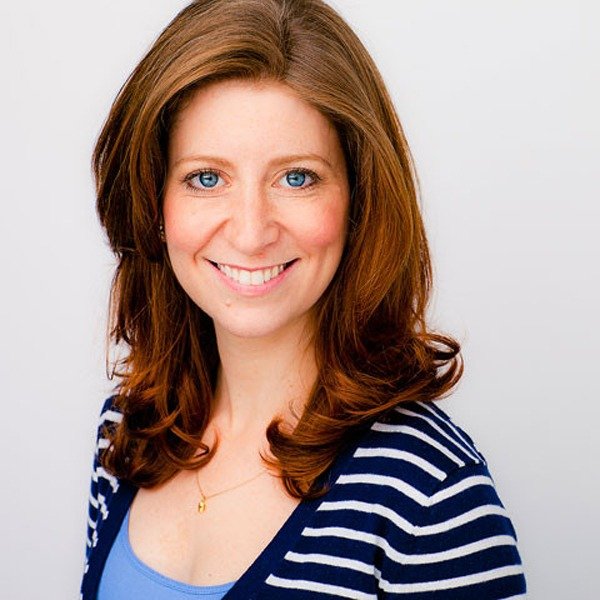 Gillian Bellinger is an improviser, SAG actor, teacher, writer, producer, and corporate workshop facilitator. To watch her character bits, follow her on Instagram @gillianbellinger.
Gillian studied improv in Chicago at The Second City, I.O. Theater, The Annoyance Theater, and The Groundlings. Gillian is very fancy and attended The London Academy of Theatre, The National Theater Institute, and Hamline University.
Voice-over artist, writer, solo performer and snappy dresser, JP is the voice of such iconic characters as Wile E. Coyote in New Looney Tunes, the Tin Man in Dorothy and the Wizard of Oz, Willy Wonka in Tom and Jerry: Willy Wonka and the Chocolate Factory, and numerous Marvel heroes and villains, among others. Additionally, JP has written short films and plays produced in locales around the United States, including his autobiographical solo show, Donna/Madonna, which garnered awards at the United Solo, New York International Fringe and San Francisco Fringe Festivals. jpkarliak.com
Producers: Mike Gorgone & Bran Peacock
Post-Production Coordination: Mike Gorgone & Bran Peacock
Editor: Mike Gorgone
HA! Logo: Mike Gorgone
Music: "Ben Sound Actionable" and "Ben Sound Sexy" from bensound.com
Sound effects:
Power Up 1 and TOS Communications Static 1 – from trekcore.org
Computer Heart 2 – from freesound.org
Restaurant background and Jazz background – unknown
---