Hitchhikers and Appetizers Podcast, Hitchhikers and Appetizers Season 4
HA! S4E11…
Dulcet Lager Presents… Xela Compromise
Xela Compromise is a couples therapist from a planet where couples are physically connected. She also joins us in endorsing Dulcet Lager.
This Episode's Guest Improviser
Alexandra Berg as Xela Compromise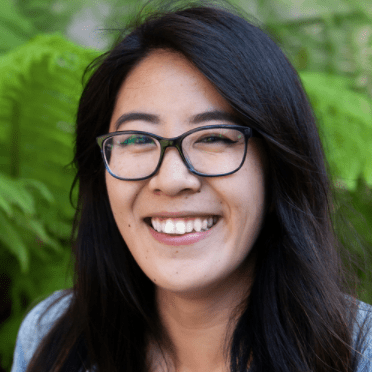 Alex has been an active student and improviser for Leela for four years. She was most recently a part of Leela's P.I.E. program and a member of the troupe, MindCraft. She continues to explore improv by taking classes with Moment and doing duo's with friends.
Producers: Mike Gorgone & Bran Peacock
Post-Production Coordination: Mike Gorgone & Bran Peacock
Editor: Mike Gorgone
HA! Logo: Mike Gorgone
Music: "Ben Sound Actionable" and "Ben Sound Sexy" from bensound.com
Sound effects:
Power Up 1 and TOS Communications Static 1 – from trekcore.org
Computer Heart 2 – from freesound.org
Restaurant background and Jazz background – unknown
---