Hitchhikers and Appetizers Podcast, Hitchhikers and Appetizers Season 4
HA! S4E8…
TukiTiki and TikiTuki Too
TikiTuki and TukiTiki are from the planet Flulululuwatatapapa where the main activities are murdering to gain a name, dentistry, and sometimes knitting.
This Episode's Guest Improvisers
Michael Yichao as Tiki Tuki
Sarah Shoemaker as Tuki Tiki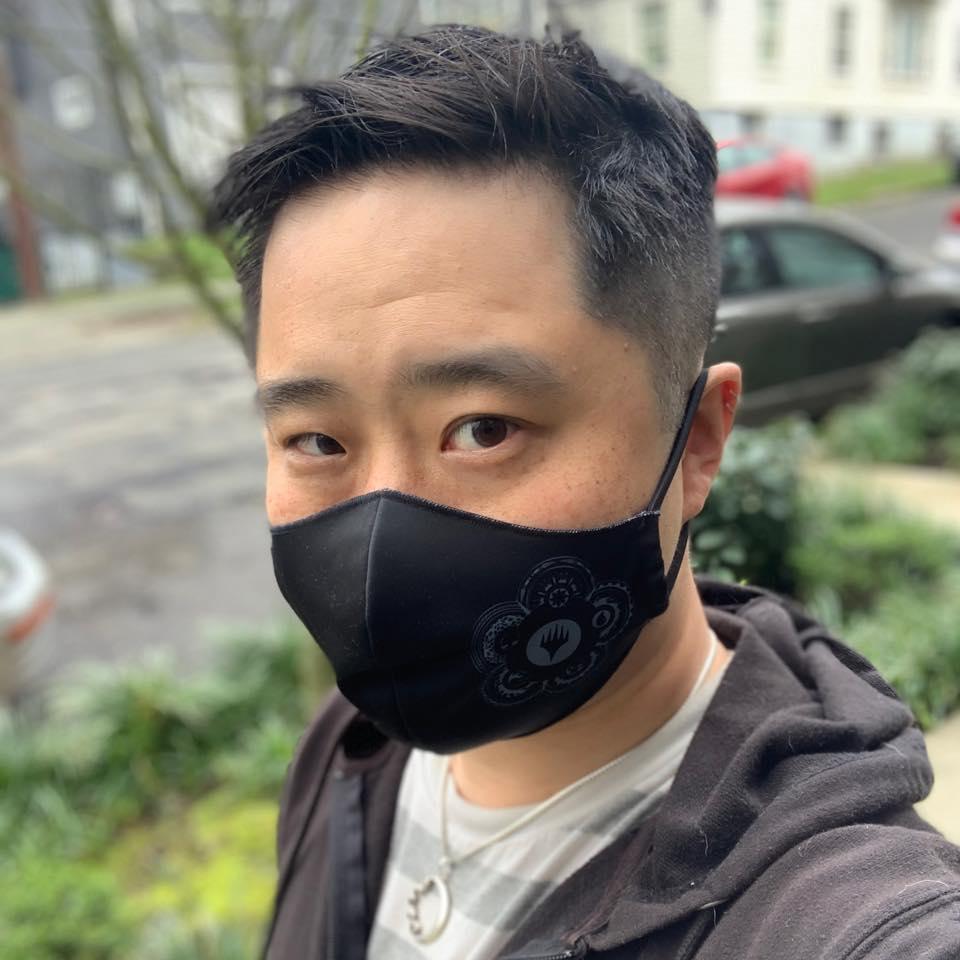 Michael Yichao (LINK: www.michaelyichao.com) is an improviser, actor, and narrative designer based in Los Angeles. He is also the writer of the webcomic, "Dashyy and Zhearun" (LINK: https://linktr.ee/dnzcomics). When not making things up, he can be found eating ramen with his dog, Nyx.
SARAH JK SHOEMAKER is an improviser, movement artist and actor based out of Chicago. Recent film productions include: Lonnie in Proverbs 31 (Inspirations of God LLC); Nurse Sue in Hospital Room (Klimczuk Productions); Fox in Age of Stone and Sky (Fall Out Productions LLC); Anne in A Swing and a Miss (Dir. Alisha Newsom); Liv in Untitled Project (Dir. Sam Ashurov); Nurse in Potions (Peter Rosati Productions). Recent filming productions include: Recent theater productions include: Chloe in You are Happy (Red Theater); Columbina in Finding Hortensio (Laughing Stock Theatre); Annie Mary in The Animal Man (Book Club); Charlie in Sketch Machine (Curious Comedy Theater); Greta in Metamorphosis (Moving Art Collective); Maraget in Wald (California Institute of the Arts); Goose in Goose (Tall Grande Venti). In 2014, she graduated with her MFA in Acting from the California Institute of the Arts.
Producers: Mike Gorgone & Bran Peacock
Post-Production Coordination: Mike Gorgone & Bran Peacock
Editor: Mike Gorgone
HA! Logo: Mike Gorgone
Music: "Ben Sound Actionable" and "Ben Sound Sexy" from bensound.com
Sound effects:
Power Up 1 and TOS Communications Static 1 – from trekcore.org
Computer Heart 2 – from freesound.org
Restaurant background and Jazz background – unknown
---