Hitchhikers and Appetizers Podcast, Hitchhikers and Appetizers Season 4
HA! S4E5…
A Joyride With Siobhanus O'Roo
Milliways' head Valet Siobhanus O'Roo parks herself in Booth 42 and shares tales from the parking deck and the emotional connection she has with the vehicles of all kinds, particularly those under her care.
This Episode's Guest Improviser
Nicole O'Dell as Siobhanus O'Roo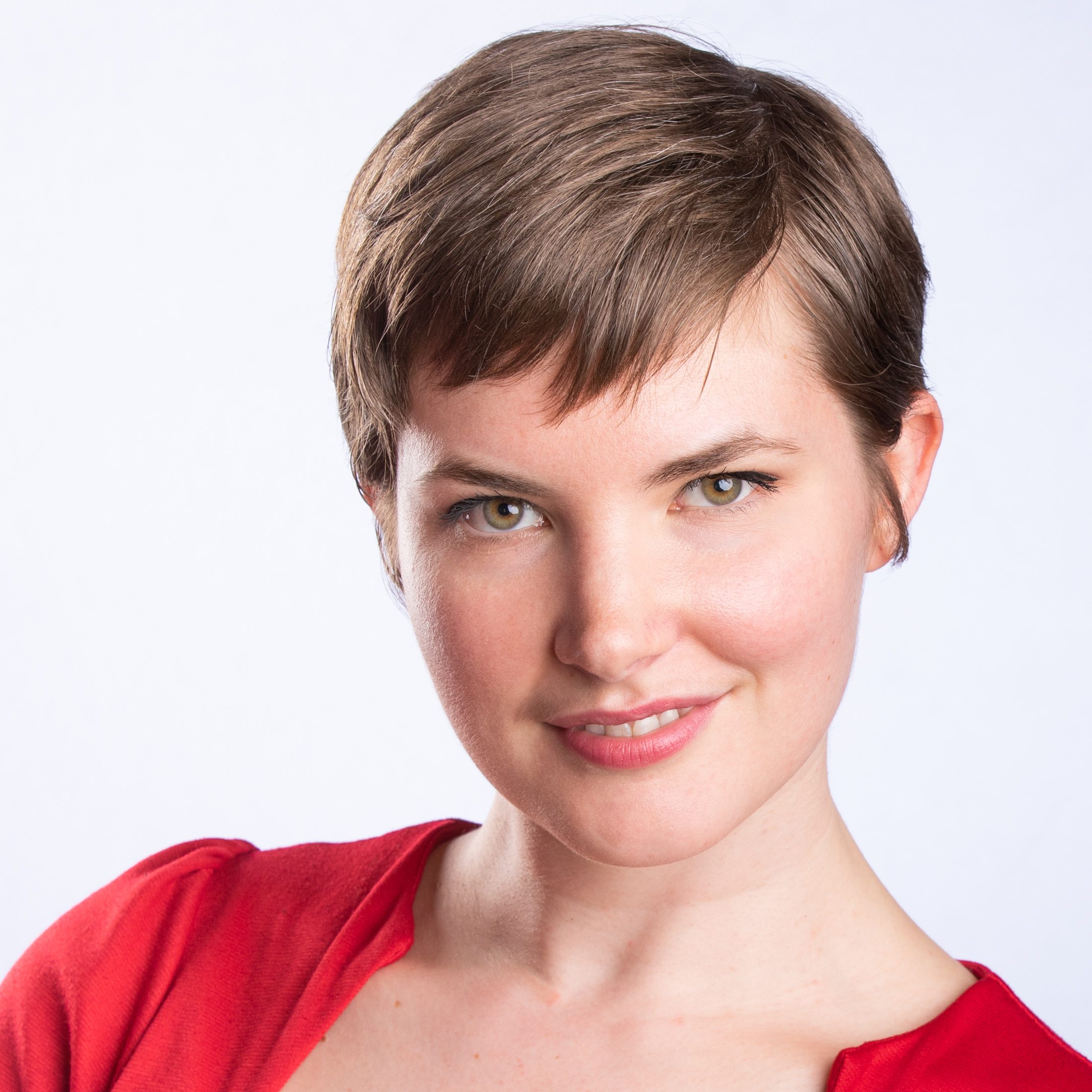 Nicole Odell (she/her) earned her B.A. in Drama from San Francisco State in 2010. Upon graduation, she went to Los Angeles and completed the Conservatory program through Second City Hollywood, performing sketch and improv all along the way. In 2014, she returned to the Bay Area, and began working in the comedy community. She taught and coached improv with Leela Improv Theatre, participated in various comedy festivals including The Denver Improv Festival, SFIF, Femprovisor Fest, and SF Sketchfest. She has appeared in productions around the Bay Area, including with Faultline Theatre Co, EXIT Theatre, and Livermore Shakespeare Festival. Nicole is currently the Artistic Director of Killing My Lobster, the Bay Area's longest-running sketch comedy theatre company.
Producers: Mike Gorgone & Bran Peacock
Post-Production Coordination: Mike Gorgone & Bran Peacock
Editor: Mike Gorgone
HA! Logo: Mike Gorgone
Music: "Ben Sound Actionable" and "Ben Sound Sexy" from bensound.com
Sound effects:
Power Up 1 and TOS Communications Static 1 – from trekcore.org
Computer Heart 2 – from freesound.org
Restaurant background and Jazz background – unknown
---