Hitchhikers and Appetizers Podcast, Hitchhikers and Appetizers Season 3, Uncategorized
HA! S3E9…
Exclusively, Malexia Montgomery aka 1738
Malexia Montgomery (aka 1738) is from the very exclusive planet Luxuria, where she writes, edits, and publishes an extremely successful magazine.
This Episode's Guest Improviser
Stephanie Rae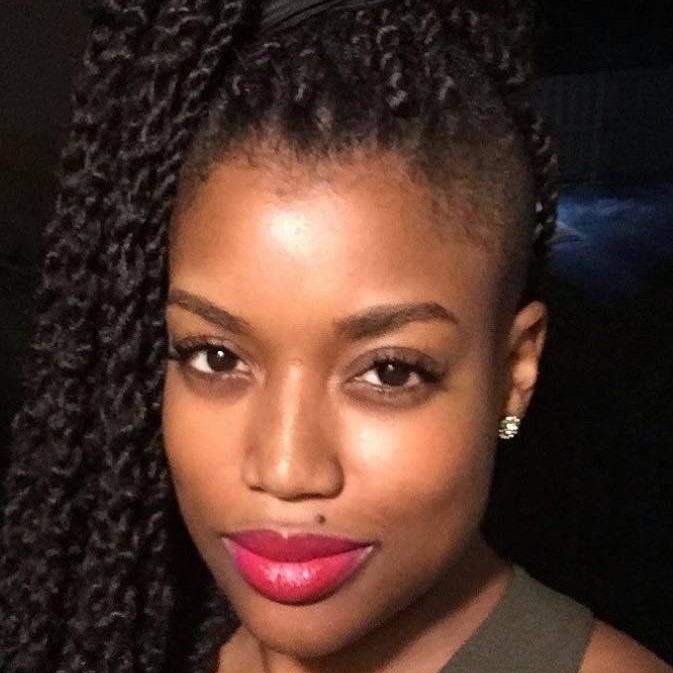 Stephanie Rae is an improviser, community organizer, writer who has been studying traditional and musical improv for the last eleven years. After falling in love with the form at the Washington Improv Theater, she moved to Miami, founded Negative Four Months, and created hit shows including Law & Disorder and The Laughter Games. She later joined the Society Circus Players, performing monthly in Coral Gables and in festivals including Miami Improv, Palm Beach, Countdown, and UCB's Del Close Marathon – in which she conceived and directed a Boyz II Men themed improv show. Stephanie has taught weekly classes for Red Carpet Kids and workshops for teens and adults from around the world.
Credits
Mike Gorgone as Trellis Gardeen
Bran Peacock as Horatio Zinn
Producers: Mike Gorgone & Bran Peacock
Post-Production Coordination: Mike Gorgone & Bran Peacock
Editor: Mike Gorgone
HA! Logo: Mike Gorgone
Music: "Ben Sound Actionable" and "Ben Sound Sexy" from bensound.com
Sound effects:
Power Up 1 and TOS Communications Static 1 – from trekcore.org
Computer Heart 2 – from freesound.org
Restaurant background and Jazz background – unknown, but if you know, please tell us so we can credit them!
---