Hitchhikers and Appetizers Podcast, Hitchhikers and Appetizers Season 3
HA! S3E14…
Mot or Not?
Mot is from the planet Opp-O-Site where of course they do everything the opposite way… except when they don't. 
This Episode's Guest Improviser
Adal Rifai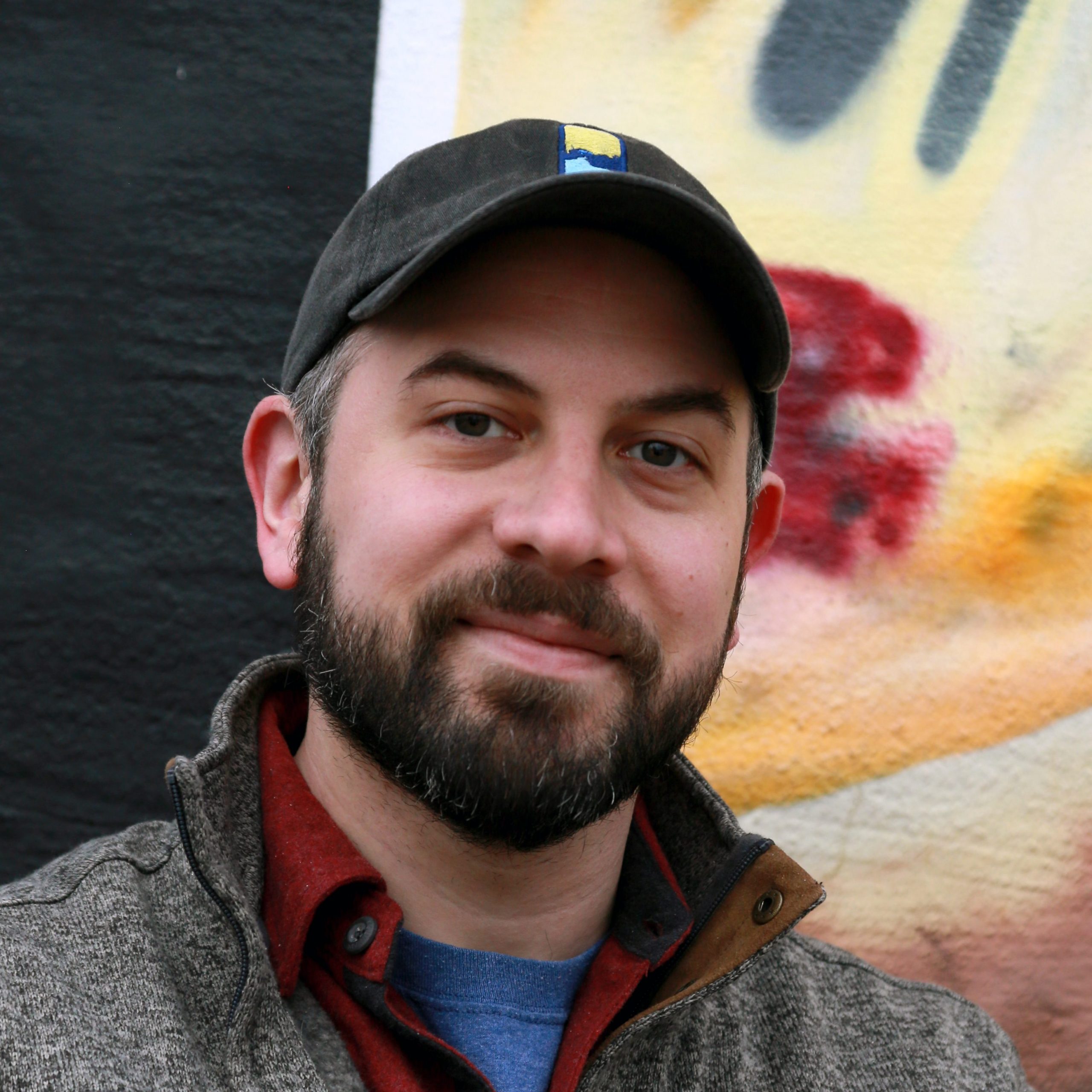 Adal Rifai is an improviser, podcaster, producer and writer in Chicago. As a podcaster Adal is the creator and host of Hey Riddle Riddle and plays Chunt on the podcast Hello From the Magic Tavern. He has also guested on podcasts such as Comedy Bang Bang, Hollywood Handbook, Off-Book, The J.V. Club, If I Were You, Improv 4 Humans, The Teachers Lounge, High & Mighty, The Flophouse, Mission To Zyxx, How Did This Get Played, Voyage To The Star, Dungeons & Daddies, Good Morning From Hell, MEGA, Rude Tales of Magic, Random Number Generator Horror Podcast No.9 and The McElroy Brothers Will Be in Trolls: World Tour. In addition to podcasting he also is the host of the JackBox game Guesspionage. You can find him on Twitter @adalrifai
Credits
Mike Gorgone as Trellis Gardeen
Bran Peacock as Horatio Zinn
Producers: Mike Gorgone & Bran Peacock
Post-Production Coordination: Mike Gorgone & Bran Peacock
Editor: Mike Gorgone
HA! Logo: Mike Gorgone
Music: "Ben Sound Actionable" and "Ben Sound Sexy" from bensound.com
Sound effects:
Power Up 1 and TOS Communications Static 1 – from trekcore.org
Computer Heart 2 – from freesound.org
Restaurant background and Jazz background – unknown, but if you know, please tell us so we can credit them!
---