Hitchhikers and Appetizers Podcast, Hitchhikers and Appetizers Season 3
HA! S3E8…
The Rhymes Of Pankran Kelton
The renowned and prolific multiversal space poet Pankran Kelton graces us with his vitality and verses.
This Episode's Guest Improviser
Gary Anthony Williams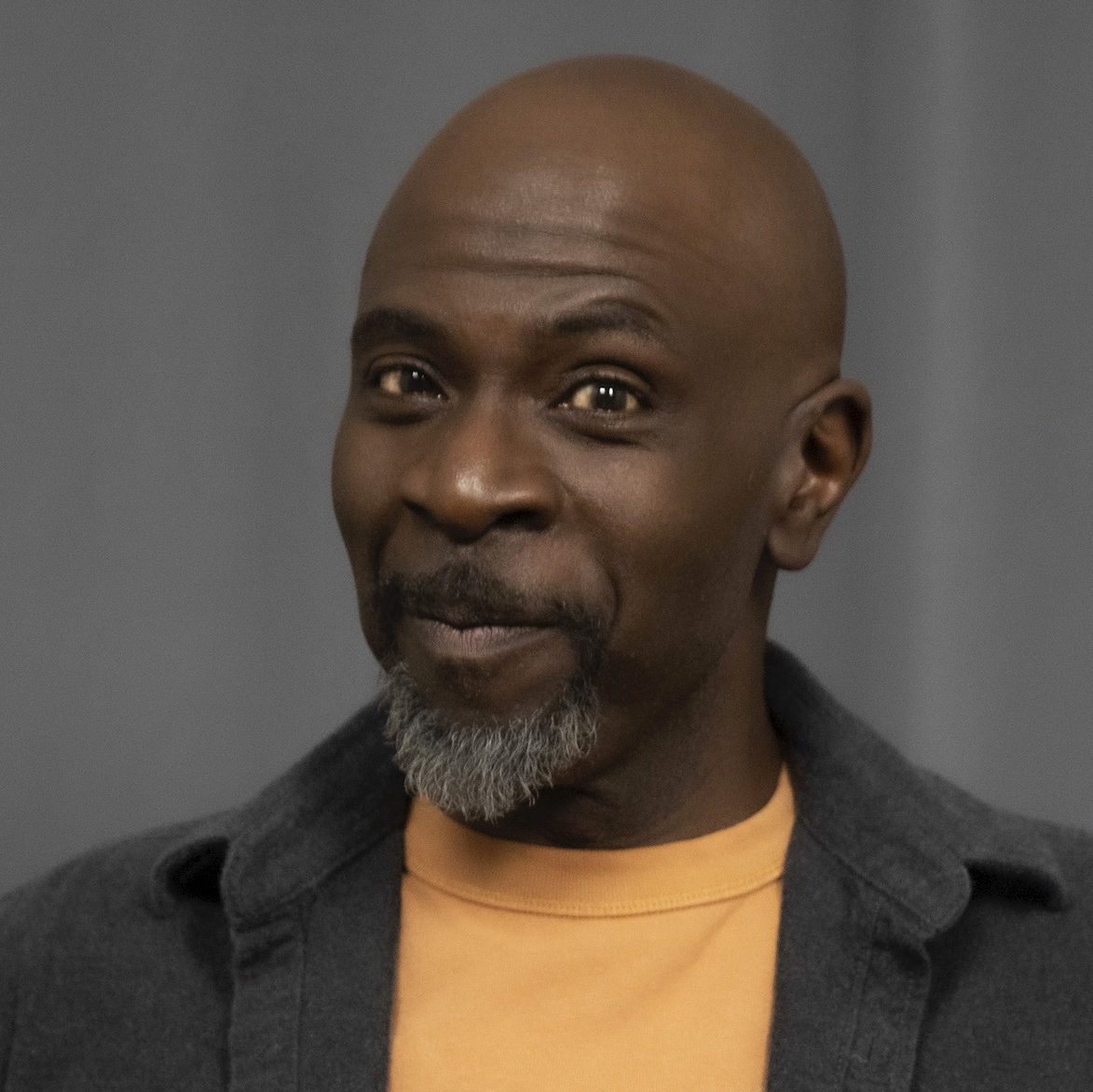 Gary Anthony Williams was born on March 14, 1966 in Atlanta, Georgia, USA. He is an actor and writer, known for Teenage Mutant Ninja Turtles 2: Out of the Shadows (2016), Harold & Kumar Go to White Castle (2004) and Batman: The Dark Knight Returns, Part 1 (2012).
Credits


Mike Gorgone as Trellis Gardeen
Bran Peacock as Horatio Zinn

Producers: Mike Gorgone & Bran Peacock
Post-Production Coordination: Mike Gorgone & Bran Peacock
Editor: Mike Gorgone
HA! Logo: Mike Gorgone
Music: "Ben Sound Actionable" and "Ben Sound Sexy" from bensound.com
Sound effects:
Power Up 1 and TOS Communications Static 1 – from trekcore.org
Computer Heart 2 – from freesound.org
Restaurant background and Jazz background – unknown, but if you know, please tell us so we can credit them!
---