Hitchhikers and Appetizers Podcast, Hitchhikers and Appetizers Season 3
HA! S3E2…
YouMe WhatThen & The Entropy Effect
YouMe WhatThen is from the planet Who What Then, a world where entropy is an aphrodisiac and fun is historically viewed as the opposite of entropy.
This Episode's Guest Improviser
Anthony Jeremiah Nash
You can see Anthony in the HILARIOUS short by Mark Kendall Comedy
MARTA Comes to Cobb County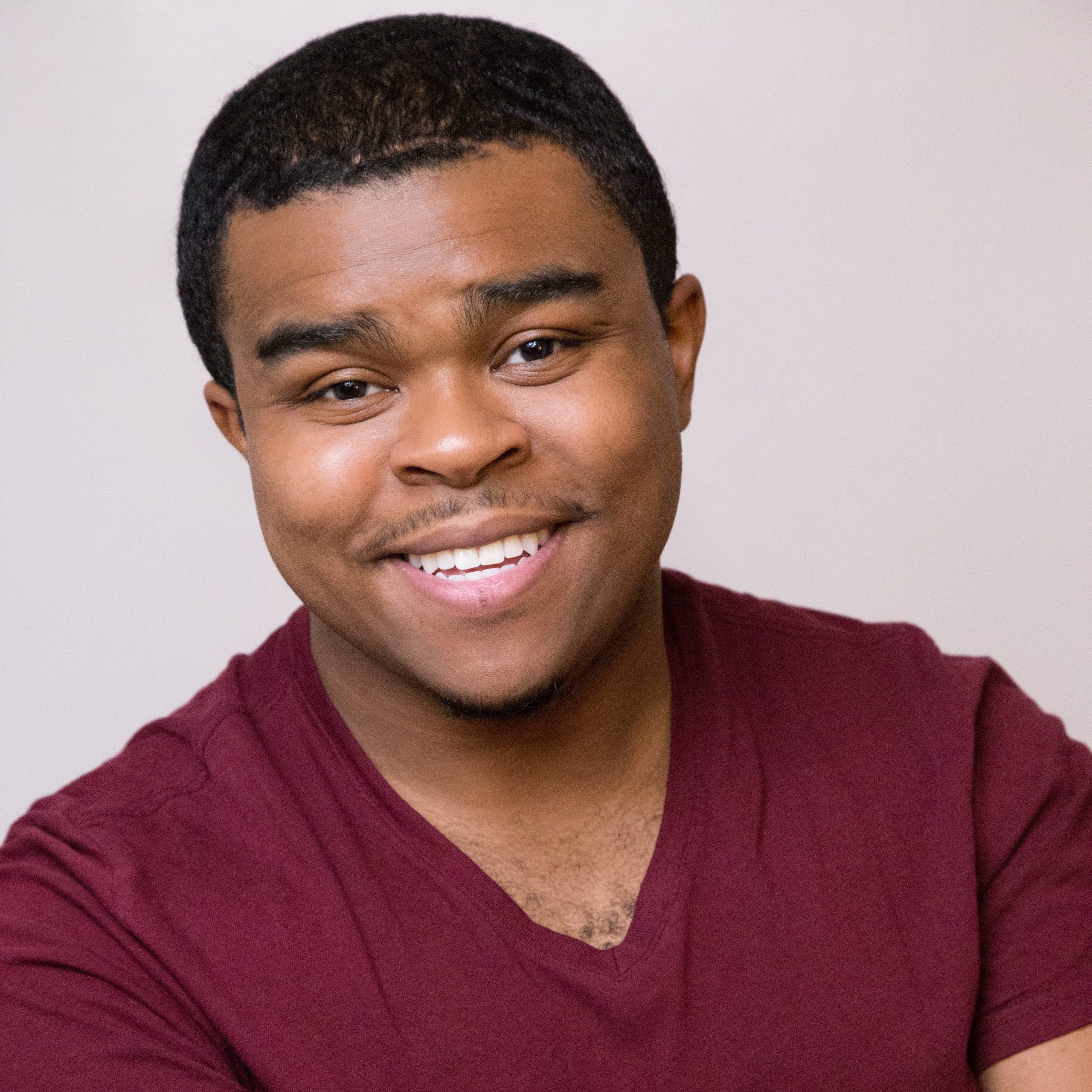 Anthony Nash is an actor based out of Atlanta, Georgia. He is a graduate of the University of Georgia where he obtained his B.A. in Theatre and has done work with companies in Georgia including: The Aurora Theatre, The Shakespeare Tavern, and Dad's Garage Theatre. Anthony looks forward to improving his improv chops and hopes you enjoy!
Credits
Mike Gorgone as Trellis Gardeen
Bran Peacock as Horatio Zinn
Producers: Mike Gorgone & Bran Peacock
Post-Production Coordination: Mike Gorgone & Bran Peacock
Editor: Mike Gorgone
HA! Logo: Mike Gorgone
Music: "Ben Sound Actionable" and "Ben Sound Sexy" from bensound.com
Sound effects:
Power Up 1 and TOS Communications Static 1 – from trekcore.org
Computer Heart 2 – from freesound.org
Restaurant background and Jazz background – unknown, but if you know, please tell us so we can credit them!
---