Hitchhikers and Appetizers Podcast, Hitchhikers and Appetizers Season 3
HA! S3E3…
Tresemmina Of The Fourth Quadrant
Tresemmina is lead ambassador of the fourth quadrant and a galactic cosmetologist who specializes in hair, fur, feathers, exoskeletons, and tentacles.
This Episode's Guest Improviser
Monique Madrid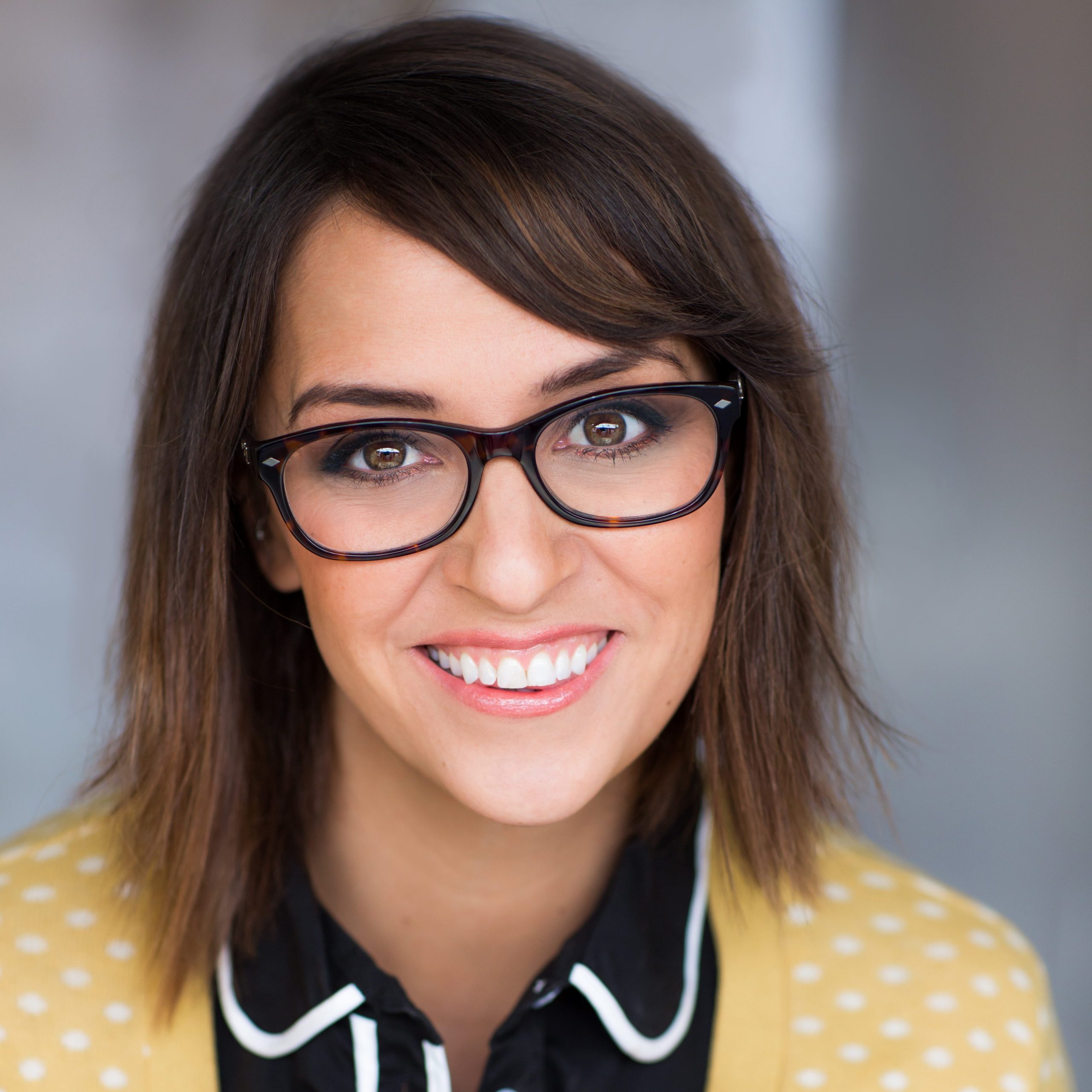 Monique Madrid is a comedian, writer, and actor. She started her comedy career in Chicago where performed at iO, ComedySportz, The Annoyance Theater and with The Second City. Now in Los Angeles, she's the creator and host of "Two Girls One Pup" – the comedy show you can bring your dog to. (Named one of "the best new standup shows in LA" by LA Weekly.) She's also a contributor for Reductress and is the host of "The Best Damn Podcast Gameshow Ever" on the WhoHaHa app. In 2020, Monique made her television writing debut on the sketch show DISNEY CHANNEL HOUSE PARTY.
Credits
Mike Gorgone as Trellis Gardeen
Bran Peacock as Horatio Zinn
Producers: Mike Gorgone & Bran Peacock
Post-Production Coordination: Mike Gorgone & Bran Peacock
Editor: Mike Gorgone
HA! Logo: Mike Gorgone
Music: "Ben Sound Actionable" and "Ben Sound Sexy" from bensound.com
Sound effects:
Power Up 1 and TOS Communications Static 1 – from trekcore.org
Computer Heart 2 – from freesound.org
Restaurant background and Jazz background – unknown, but if you know, please tell us so we can credit them!
---