Hitchhikers and Appetizers Podcast, Hitchhikers and Appetizers Season 2
HA! S2E13…
Brushy Paints It Real
Brushy is from a planet where most anything they paint becomes real.
This Episode's Guest Improviser
Liz Allen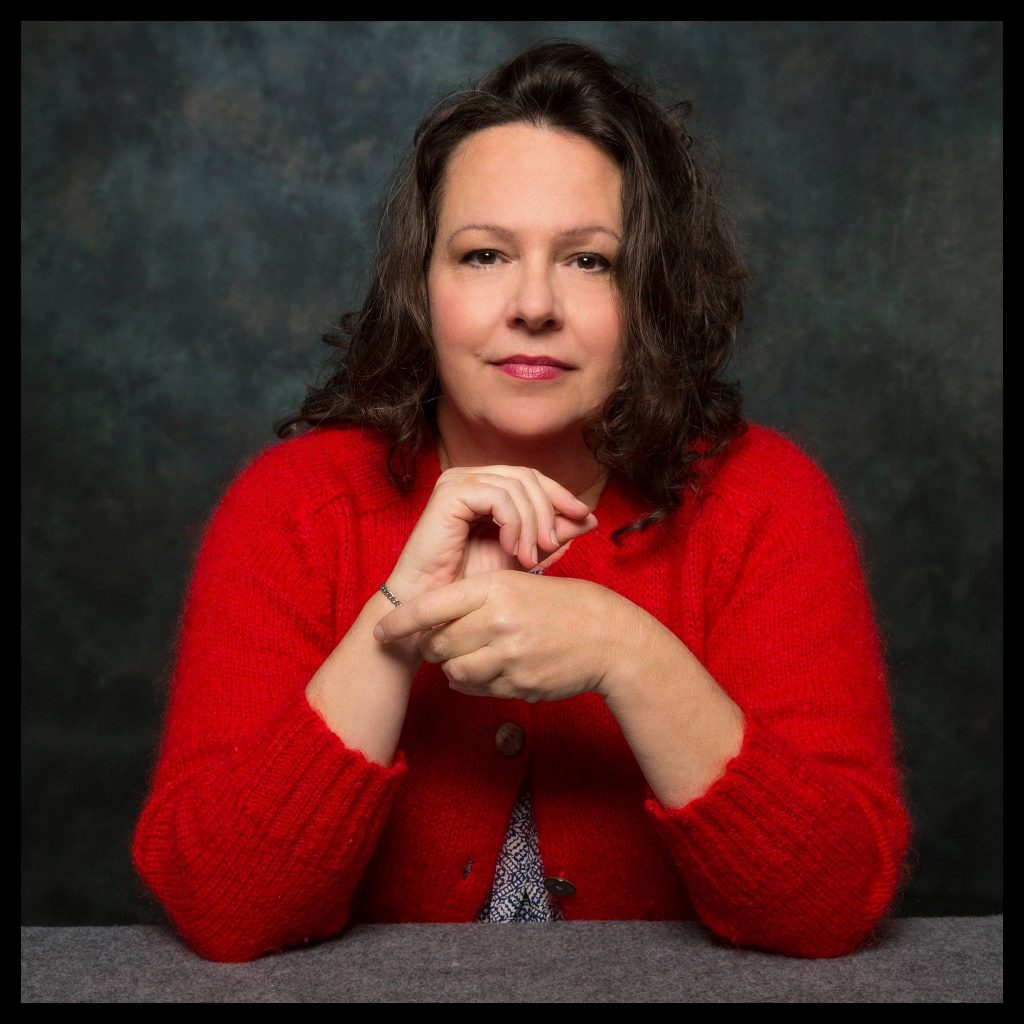 For the past 29 years, Liz has performed, coached, and directed improv.
She performed with iO Chicago's Frank Booth, ran the iO Chicago Theater's Training Center for 3 years, and won the IO's Coach of the Year Award, renamed the Liz Allen Excellence in Teaching Award.
Liz coached the iO teams Valhalla, Fatty Four Eyes and Mission Improvable (founders of the Westside Comedy Theater in LA), and the Improv Shop's Putty and Daddy Long Legs in St. Louis. She directed Devolution (written by Sean Benjamin) at The Neofuturarium, and directed a main-stage revue for The Second City at the Flamingo Hotel & Casino.
The Vegas Theater Hub awarded Liz Best Guest Speaker of the Year and Best Workshop of the Year 2015.
Liz was honored to coach The Commune, the improv ensemble in Mike Birbiglia's 2016 feature film Don't Think Twice.
In 2019, Liz was a featured speaker at Rollins College's annual Winter with Writers Festival. And, she directed A Family Affair, an Armando-style show that performed at The Edinburgh Fringe.
Liz has taught countless workshops to corporate types, and enjoys sharing the fundamentals of ensemble to non-theatrical groups.
These days travels to far corners of the globe teaching improv on Zoom & Skype.
Credits
Mike Gorgone as Trellis Gardeen
Bran Peacock as Horatio Zinn
Producers: Mike Gorgone & Bran Peacock
Post-Production Coordination: Mike Gorgone & Bran Peacock
Editor: Mike Gorgone
HA! Logo: Mike Gorgone
Music: "Ben Sound Actionable" and "Ben Sound Sexy" from bensound.com
Sound effects:
Power Up 1 and TOS Communications Static 1 – from trekcore.org
Computer Heart 2 – from freesound.org
Restaurant background and Jazz background – unknown, but if you know, please tell us so we can credit them!
---