Hitchhikers and Appetizers Podcast, Hitchhikers and Appetizers Season 2
HA! S2E14…
Here And Now, For Now, with Thomas The Eternal
We attempt to match wits with an all-knowing being named Thomas The Eternal who can manipulate space and time.
This Episode's Guest Improviser
Michael J. Astraukas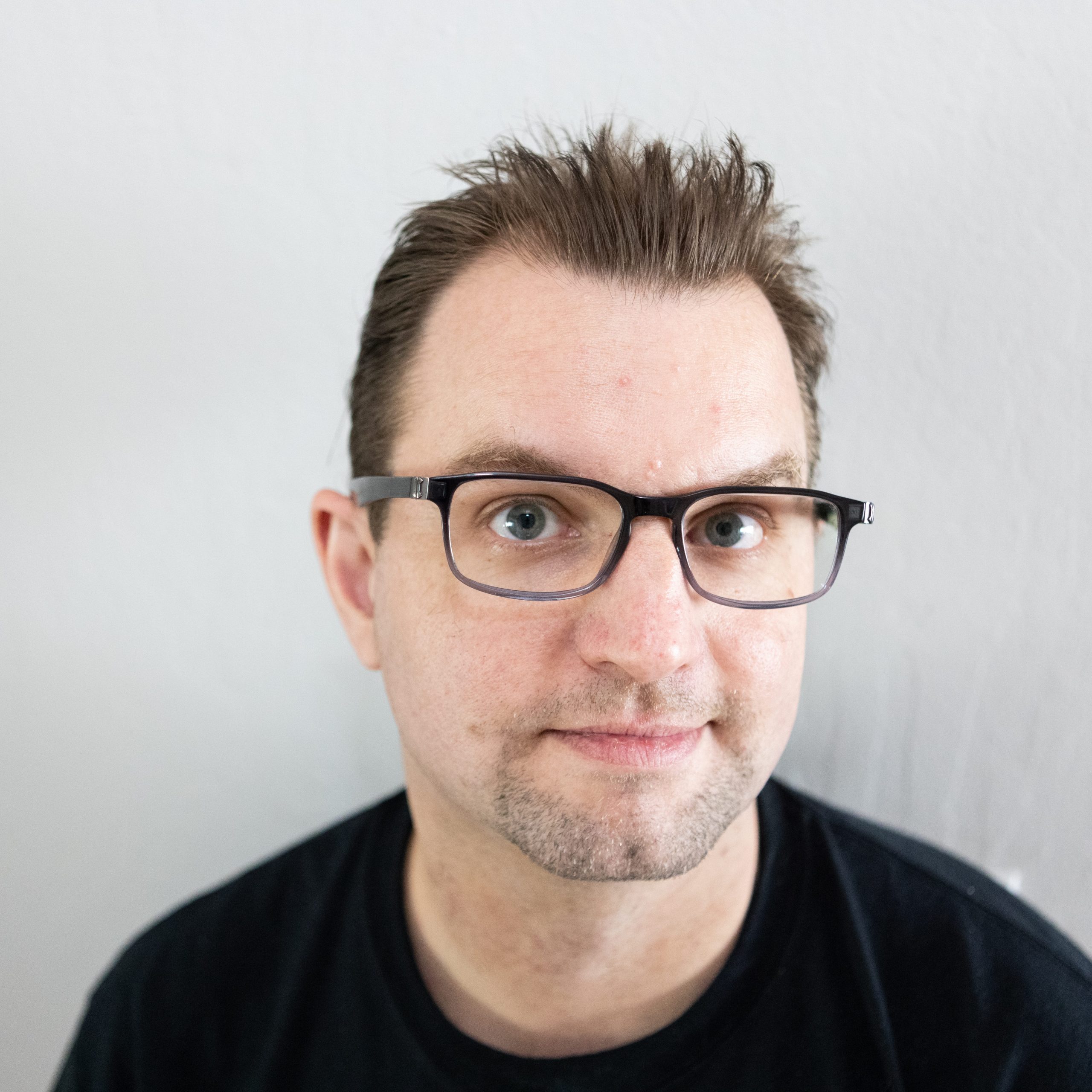 Michael J. Astrauskas is an improvisor based in the San Francisco Bay Area in the United States.  He has studied at Endgames Improv, Camp Improv Utopia, as well as at festivals and with visiting teachers.  He loves to take photos, and can be seen capturing moments at Bay Area festivals and shows, as well as officially for Leela improv in San Francisco.
Michael is a producer for the independent comedy show SFBarprov, as well as a producer for the San Francisco Improv Festival, InterCity Improv, Endgames Improv, and Improv in Action.
Making friends is what got Michael into improv, and the community is the number one reason he's stuck around since 2013.
Credits
Mike Gorgone as Trellis Gardeen
Bran Peacock as Horatio Zinn
Producers: Mike Gorgone & Bran Peacock
Post-Production Coordination: Mike Gorgone & Bran Peacock
Editor: Mike Gorgone
HA! Logo: Mike Gorgone
Music: "Ben Sound Actionable" and "Ben Sound Sexy" from bensound.com
Sound effects:
Power Up 1 and TOS Communications Static 1 – from trekcore.org
Computer Heart 2 – from freesound.org
Restaurant background and Jazz background – unknown, but if you know, please tell us so we can credit them!
---