Hitchhikers and Appetizers Podcast, Hitchhikers and Appetizers Season 2
HA! S2E6…
Havin' A Party With Whasighah
Whasighah is from the party planet Flopeera where everyone has multiple mouths, each with a different personality.
This Episode's Guest Improviser
Jackie Uweh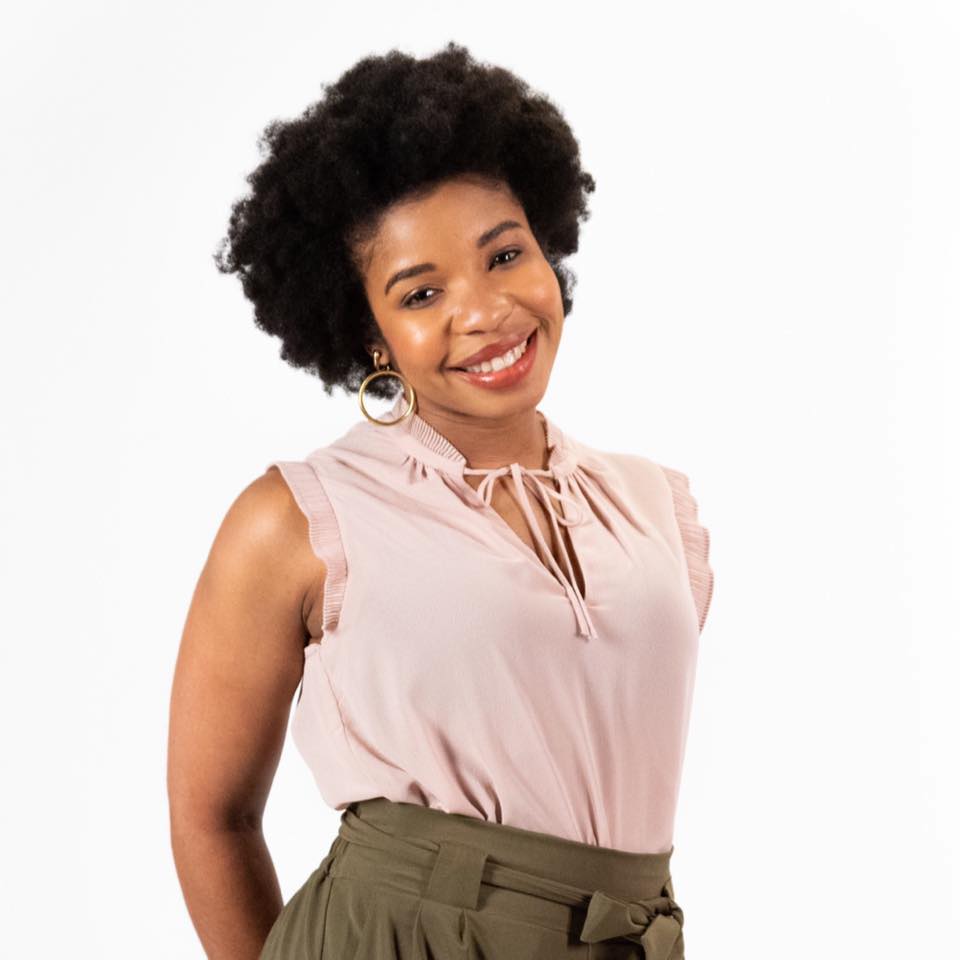 Jacklyn is a Stockton-bred performer and writer. She discovered her comedic voice while receiving her B.A. in Film and Theater at UC Irvine. She's continued to hone her skills at the Second City Hollywood, UCB, and Groundlings. Most recently, she toured with The Second City, successfully mounted her one-woman sketch show, and appeared in the 2020 CBS Showcase. You can find her online shenanigans with SMOSH or on IG/TW: @jacklyn_uweh
Credits
Mike Gorgone as Trellis Gardeen
Bran Peacock as Horatio Zinn
Producers: Mike Gorgone & Bran Peacock
Post-Production Coordination: Mike Gorgone & Bran Peacock
Editor: Mike Gorgone
HA! Logo: Mike Gorgone
Music: "Ben Sound Actionable" and "Ben Sound Sexy" from bensound.com
Sound effects:
Power Up 1 and TOS Communications Static 1 – from trekcore.org
Computer Heart 2 – from freesound.org
Restaurant background and Jazz background – unknown, but if you know, please tell us so we can credit them!
---