Hitchhikers and Appetizers Podcast, Hitchhikers and Appetizers Season 1
HA! S1E8…
Talking In Co-centric Circles with Audromitron Parsley
Audromitron, "Audro", Parsley takes a break from her vacation to charm and fluster your ignoble hosts with details of her home planet of Heptra where life is based in co-centric circles.
This Episode's Guest Improviser
Kate Duffy as Audromitron Parsley
The Parenting of Parents | Twitter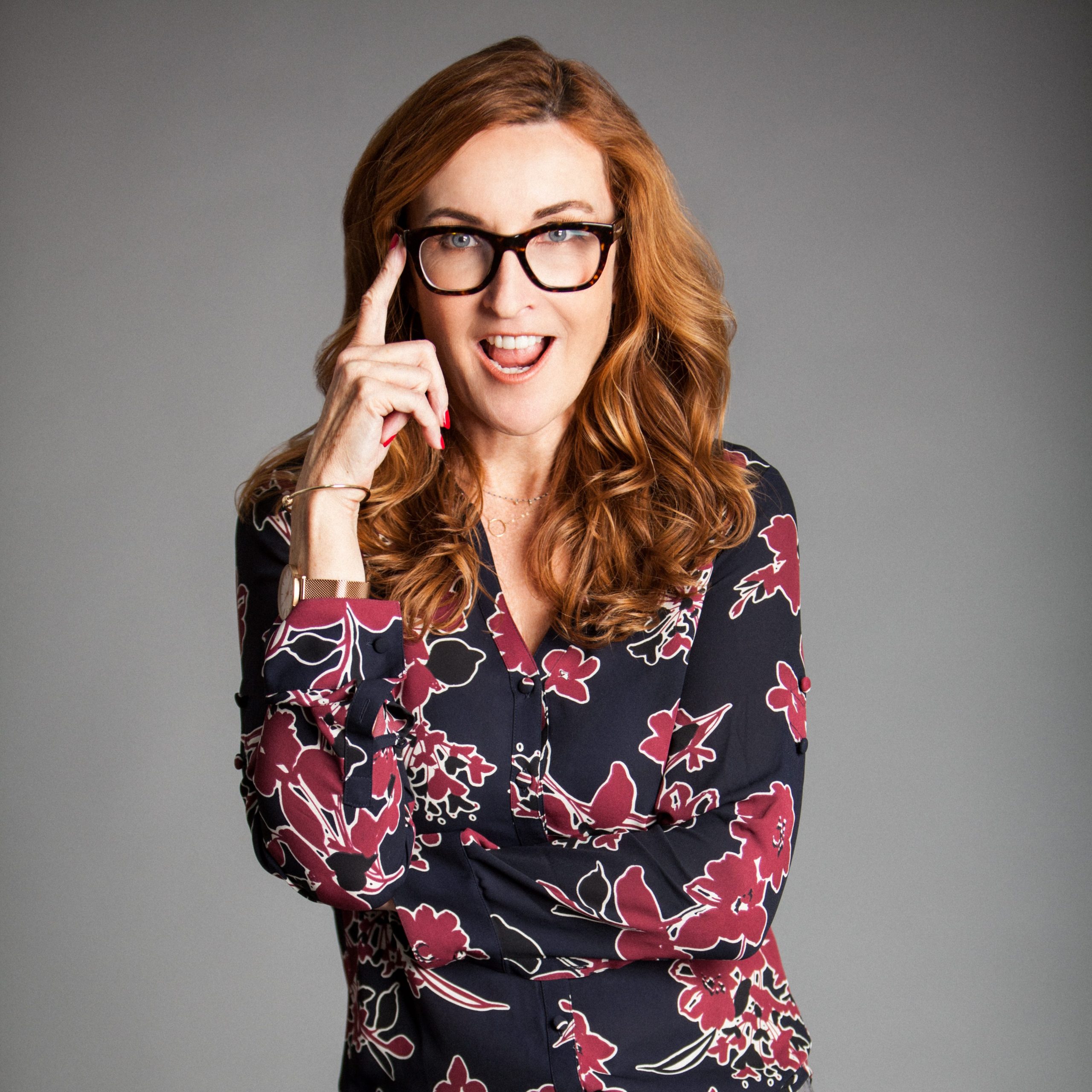 Kate is a SAG/AEA/WGA Los Angeles-based actor as well as an alumnus of the Second City Chicago, where she spent her time writing and performing comedy around the globe. Since moving to Los Angeles, Kate sold an original pilot, How Did I Get Here?, to Universal TV, worked as an Executive Story Editor for the Netflix show, Project MC2, and is currently in development with ABC studios on a script she co-wrote, Apology Tour. Kate's starred in a number of independent features and television pilots, most recently the Emmy-nominated series, CTR ALT DEL with Ed Begley Jr. You can see Kate performing at open mics around town and with her improv troupes, Triumph and Sweet Erika as well as read her comedy musings on her weekly blog at theparentingofparents.com.
Credits
Mike Gorgone as Trellis Gardeen
Bran Peacock as Horatio Zinn
Producers: Mike Gorgone & Bran Peacock
Post-Production Coordination: Mike Gorgone & Bran Peacock
Editor: Mike Gorgone
HA! Logo: Mike Gorgone
Music: "Ben Sound Actionable" and "Ben Sound Sexy" from bensound.com
Sound effects:
Power Up 1 and TOS Communications Static 1 – from trekcore.org
Computer Heart 2 – from freesound.org
Restaurant background and Jazz background – unknown, but if you know, please tell us so we can credit them!
---