Hitchhikers and Appetizers Season 1
HA! S1E1…
Meet Trellis and Horatio
Due to a lack of interested guests, your hosts Trellis Gardeen and Horatio Zinn interview each other. We loved playing with ourselves!!!
This Episode's Improvisers
Mike Gorgone & Bran Peacock
www.mikegorgone.com | @MikeGorgone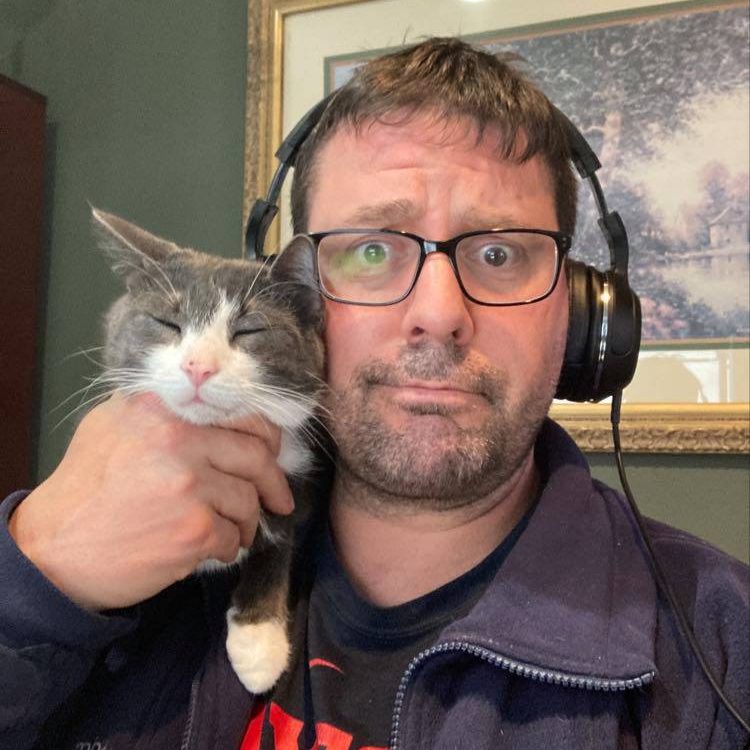 Mike Gorgone has been improvising since he stumbled into the Second City Beginning Program back in 1999. After completing the SC program he moved on to the iO training program and then performing around Chicago (Frankie J's) with 52 Hiccup. Mike has also performed at Theater99 in Charleston SC with The Sofa Kings and the House "Blue" Team. Mike has worked with HS Improv groups as well as taught with JackPie Productions and he also occasionally teaches Improv to User Experience (his day job) folks at various conferences from San Francisco to Lisbon Portugal.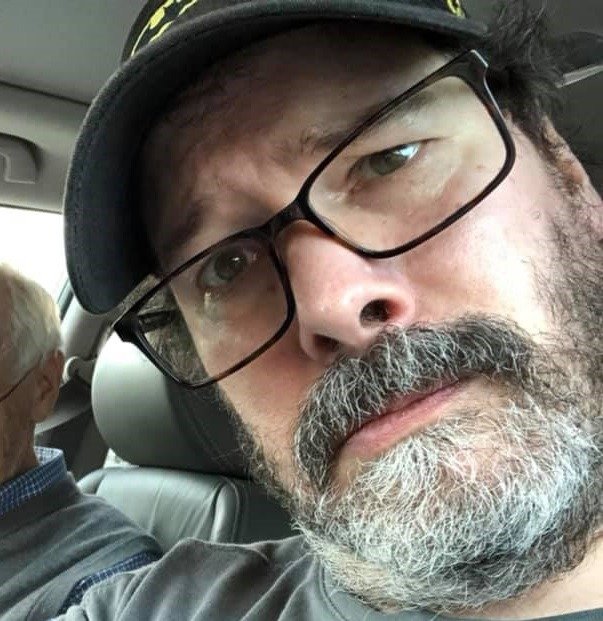 Bran Peacock has been improvising since before the turn of the century. He's played with theaters including Dad's Garage, CRU, and Jackpie Theatre Workshop even coaching some along the way. He's a founding member of the improv cautionary tale Toxic Gumby. He also ran the sketch comedy program for Jackpie and was a founding member of the now defunct sketch comedy juggernaut Waking The Neighbors. He also acts in plays, film, and a TV show episode, writes prose and screenplays and serves as assistant to furry four-legged critters.
Credits
Mike Gorgone as Trellis Gardeen
Bran Peacock as Horatio Zinn

Producers: Mike Gorgone & Bran Peacock
Post-Production Coordination: Mike Gorgone & Bran Peacock
Editor: Mike Gorgone
HA! Logo: Mike Gorgone
Music: "Ben Sound Actionable" and "Ben Sound Sexy" from bensound.com
Sound effects:
Power Up 1 and TOS Communications Static 1 – from trekcore.org
Computer Heart 2 – from freesound.org
Restaurant background and Jazz background – unknown, but if you know, please tell us so we can credit them!
---