Hitchhikers and Appetizers Season 1
HA! S1E3…
Facing Backward with Frisk
Frisk is from the planet Ohweeoh where they walk backwards to go forward so they can see where they've been.
This Episode's Guest Improviser
Landon Lee Kirksey as Frisk
landonkirksey.com | @itslandon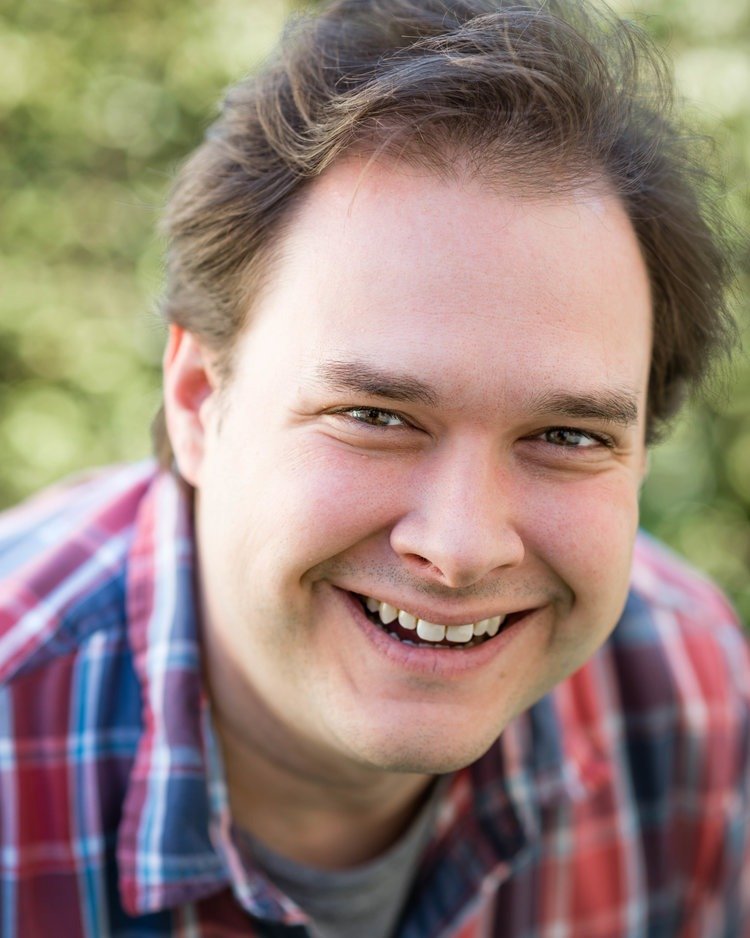 Landon Kirksey has been improvising for 18 years, beginning his education at The Second City in Chicago and continuing to perform at iO Chicago, The PIT in New York City, Dallas Comedy House and Four Day Weekend in Fort Worth, Texas where he also served as Director of Education. He is currently a cast member of the award winning Mission IMPROVable ensemble and proud to be a core faculty member of The Westside Comedy Theater.



Credits
Mike Gorgone as Trellis Gardeen
Bran Peacock as Horatio Zinn
Producers: Mike Gorgone & Bran Peacock
Post-Production Coordination: Mike Gorgone & Bran Peacock
Editor: Mike Gorgone
HA! Logo: Mike Gorgone
Music: "Ben Sound Actionable" and "Ben Sound Sexy" from bensound.com
Sound effects:
Power Up 1 and TOS Communications Static 1 – from trekcore.org
Computer Heart 2 – from freesound.org
Restaurant background and Jazz background – unknown, but if you know, please tell us so we can credit them!
---